News
Constantly striving to improve the user experience of event organizers, exhibitors, and attendees, Agorify once again has made a pivotal upgrade to its features palette. This time our focus was on the exhibitors. Kudos to them!
So before we dive deeper into our newest features, let us introduce ourselves once again to those who might not be familiar with our brand.
What is Agorify?
Agorify is the first true-hybrid all-in-one event management platform on the event tech market, providing features for all three types of events: online, onsite, and hybrid. However, what sets us apart from the other event management platform is not only our true hybrid technology but also our flexibility, scalability and affordability.
Let's Talk About the Features
Now, excited to learn more about these revolutionary exhibitor features that we recently added to our platform? We are excited to tell you too! So let's dive in!
Exhibitor tiers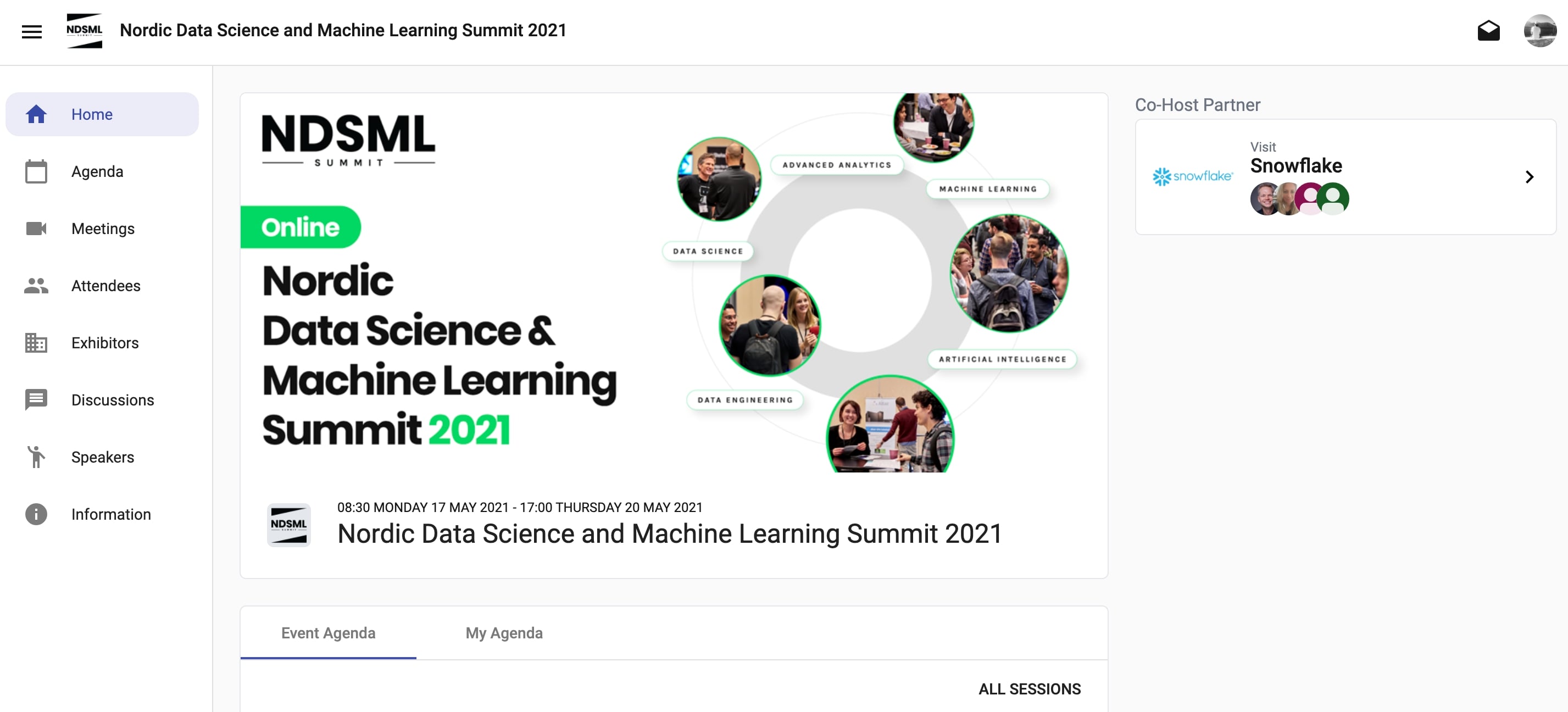 Knowing the hard work and funding that some exhibitors invest in events, we thought that it wouldn't be fair if we don't offer the possibility to give those exhibitors the spotlight they deserve. This is why we developed the exhibitor tiers feature that event organizers could use to give their premium exhibitors the prominence they deserve.
By using this feature, premium exhibitors will now be visible in two places on Agorify's event home page. First, their logo will be the first in the list of exhibitors and then, it will also be placed in a separate column on the right side.
In other words, it will be the first thing that attendees will see once they join the event!
Pre-session banners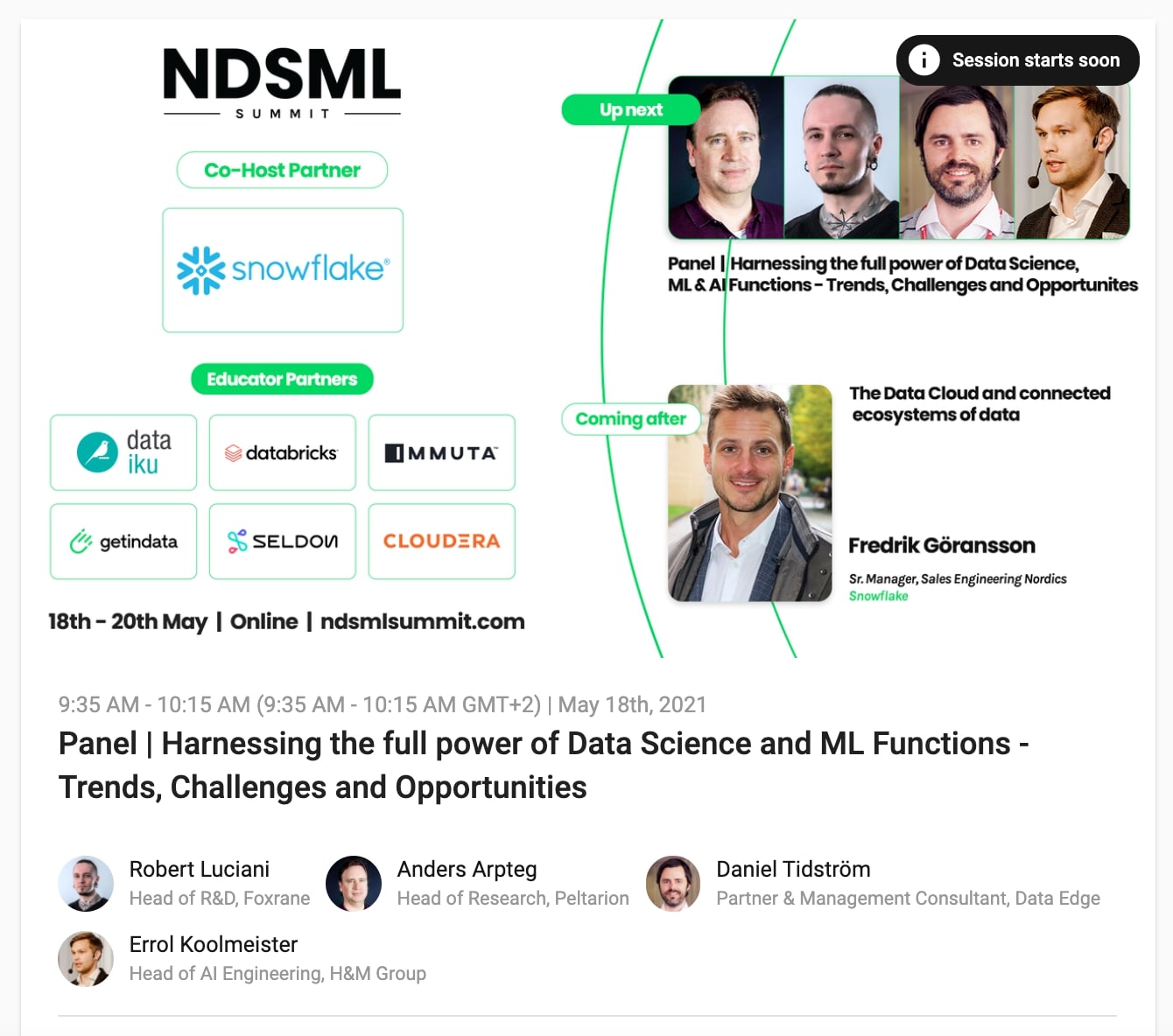 With this feature, event organizers will be able to upload pre-session banners where they will be able to promote their premium exhibitors. These banners will be visible before each session, giving exhibitors the spotlight they would like to have once again.
Exhibitors will be able to share marketing PDF files.

Aiming to meet exhibitors' needs and expectations, Agorify is now allowing them to share marketing PDF files on the exhibitor page. These marketing files could serve as lead magnets in case they decide to ask delegates for their contact information in exchange for accessing the document.
Keeping flexibility in mind, exhibitors can decide whether to make contact information sharing optional or mandatory for those attendees who would like to download the PDF files.
To Wrap Up
Isn't this amazing?! Keep in mind that these are not the only features that Agorify offers to exhibitors. Some of our most popular exhibitor features include one-on-one video calls, a possibility for scheduling a meeting with attendees, uploading videos, badge scanning that could also serve as a lead magnet, and many more!
Interested to explore Agorify and use it for your next event?Let's talk.