Exclusive community for all your events with Agorify
Build community for your event. Use our smart event app to invite your attendees to a private digital space where they can access your event's information, content and network with other participants.
Free event app with 100+ ingenious features
Start building your event in the Agorify event management system and give attendees an instant event app access to your event content as soon as they register. 100+ features FREE for events with up to 200 attendees!
Sell your event tickets with Agorify
Use Agorify Event Ticketing system to sell your event tickets quickly, reliably and at a very low commission fee per sold ticket. Get bonus access to our event management system and event app with 100+ features without an attendee cap limit.
Digital event agenda
Give attendees more genuine experiences. Provide them access to a scalable digital agenda that they could easily personalize based on the sessions they would like to attend.
Multiple networking capabilities
Make it easy for your attendees to create new connections. Agorify is packed with top-tier networking capabilities such as session specific Q&A, topic based discussions groups, private messaging and 1-2-1 meeting scheduler. Create an exclusive event community by giving attendees and early access to your event on Agorify.
Lead retrieval and branding for your exhibitors
Make your exhibitors happy. Help them to gain extra exposure, generate more leads and close more deals. Allow them to brand their digital booth and list marketing materials for lead generation. Give them cutting-edge lead retrieval tool for quick and easy badge scanning.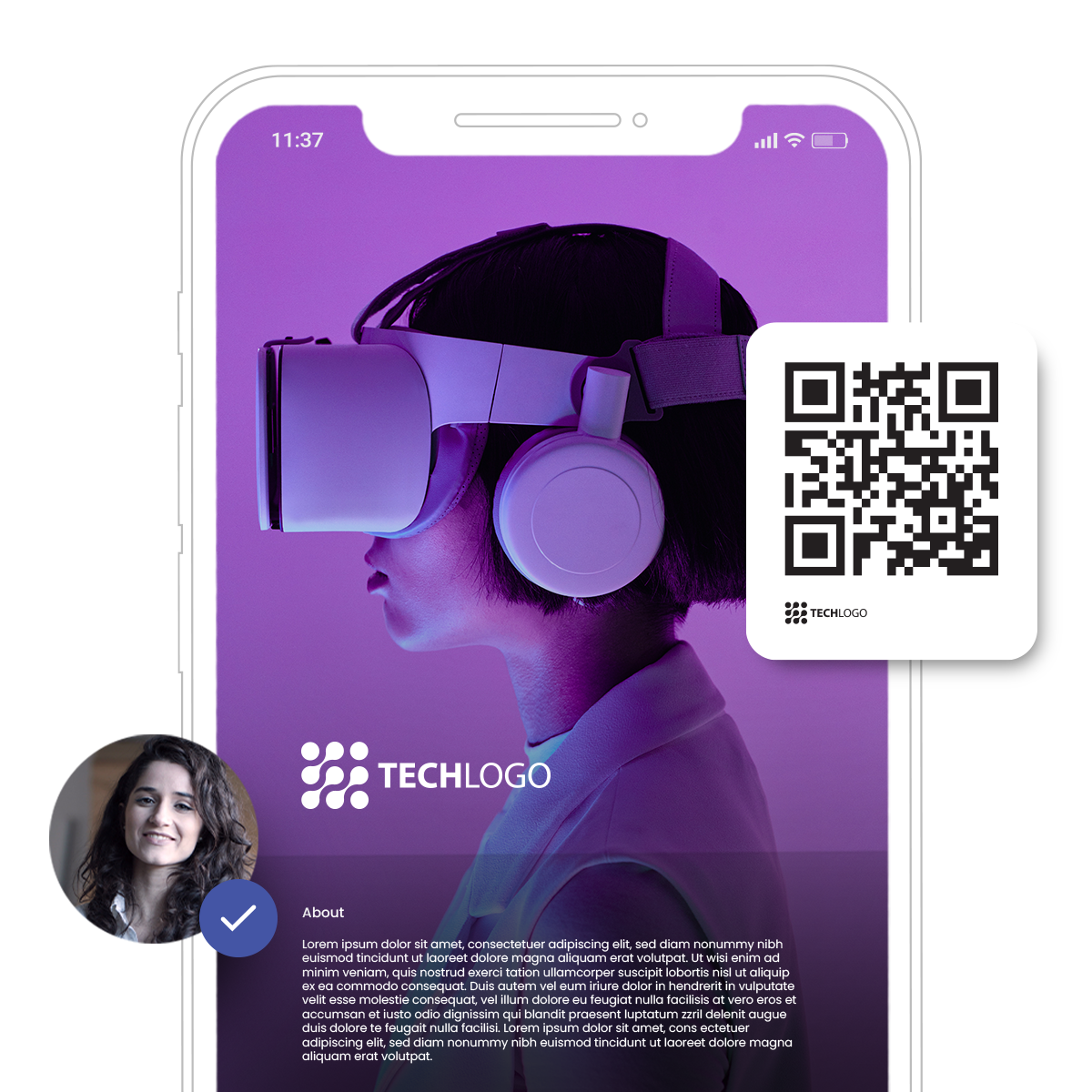 Profile for each participant
With Agorify each participant can create their own account and access features tailored to their specific role and needs during the event - organizer, attendee, speaker or exhibitor. They can upload images, share contact details, collect event tickets and keep networking with contacts.
Automatic integration with Agorify
The true power of using Agorify's ticketing selling software resides in its full integration with our event management platform and app that allows you to send tickets automatically, provide attendees with access to your event within our event app, QR code for self check-in and much more!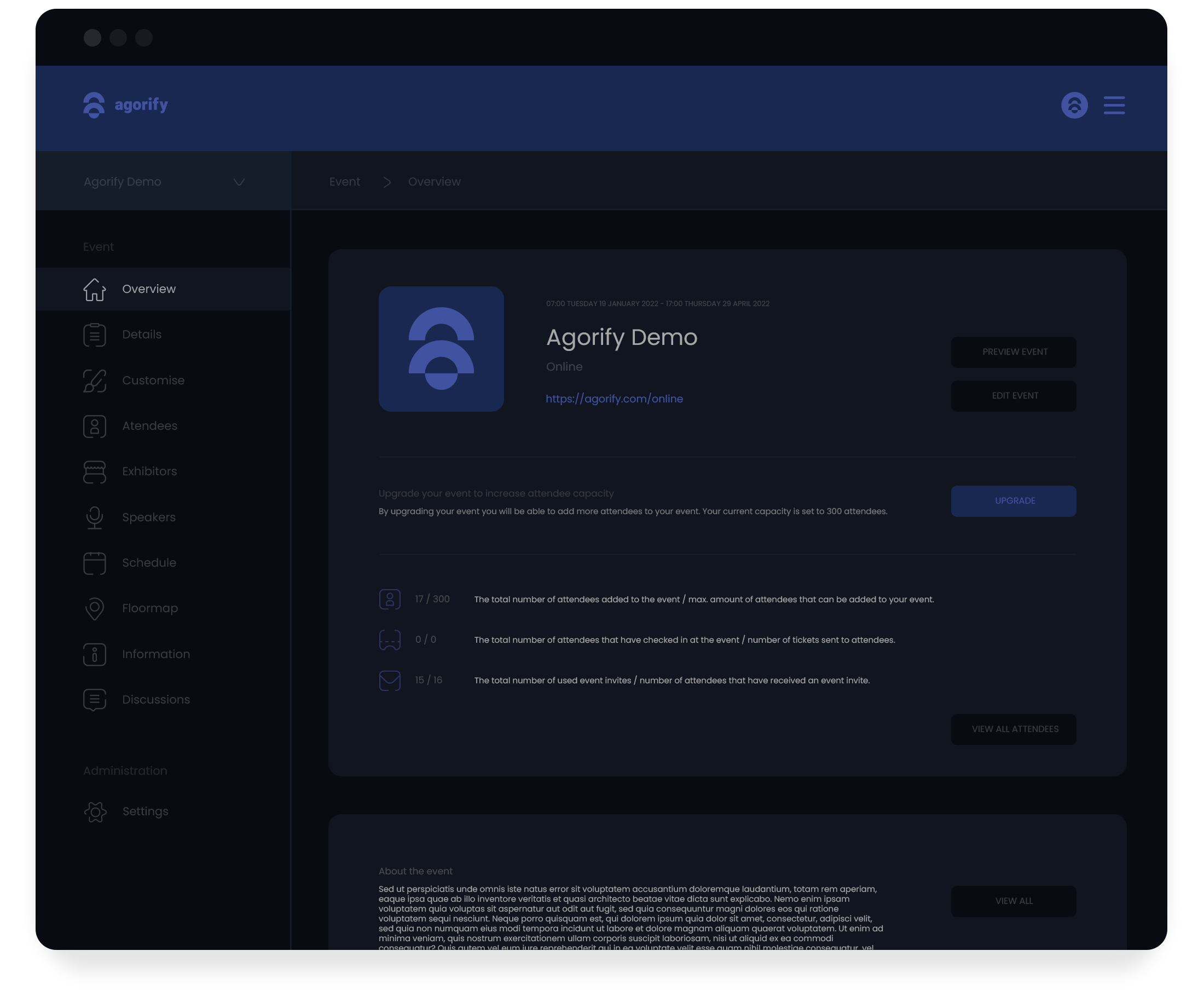 " The Agorify platform is excellent for setting up small and big events with lots of possibilities for interaction between delegates. "