Sell tickets like hot cakes with the best event ticketing software available
Start selling your tickets for your next event in just few minutes and get access to our powerful event management software for free
Boost your sales revenue. Spend less on fees.
By using Agorify's cost-effective event ticketing software you get access to our platform, equipped with 100+ superior event management features for free without any attendee limits.
Easy and fast Stripe integration
With its Stripe integration, the world's most trusted payment processing solution, Agorify's event ticketing software offers 100% safety and security, supports both credit and debit cards and provides fast and reliable payouts.
Multiple ticket pages
Agorify's event ticketing software enables creation of multiple pages and listing multiple tickets per page, allowing you to sell different types of tickets of the same event tailoring different types of customers.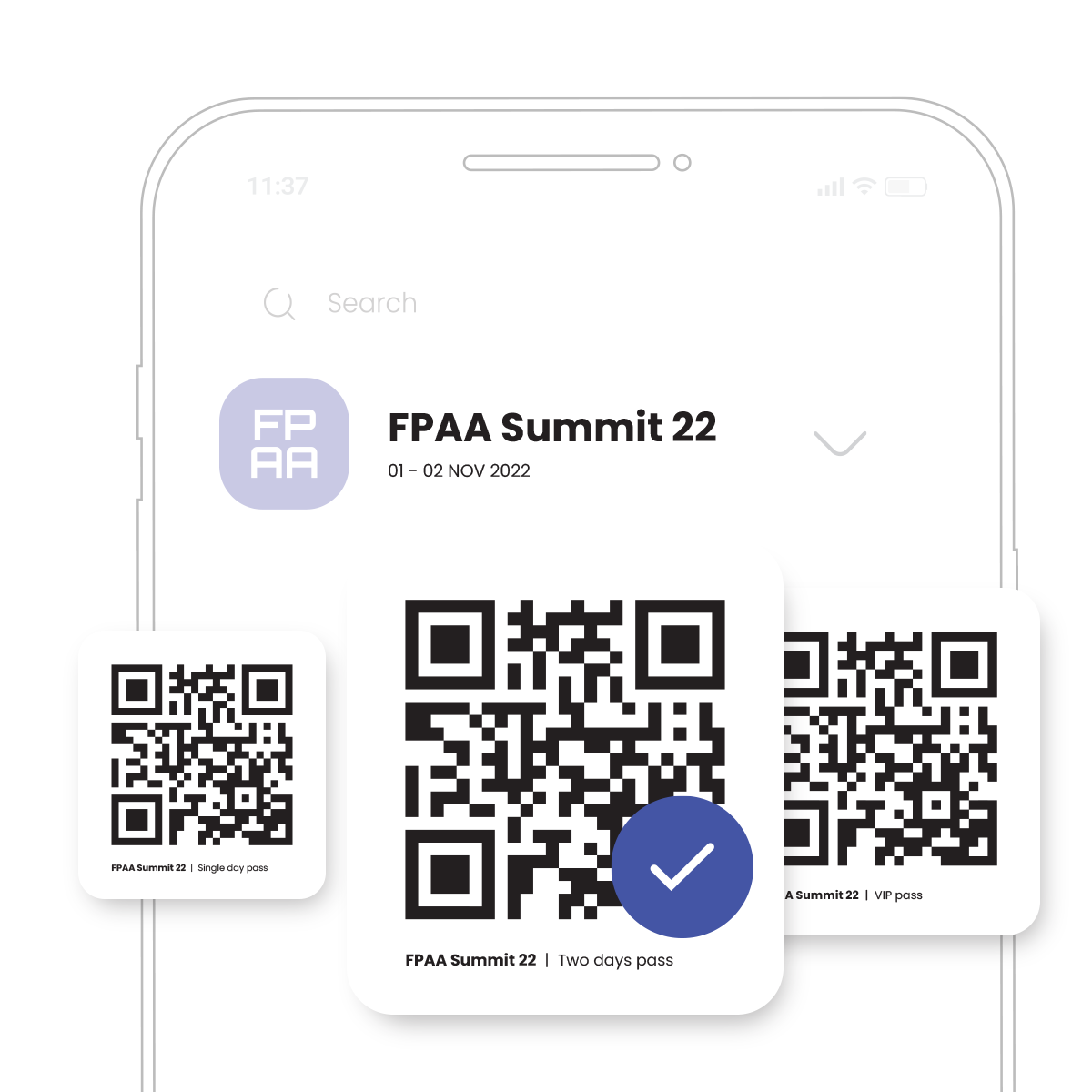 Full discount support
Optimize your sales strategy and turn the less into more. With our event ticketing software you can run discounts on specific pages or on all ticket types.
Automatic integration with Agorify
The true power of using Agorify's ticketing selling software resides in its full integration with our event management platform and app that allows you to send tickets automatically, provide attendees with access to your event within our event app, QR code for self check-in and much more!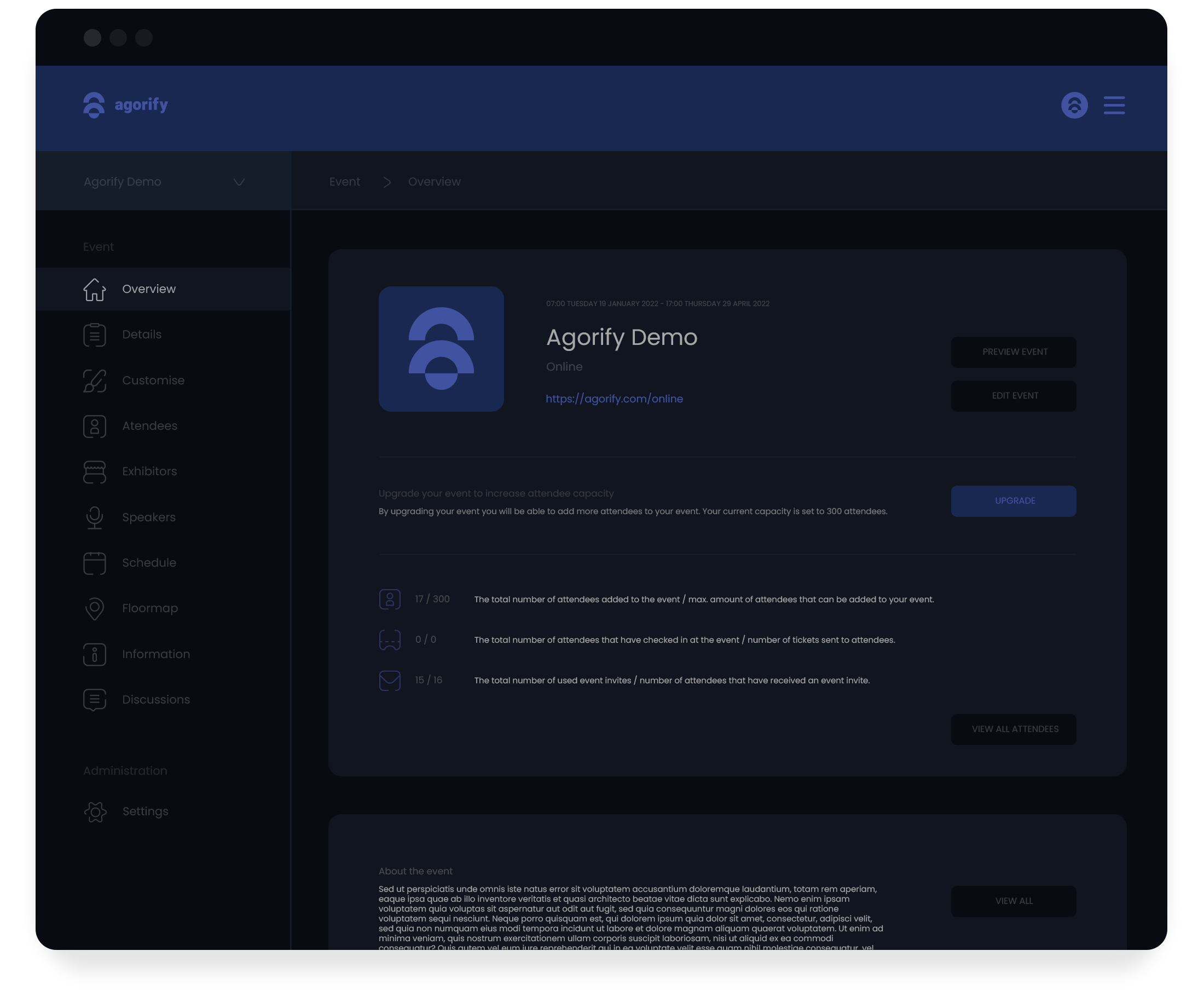 " Agorify plays a crucial role in the way we design, execute and monetize our events. Be it mid-sized or big events like the Data Innovation Summit, it gave us all we were looking for: reliability, scalability and easy implementation. "