News
Agorify is thrilled to announce the launch of its newly revamped website! After months of dedicated work, we are finally ready to come forward and show you our new minimalistic design, user-friendly interface, and, most importantly, the features that many of you have been asking for.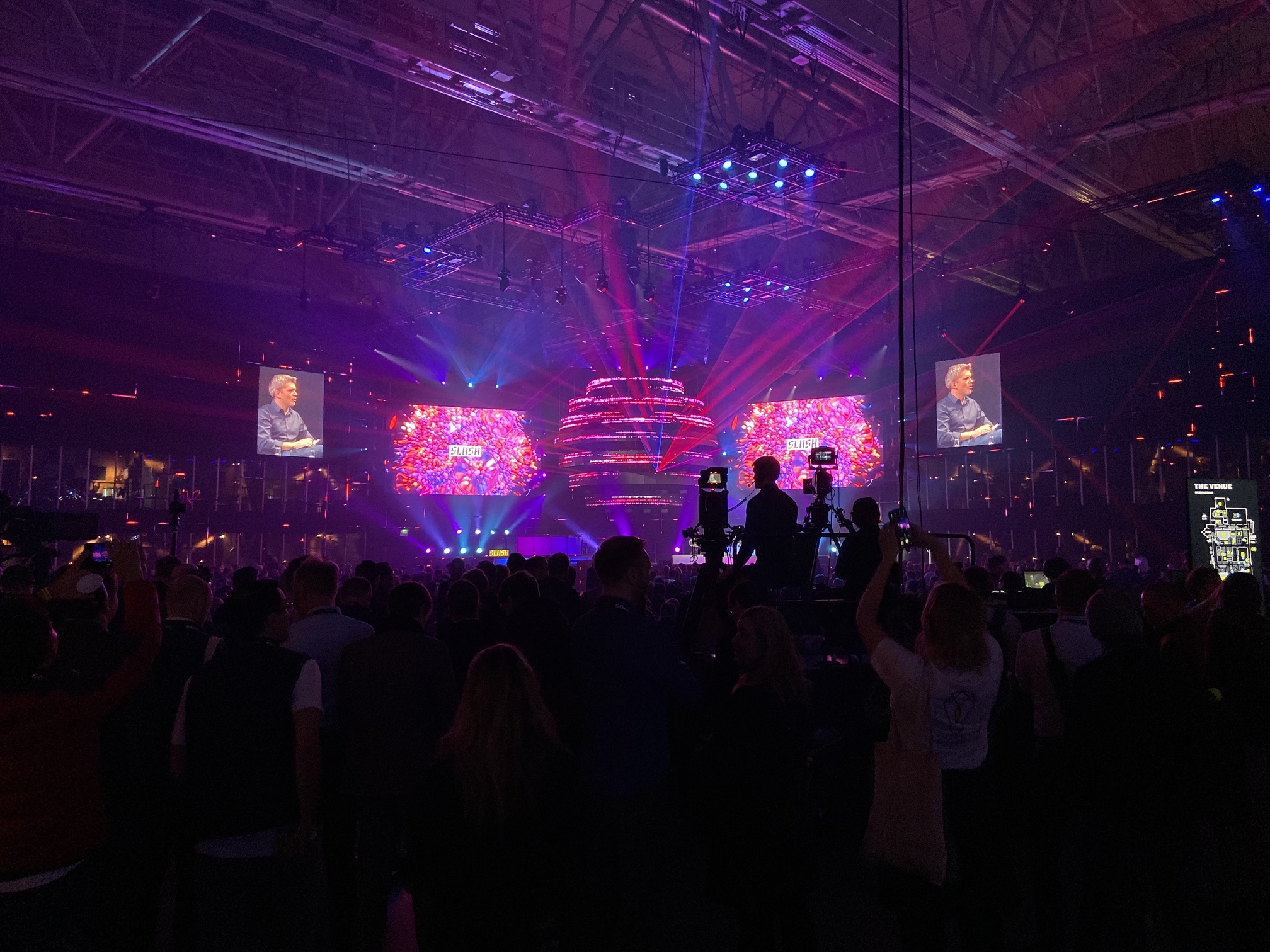 Guided by our slogan "Your event companion", we have decided to give our website a makeover with the aim to make it easier to navigate for each of the parties involved, i.e for website visitors, event organizers, exhibitors, and attendees.
We listened closely to all the suggestions that our customers had for us and gave our very best to release the features that every event organizer and exhibitor needs in order to create a pleasant experience for the attendees.
Here are some of them:
1-2-1 video meetings

Get the visitors to book face-to-face meetings with the ability to choose between meeting onsite or online via the app.

Lead generation

Connect the onsite physical badge scanning and the online contact sharing and help exhibitors gather all their leads in one place.

Chat and Q&A

Provide session-specific chat and Q&A for your attendees to the topic to keep the conversation relevant to the topic.

Self Check-in & Badge Printing

Provide unparalleled smooth onsite check-in and badge printing experience to your visitors.

Badge Scanning

Provide your exhibitors the possibility to scan attendees' badges through the mobile app.
We Provide True Hybrid Technology
Moreover, coming from an event organizing background ourselves, we were able to truly identify the needs that every event organizer has because we have experienced those needs firsthand. Thus, despite the fact that there are many event management platforms available, our vision is to fill a market gap in the event tech industry.
We have concluded that real all-in-one event management platforms were non-existent, especially not a platform that covers event management for all the three main event types; onsite, online, and hybrid.
That's why we created a genuine all-in-one platform where event organizers could truly manage every aspect of their events within one platform regardless of the type of event they are hosting.
The best of all is that our mission is to make our Agorify True-Hybrid as affordable as possible in order to make it accessible to all pockets. Hence, within our Pricing page, you will now be able to get an instant calculation of the costs based on the number of attendees, the length of your event, and the features you would like to use.
Besides that, we have also added additional features for each event type, guides on how to navigate through our platform, a partner program, and a blog where we will be sharing thought leadership content.
So without further ado, we would like to invite you to explore our new website.  If you have already done that and you have some questions, make sure to reach out to us at hello@agorify.com