Modernize and enhance your onsite events
Give your in-person events a digital edge. Use the Agorify event management system to enhance your onsite event's experience, reduce paper waste and increase staff efficiency.
Free event app for in-person events
Start building your event in the Agorify event management system and give your onsite event participants an instant event app with 100+ features that will boost their experience.
Sell your event tickets quickly and easily
Start selling your event tickets in minutes and get access to our powerful event management system and event app without an attendee limit cap.
Onsite event agenda & floor plan in a digital format
Cut costs and reduce paper waste by providing attendees with access to our Agorify mobile app for onsite events where they can access the event agenda and venue floor plan in a digital format for a faster and easier navigation.
Enhance in-person networking
Modernize networking and engagement during onsite events. Let attendees use the Agorify live chat and Q&A to communicate during sessions, participate in discussion groups, send private messages and book 1-2-1 meetings.
Exhibitor lead retrieval
Help exhibitors generate more leads by giving them access our built-in lead retrieval tool. With the tool they can quickly, easily and effortlessly scan the badges of attendees who visit their booth.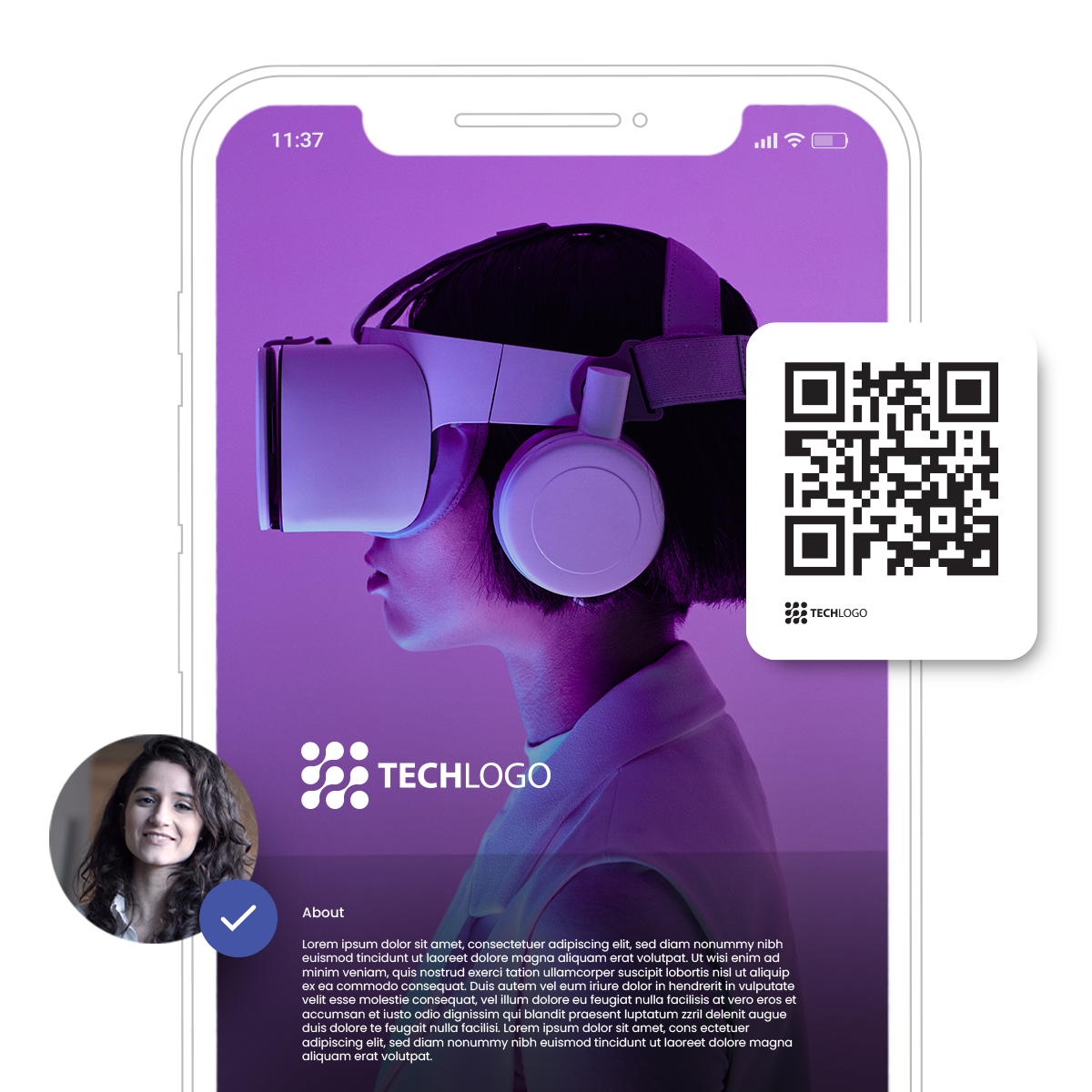 Self check-in & badge printing
Be time-efficient and cost-effective. Use our Agorify self check-in & badge printing solution and allow attendees to self check-in and pick up their automatically printed badges as soon as they arrive at the venue.
Automatic integration with Agorify
The true power of using Agorify's ticketing selling software resides in its full integration with our event management platform and app that allows you to send tickets automatically, provide attendees with access to your event within our event app, QR code for self check-in and much more!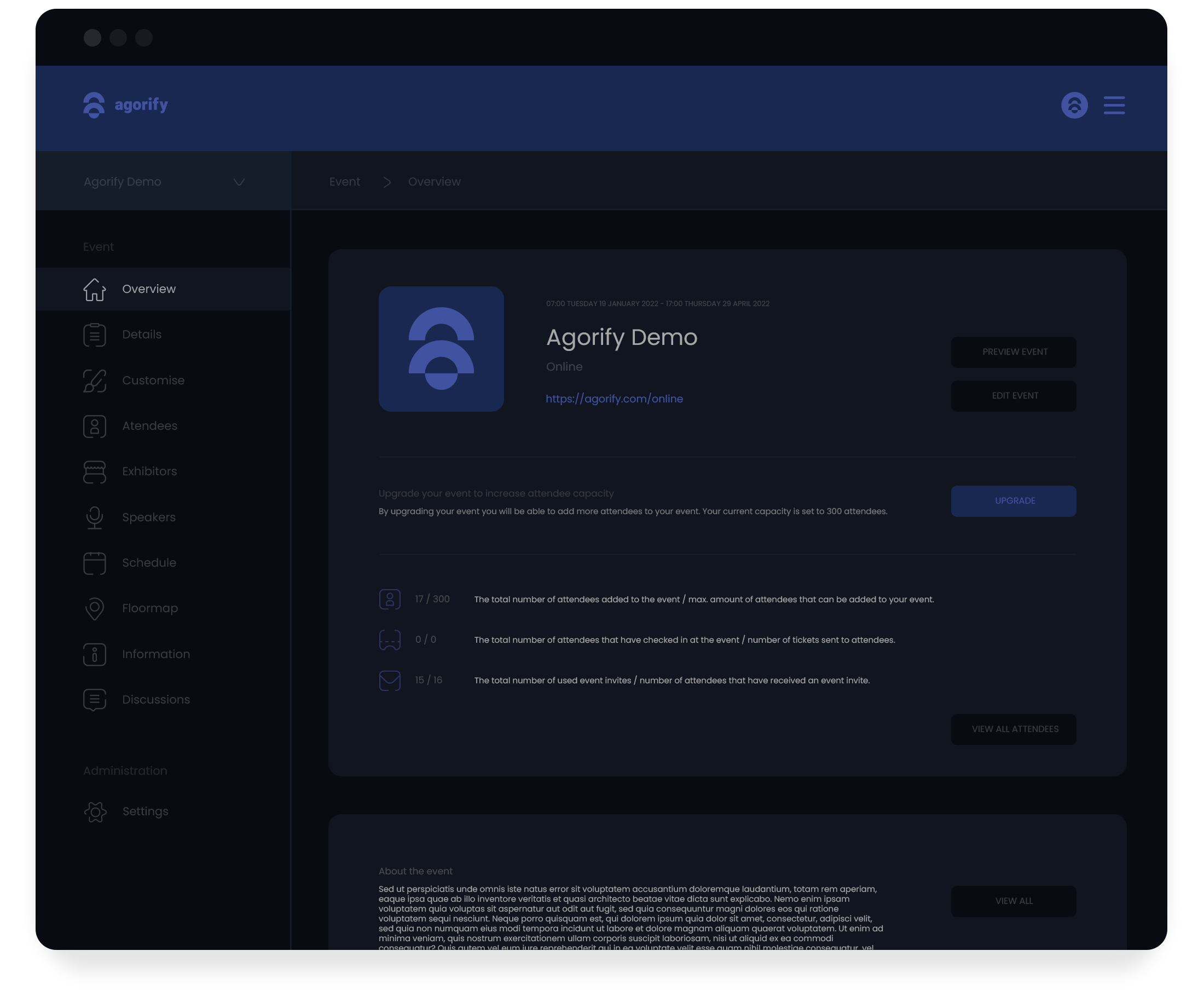 " Agorify plays a crucial role in the way we design, execute and monetize our events. Be it mid-sized or big events like the Data Innovation Summit, it gave us all we were looking for: reliability, scalability and easy implementation. "