Agorify
Partner Program
Increase your revenue by providing True Hybrid Event services to your customers
Stronger together

The Agorify Partner program is built on a simple premise: together, we can change the way visitors experience events. When you join the network, you become part of a community with a shared vision to do more for our customers.

Invest in you

To help partners grow and succeed, Agorify invests in you with resources, tools, processes, tech setup. We offer to help you train your team, build innovative solutions, differentiate in the marketplace, and connect with new customers.

Your monetization engine

With access to a monetization platform, our partners are empowered to build and deliver fresh, flexible, scalable and reliable event services that can address any customer scenario.
Who should join?
The Agorify Partner Program is designed for event agencies & bureaus, meeting & convention venues, value-added resellers, and public sector partners to resell Agorify services to end customers as part of their differentiated solutions and services. Under this program, Authorized Agorify Partners manage, service, support, and bill Agorify accounts for end customers.
The Agorify Partner Program provides Authorized Agorify Partners a tiered discount structure based on partners' technical capabilities and success in driving new business, has flexible contracting options to meet the unique needs of end customers, and provides partners multiple Agorify support models that align to a partners' Agorify practice.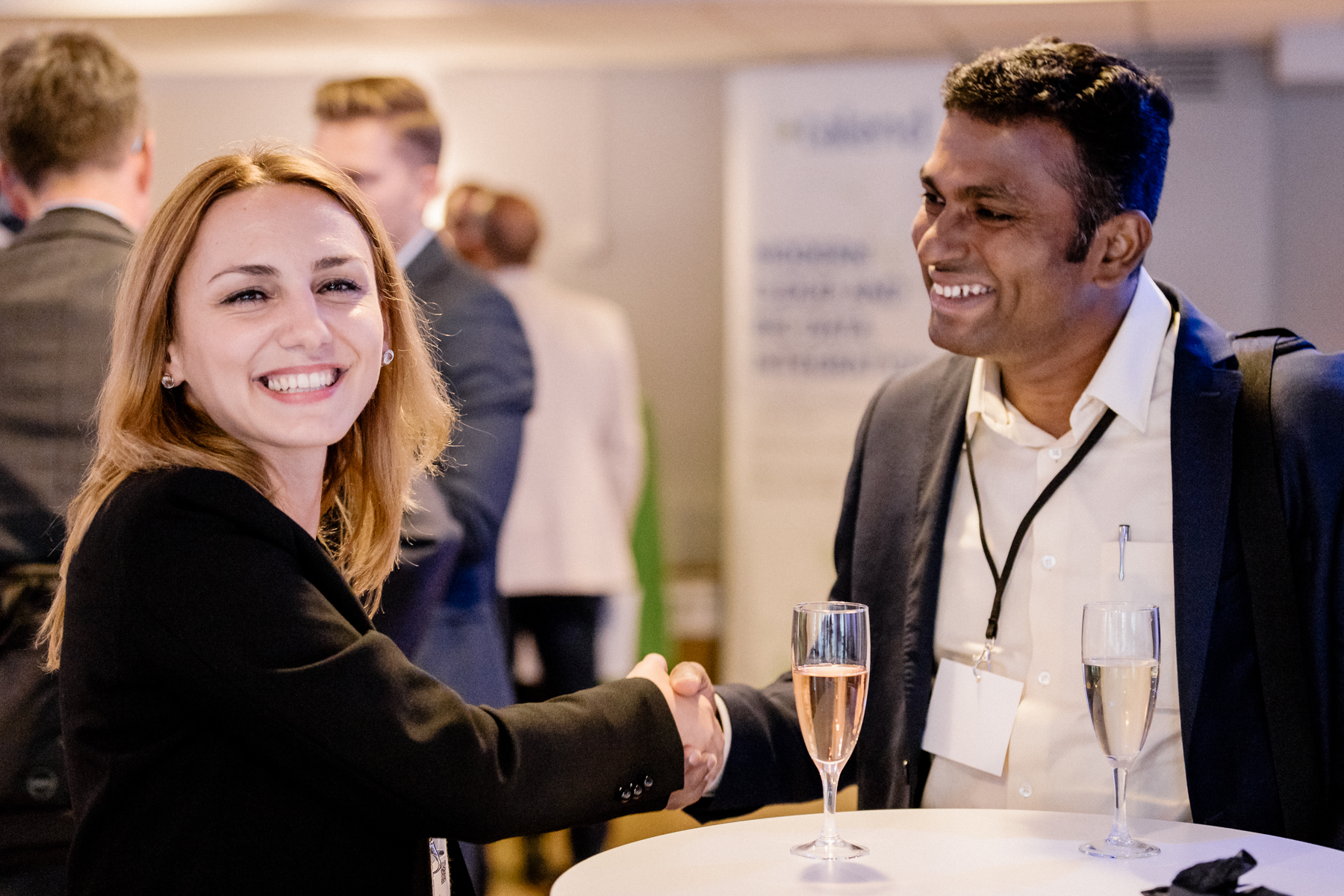 Partner
Program Benefits
Increase your revenue by helping your clients provide true hybrid event experience and services, with an investment as low as training your staff in one event hybrid platform.
Discount on Agorify services

As an Authorized Agorify Partner you receive a discounted rate on Agorify Services, including lower ticket processing fee, lower live and on-demand video streaming fee, lower add-ons fee and much more.

License rights to package Agorify as part of your services

As an Authorized Agorify Partner you get the right to monetize and package Agorify as part of your event services.

Monetization and Technical training & support

As an Authorized Agorify Partner we provide you with training for your service and technical staff or partners and also an online access to a continuous learning knowledge library.

Agorify Hybrid Event Certification

Get your organisation and Venue certified with Agorify Hybrid Event Certification by concluding the Hybrid Event monetization, delivery and technical training of your staff and partners.

Placement in Agorify Partner List

As an Authorized Agorify Partner your organization will be listed as one of the certified Hybrid Event Partners, providing you with visibility to Agorify.

Participation in Agorify Partner and Customer events

Get invited to the annual Agorify event gathering customers, partners and collaborators in one place for an unforgettable creativity and innovation celebration full with learning opportunities, networking and entertainment.
How to join the Program
The program is open to any organisation of any size, that is interested in developing their event management business, enhancing their product offering and increasing revenue by providing online or hybrid event management services to their customers.
To apply, you should fill in the application form and one of our representatives will contact you to set up an appointment and get you started.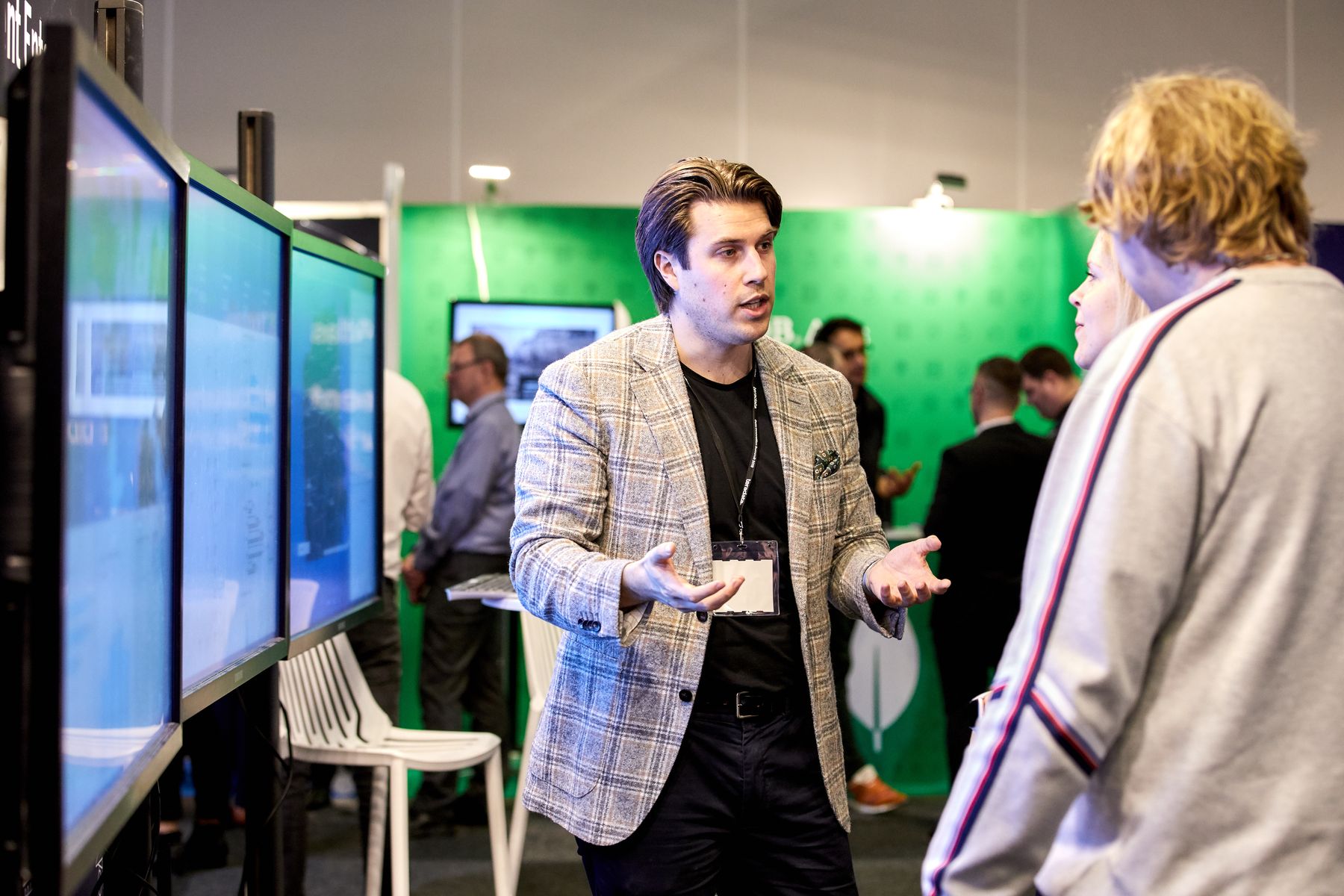 For event organizers and agencies
How to monetize True Hybrid events
Hybrid events are a perfect opportunity for you as an event organizer to grow your audience, enlarge your event and increase revenue while providing an event experience that will satisfy both your onsite and online visitors. From small internal events to large exhibitions, festivals and tradeshows, Agorify equips you with a simple and automated toolkit that fuses your onsite and the online format into one platform. Thus, it provides you with ultimate flexibility and control of your event execution.
Grab a copy of the Agorify Hybrid Event Monetization Guideline and learn how to start organizing your first True Hybrid Event with Agorify today.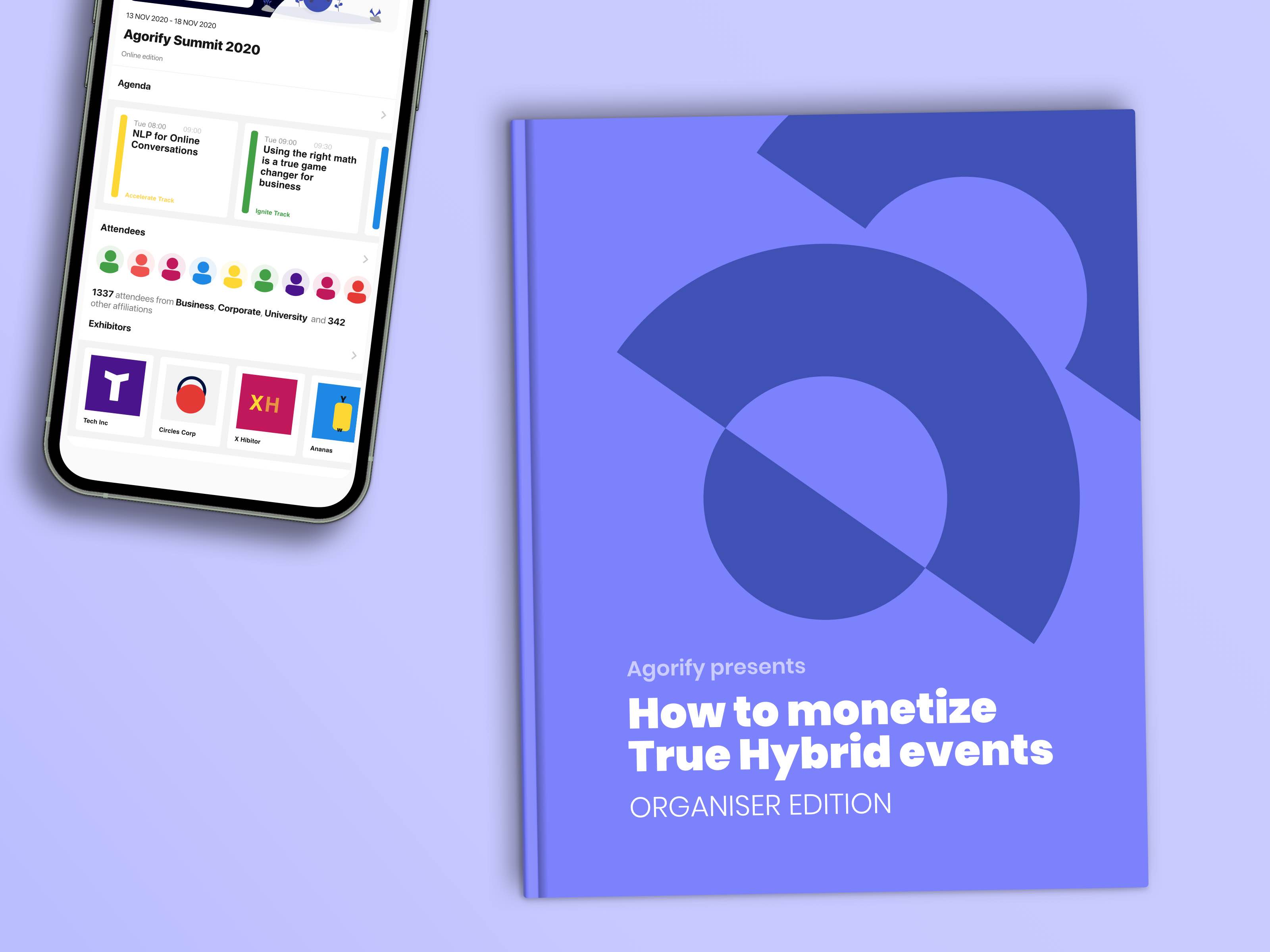 For Meeting & Convention Venue Centers
How to connect your physical venue with the digital world
Imagine if you can increase your revenue by helping your clients provide true hybrid event experience in your venue, with an investment as low as training your staff in one event hybrid platform. Sounds too good to be true? Well, Agorify can indeed help you in achieving exactly that! With our Agorify M&C Venue Center Program we equip you with the insight and the skillset how to connect Agorify to your physical venue equipment and start to offer your clients an incredible new hybrid event service that will spear you ahead of your competition and equip you for the new era of hybrid events.