Hybrid events are relatively new on the market so event organizers tend to make many mistakes while organizing that type of event. And of course, that is completely understandable and acceptable, but only if they learn from their mistakes and work towards avoiding them.
Unfortunately, many of them are not even aware of those mistakes. With that in mind, we've gathered a list of all the most common mistakes to avoid in your next hybrid event so just keep reading!
Not engaging your remote attendees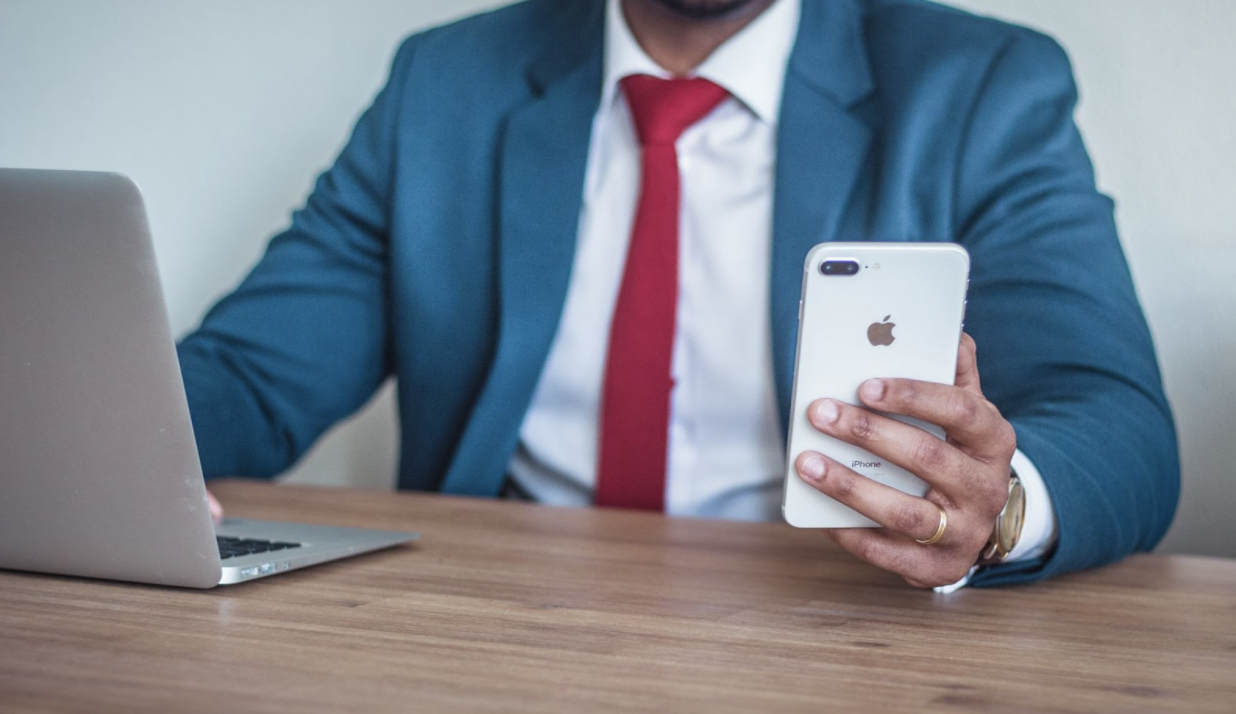 Many people believe that hybrid events are onsite events with live streaming, but the reality is that hybrid events are much more than that. Hybrid events are the type of events with both physical and remote audiences and they both are given the same experience and engagement.
Your remote attendees should be able to communicate with other attendees regardless of their location and interact with the speakers just like onsite attendees can. To cut the story short, they should be engaged and experience the event the same way onsite attendees do.
Thus, if you weren't paying that much attention to remote attendees until now, it's time to change that!
Not training your staff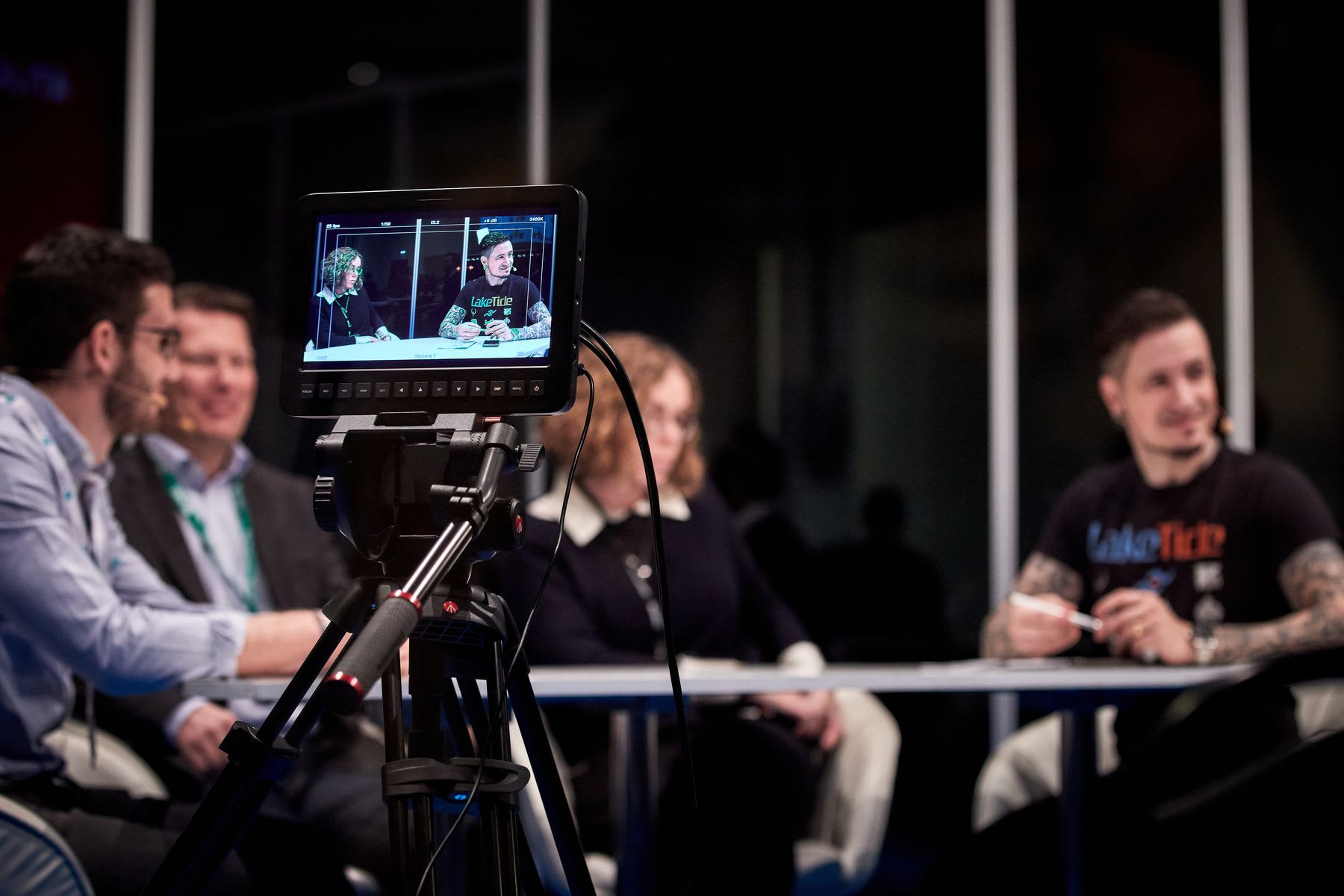 As already mentioned, hybrid events have joined the market just a while ago and, therefore, many event professionals are still not that skillful when it comes to organizing hybrid events. This means that they require additional training tailored towards organizing hybrid events before they even start with their work.
So not training your staff to execute hybrid events beforehand is indeed one of the most common mistakes to avoid in your next hybrid event. However, keep in mind that this could also be solved easily by hiring production staff who already have experience with hybrid events. They could be of great help to your in-house staff and teach them how to organize hybrid events along the way so they could do that alone next time.
Not training the speakers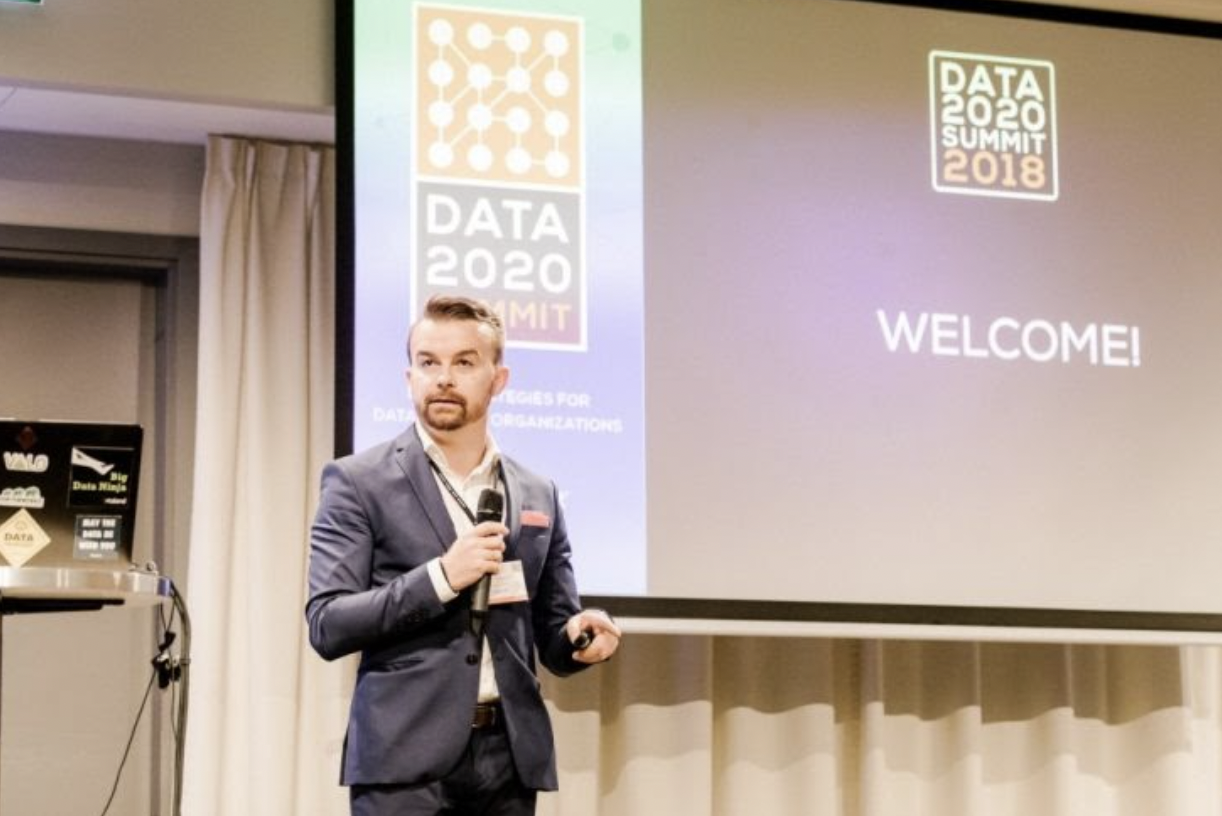 Hybrid events are not only new to event organizers, but they are also new to speakers. In fact, many of them might not even have participated in virtual events either. This is why it is extremely important to give them the necessary training beforehand too.
Make sure to show them how to manage hybrid sessions, participate in virtual round tables, engage both the onsite and remote attendees and all the other features that the event tech solution you are using is offering.
Not using a true hybrid solution such as Agorify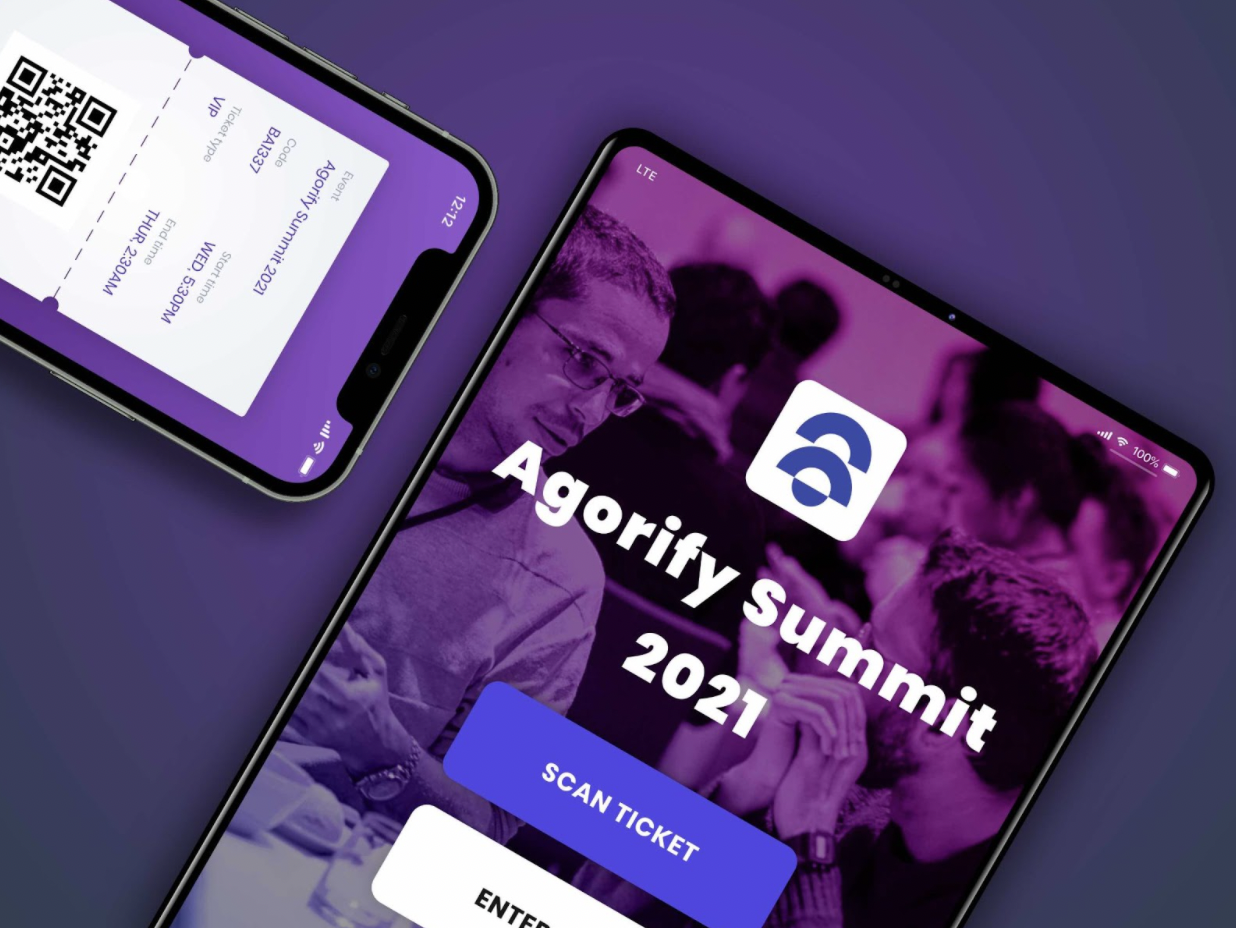 Not all event tech solutions are true hybrid solutions that specialize in providing all the necessary features to execute hybrid events the right way. What's more, many event pros tend to make that fatal mistake of using multiple platforms and tools for different tasks to provide a hybrid experience to their attendees. Others even just use streaming solutions without providing networking opportunities among remote and onsite attendees. But think how much and whether that is even convenient not only for the attendees but also for the staff and the speakers who are wasting productivity just to navigate from one platform to another? Not at all.
This is exactly why in your next hybrid event you should invest in a true hybrid all-in-one event management platform such as Agorify. Not only will it be easier to use for all parties involved, but it will also offer the necessary features to execute true hybrid events and might even turn out to be less costly than using multiple platforms.
You can explore Agorify's true hybrid features here.
Choosing a wrong venue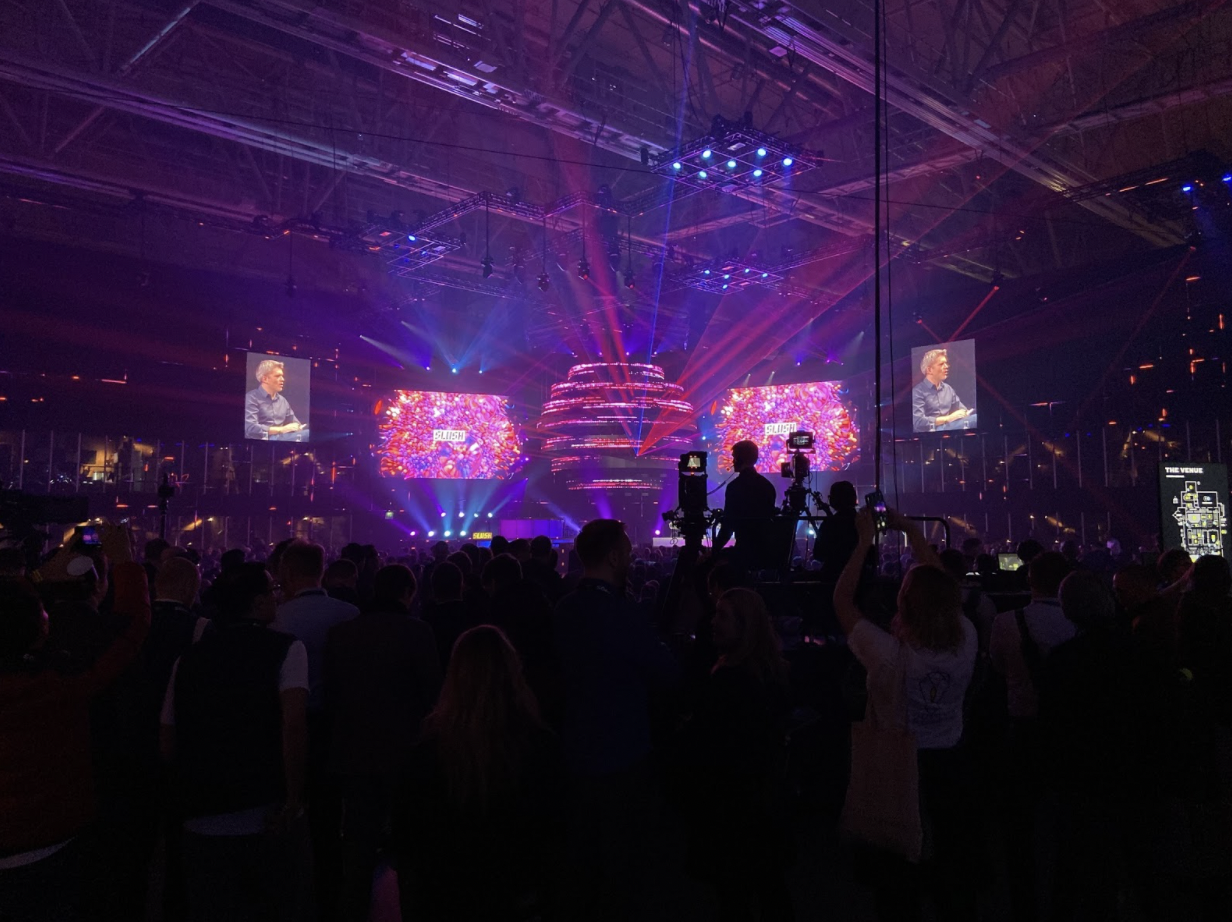 Having a true hybrid event management platform is a must, but regardless of how great the platform is, everything could fall in the water if you choose the wrong venue. Considering that you are organizing an event that is both onsite and online, the venue you choose should be equipped to assist in both types of events.
For instance, having a good internet connection is crucial if you want to provide a smooth and seamless experience to your remote attendees.
Not investing in quality technology equipment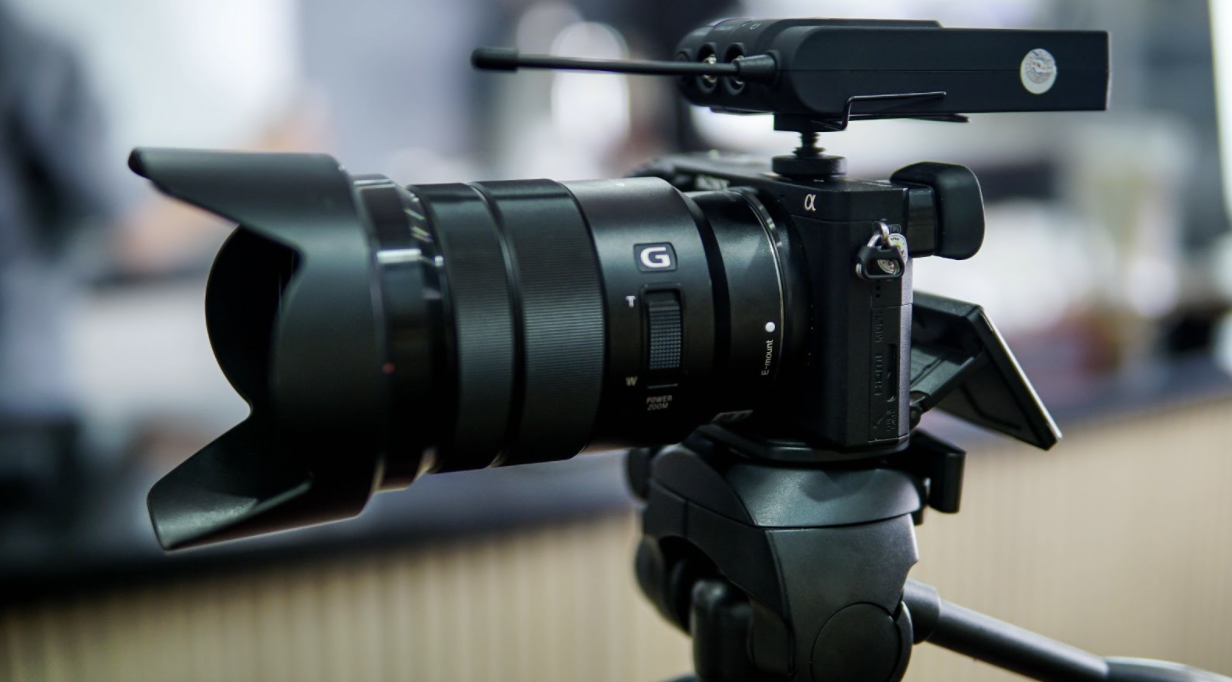 If you truly want to make each one of your attendees happy then you indeed should invest in quality cameras and microphones. And of course, you should also test your equipment before the event to ensure everything works the way it should.
What's more, you can even go one step further and hire tech support who will help you out in case of tech-related issues.
Charging the same pricing for both, onsite and online events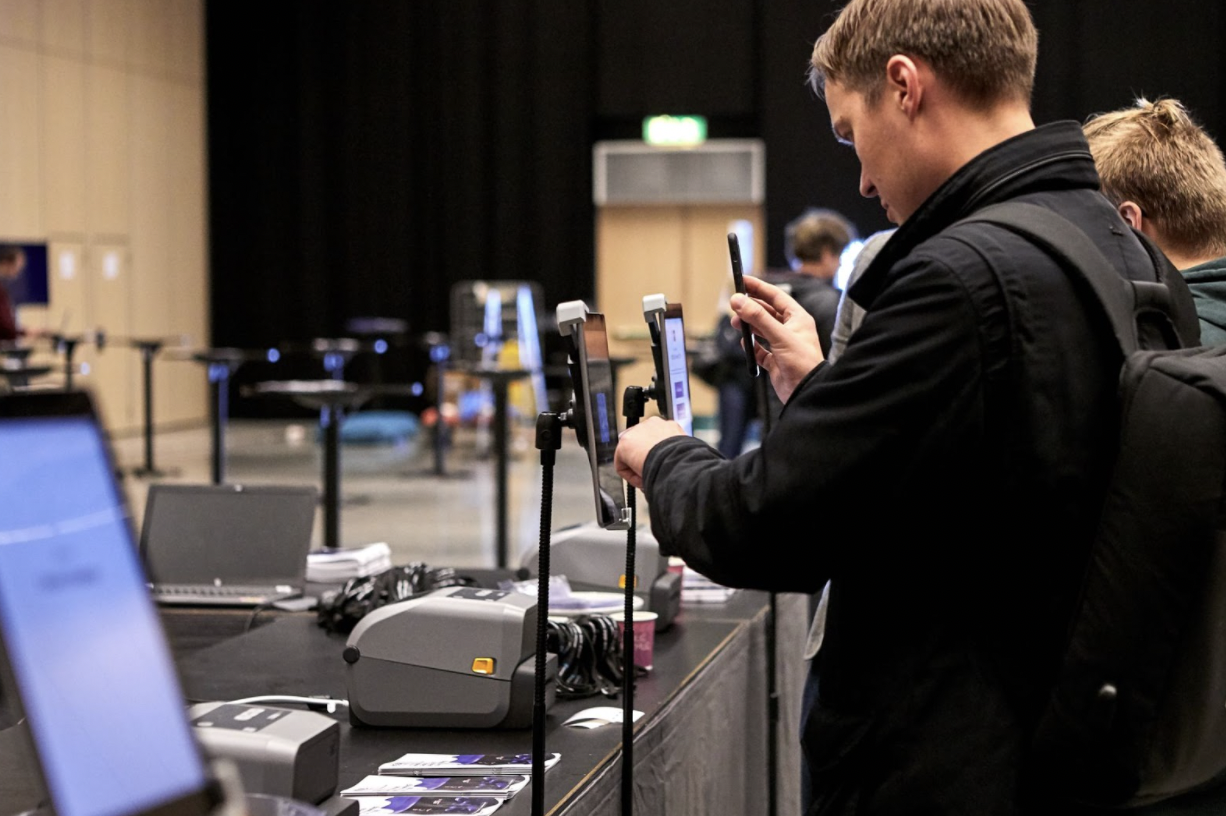 Attendees do care about their experience, but they also care about fairness and honesty and if you truly want to attract and keep them coming back to your next events then you also have to be fair and honest.
One of the biggest mistakes to avoid in your next hybrid event is to charge the same pricing to onsite and online attendees. We are all aware that onsite events cost way more than their online twin. This is because of the venue, setup, furniture, catering, etc. and therefore, it wouldn't be fair for online attendees to pay the same price as onsite attendees.
To Wrap Up
Despite the fact that hybrid events seem to be the future of the event industry, they are still relatively new, and therefore, many event pros are quite inexperienced in organizing hybrid events. However, if there's one key takeaway from this blog post is that you should definitely have a true hybrid event management platform in order to execute hybrid events the right way.
Not only will it help you in terms of technology, but it will also help you in staying organized and will help you learn which mistakes to avoid in your next hybrid event.
Agorify would be happy to help! Let's talk!