In Agorify we often say that hybrid events don't cost money, they make them. And it kind of seems that many event professionals started to really get the essence of this sentence and are now eager to dive into the next natural progression of executing events.
However, considering that hybrid events are still relatively new in the MICE industry, there are still hybrid events-related things that frighten event organizers. And one of those things that still remains a mystery for them is "how to prepare attendees, exhibitors, and speakers for their hybrid events?"
Aiming to help our audience and users as much as we can, today we decided to shed light on this topic. Let's get rolling!
How to Prepare Delegates for Hybrid Events?
Everyone who participates in the event is important, but the spotlight is always on the delegates. In fact, their attendance is the key factor of whether an event will turn out to be successful or not.
Nevertheless, not every delegate is tech-savvy which is why we completely understand why some event organizers are worried about it. Yet, this isn't something that could not be solved easily. The solution is quite simple - you should just provide them with the right resources and educate them prior to the event.
Here are some ways on how you can do that:
Provide Delegates With A User Manual For The Platform
Hybrid events are not the only new thing within the MICE industry, in fact, there is one more thing that also came along - hybrid event platforms.
In fact, using the hybrid event platform properly is exactly where delegates need guidance.
Thus, one thing that you can do to help them is to create a user manual guide where you will explain the different things they can do within the platform, video tutorials, or just use the ones from the guides page of the hybrid event platform where you will host your event.
Moreover, make sure to offer them full support in case they still have some difficulties using the platform on the day of the event. It could also elevate their impression of you as an event organizer as it will show them that you truly care about their experience.
Allow delegates to have access to the event platform minimum 2 weeks before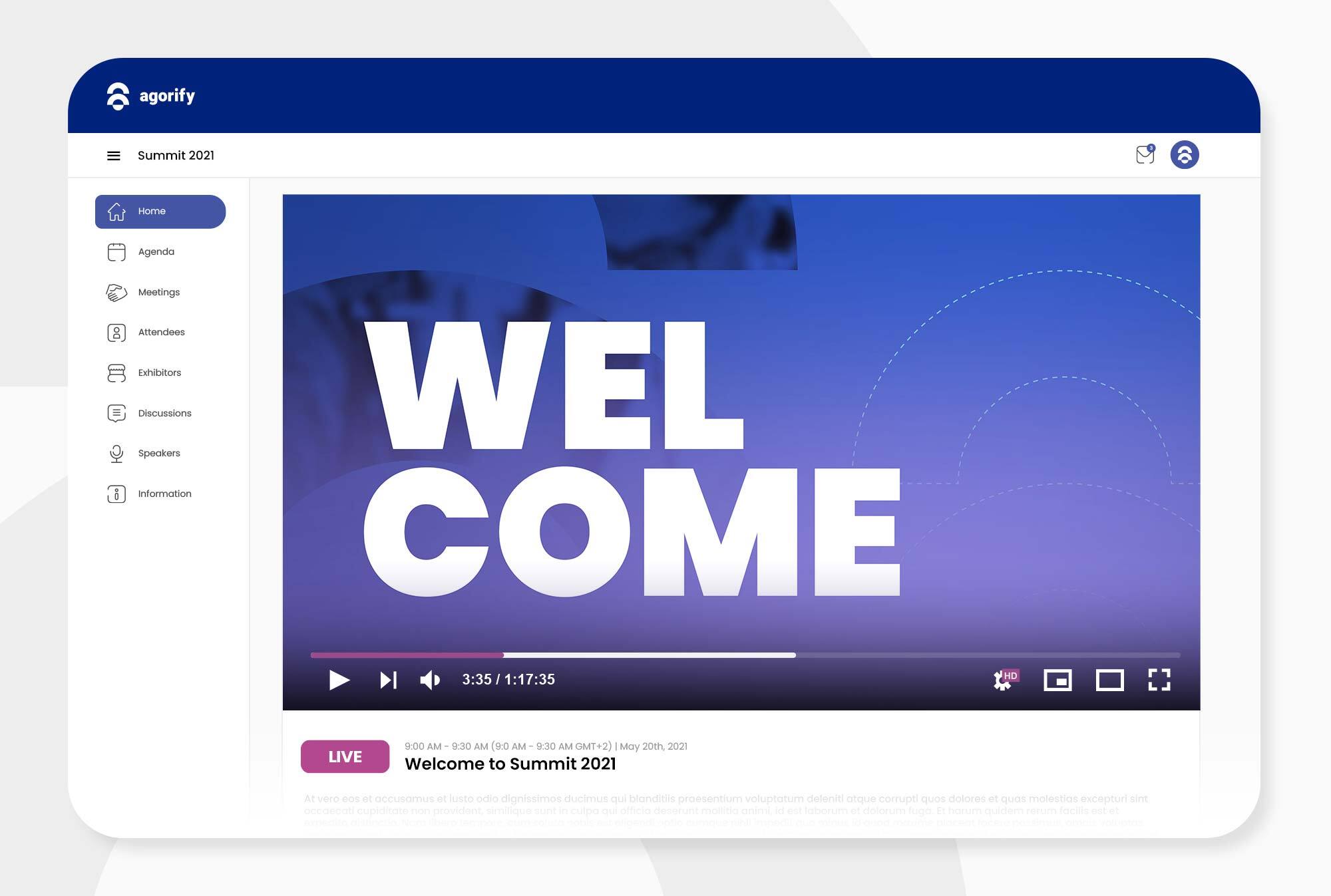 Regardless of whether some delegates are tech-savvy or not, these types of platforms might be completely new for them anyway - in that case, all delegates need to get familiar with the platform where you will host your event prior to the date. And there is no better way to learn something than through hands-on practical experience.
To help them with this process, it is highly recommended if you allow delegates to have access to the event platform around 2 weeks before the event. That way they will have enough time to explore the platform and be fully ready to experience the event just the way it was designed.
How to Prepare Speakers for Hybrid Events?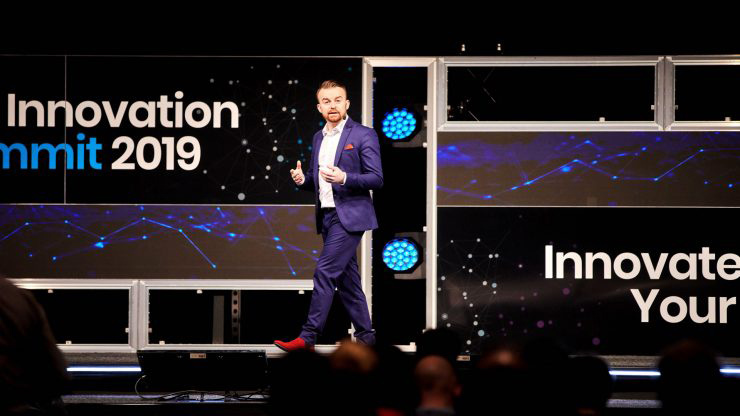 If there is one thing that event speakers are not yet much used to is the ability to have an audience both onsite and remotely. And to them, it might not have made any difference if they didn't have to engage all of them, but they have to. That is the whole point of the True Hybrid events.
This is usually what scares them the most. And this is exactly where they need guidance the most.
Make rehearsal with the speakers
The best way to help speakers to get familiar with the concept of having two audiences is by giving them the chance for a rehearsal. Make sure to encourage them to use the hybrid event management platform of your choice when doing the rehearsal.
This is super important as it will help them to get familiar with all the features that the platform offers including those that will help them include with their remote audience as well. Such features in our True Hybrid platform Agorify are 1-2-1 Video Meetings, Chat, and Q&A, Virtual Round Tables, Green Room, etc.
By giving them this opportunity, you will help the speakers not only to practice their speech but also to gain practical digital skills and connect better with your team.
How to Prepare Exhibitors for Hybrid Events?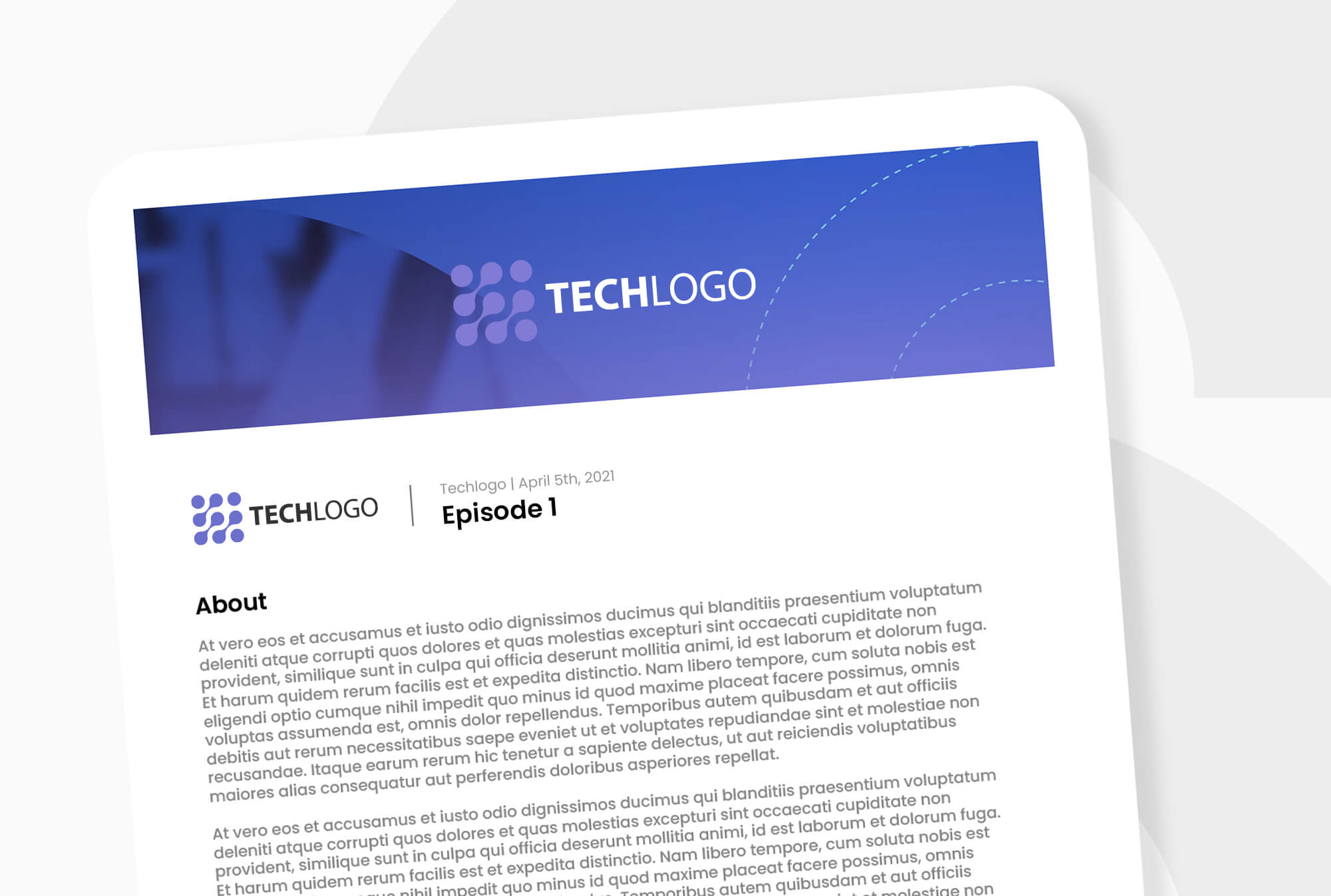 Hybrid events are not only new for the delegates, but also for the exhibitors. In fact, the event industry is still known to be a highly traditional industry where people are still used to doing things the way they did even before digitalization. Exhibitors are not an exception either.
They also need some guidance!
Include exhibitors in the rehearsals as well
When rehearsing with the speakers, don't exclude the exhibitors either. They play a key role in every event and therefore, they also need to have hands-on experience with hybrid events in advance.
To Wrap Up
Embracing new things is always scary, however, it is even scarier to stick to the old ways of executing events when industry is moving forward. Hopefully, this guide helped you get some idea of where you can start with when it comes to preparing event participants for your hybrid event, but if you still have questions - let's talk!
Reminder
By the way, don't forget to sign up to our form in order to get access to our "Preparing Event Participants for Hybrid Events."