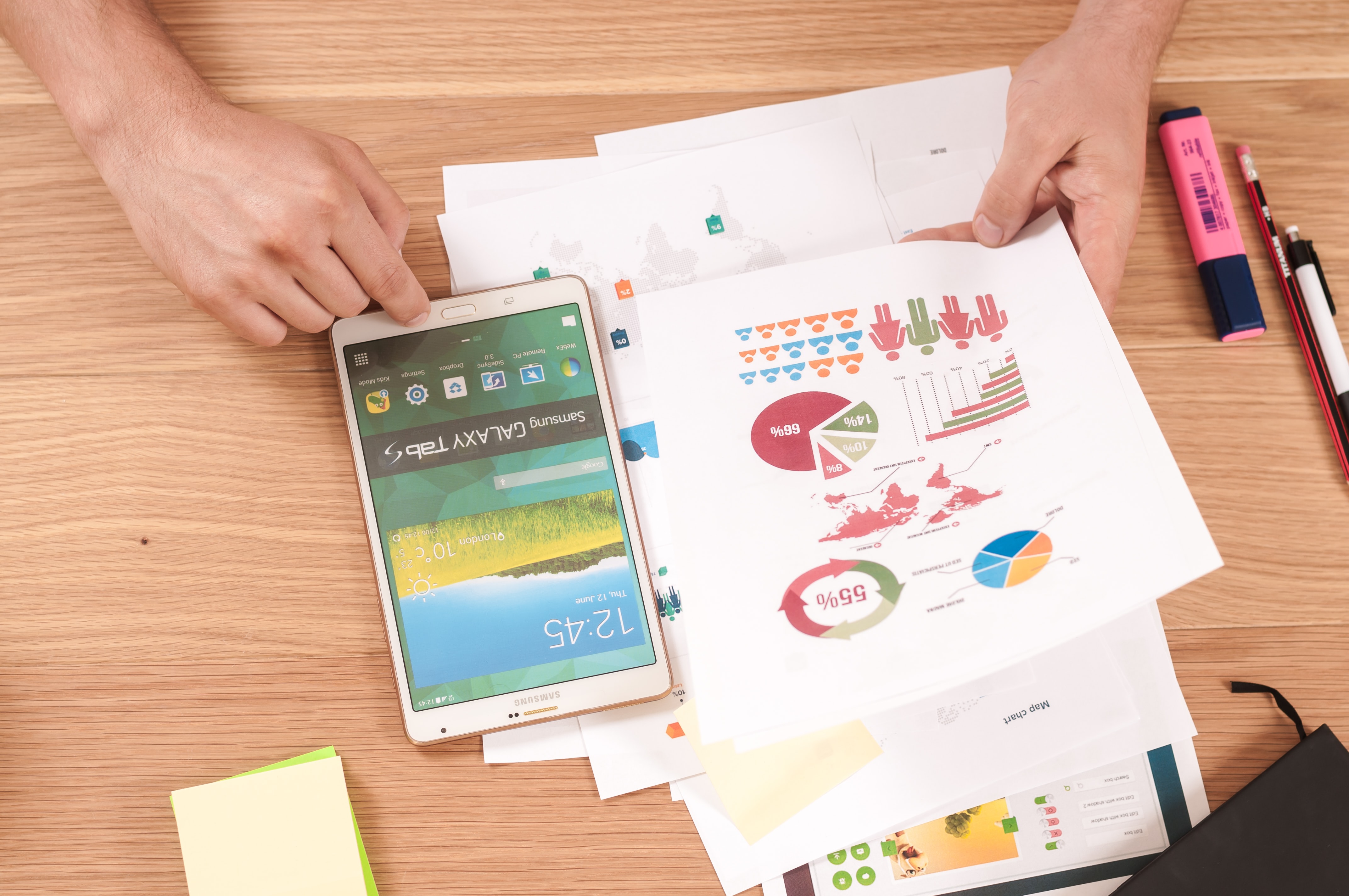 As weird as it may sound, for many event organizers organizing the event is the easiest part. What truly can be a challenge is promoting the event in order to align the number of attendees with the initially set objective
Fortunately, something being challenging doesn't mean impossible. Especially, if you are following the best event marketing practices to promote your event. Are you ready to give this a try? If the answer is "Yes", just continue reading this blog post and by the end of it, you will have the best event marketing tips.
Let's jump right in!
Be present on social media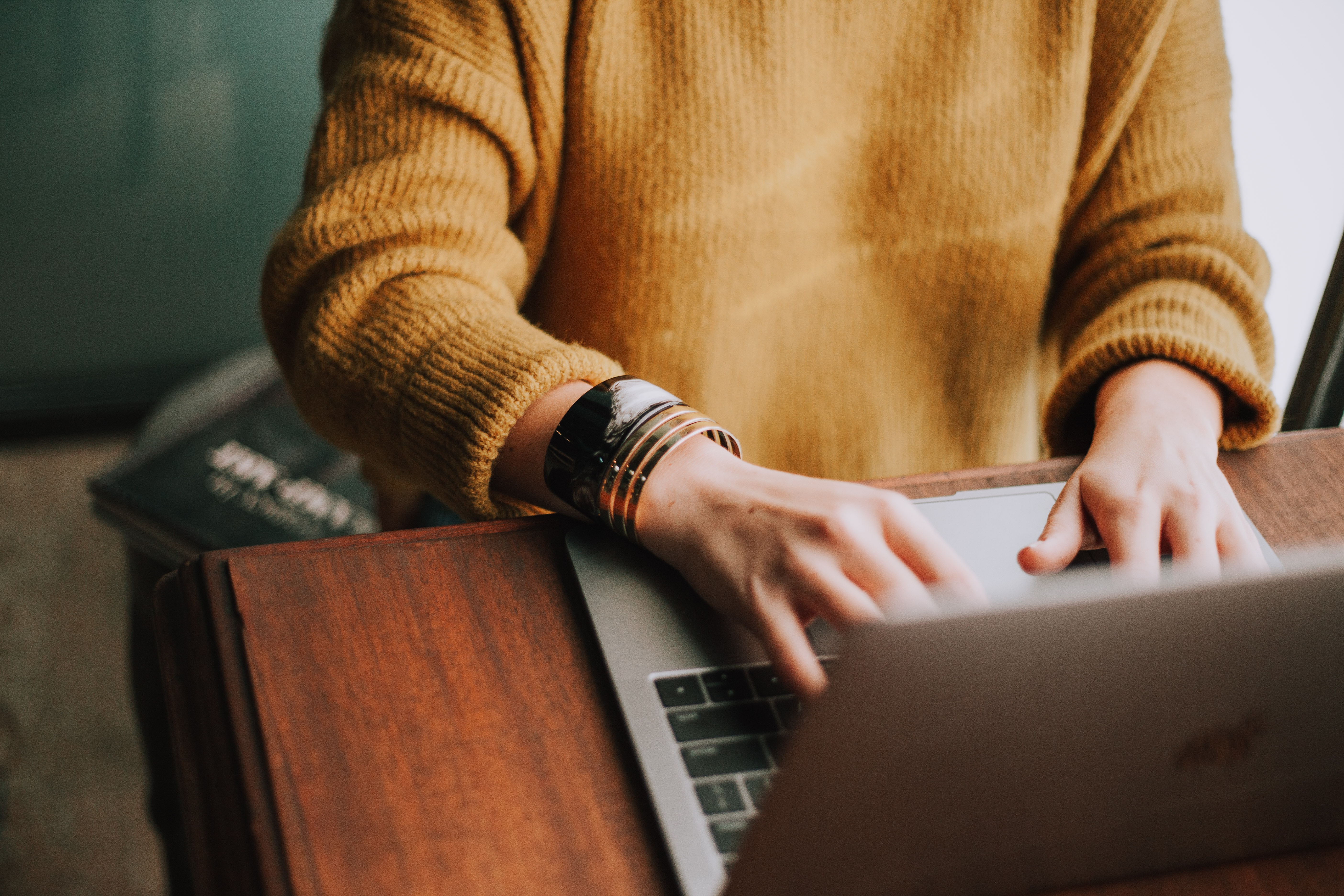 Let's start with the most obvious event marketing tip that somehow many event pros choose to ignore - establishing a strong social media presence. But what does a strong social media presence actually mean? If you think that sharing occasional social media banners for your events is enough to boost your event exposure then we have bad news for you - you are totally wrong!
Having a strong social media presence means sharing content and engaging with your followers daily even when your events are over or you still haven't even started organizing them! In fact, your social media posts shouldn't always be about you and your events, instead try sharing something your audience will find value in and create a brand worth following.
In addition, make sure to use relevant hashtags and create a hashtag with your brand name that your attendees can use whenever they mention your events. This could also serve you as a social proof.
Build a personal brand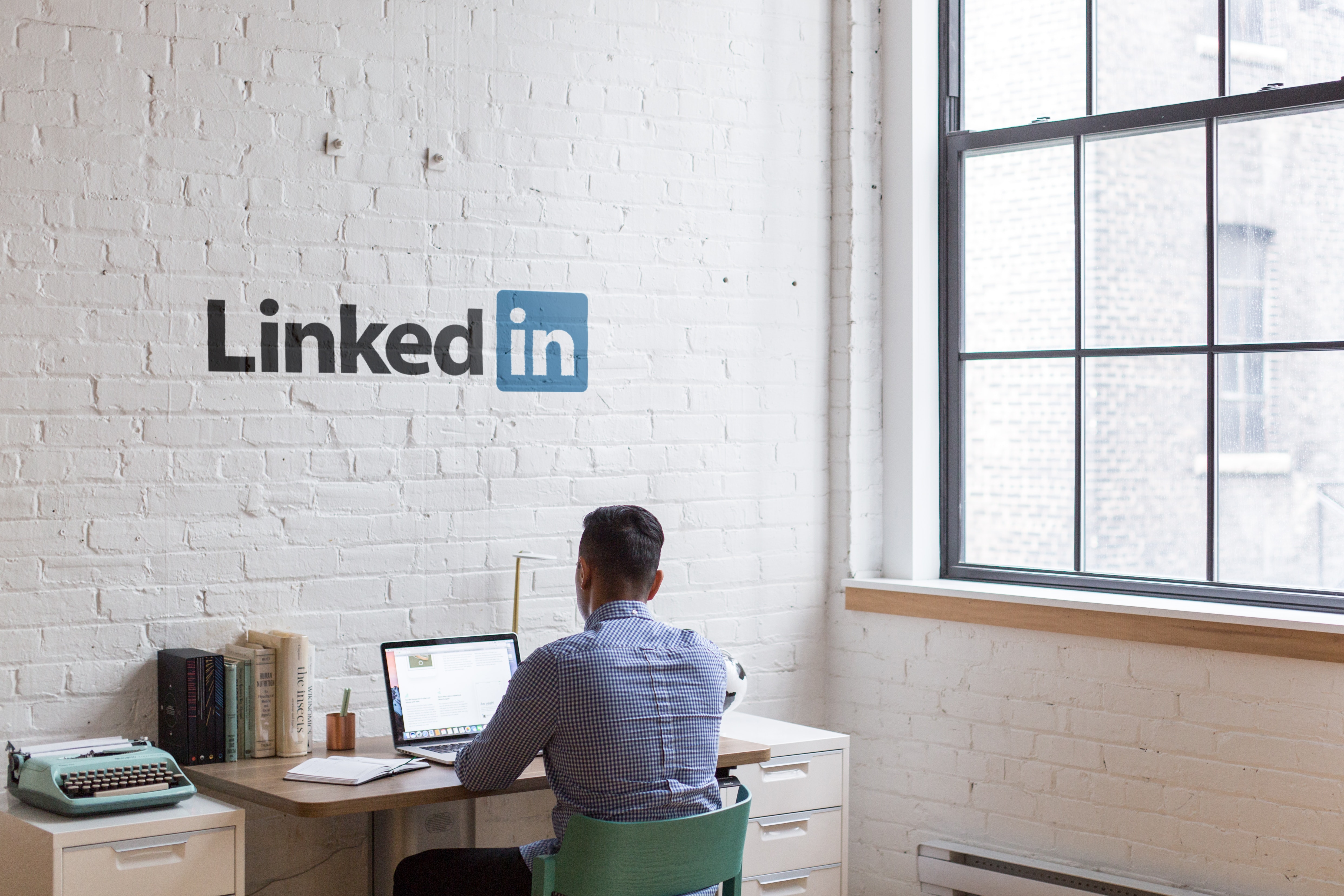 Making sure that your company has a strong social media presence is important, but why not go one step further and use social media to establish a personal brand as well. This means that you as a professional should also be consistent in your social media presence and share valuable content on your personal social media channels as well.
This will position you as an authority in the industry i.e make a brand out of your personal name. The reason why this could be groundbreaking for your events is that people connect with people more than they connect with brand names. And if they connect with you as an individual then chances are that they would be thrilled to attend any event you organize!
The best platforms for building a personal brand are Linkedin, Twitter, and Medium.
Be loud about the speakers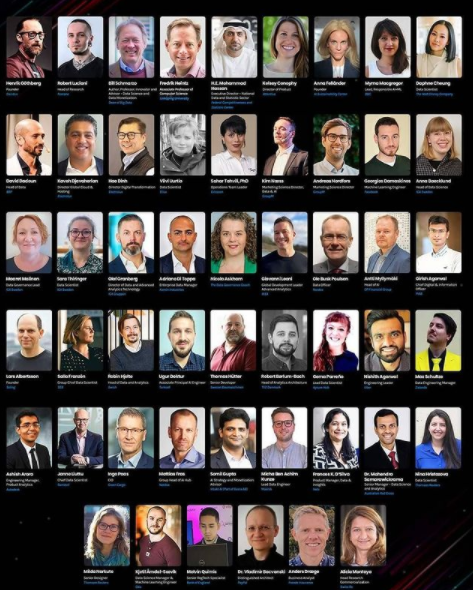 As previously mentioned, people connect with people and this is why you should be "loud" about the speakers that will be part of the event. Many attendees don't attend certain events because of the overall event, but because of certain speakers they like to learn from.
So don't think that creating a compelling description of the themes that the event will cover is enough and instead start working on promoting the speakers, their background stories, and the knowledge they will share on the event.
A cutting-edge registration landing page is a must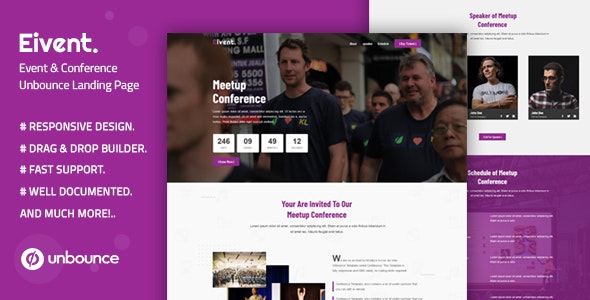 Considering that we are living in a digital era, having a website is a norm that luckily many event organizers have already adopted. However, if you truly want to stand out from the crowd then your website and especially the landing page of your event should be top-notch.
What does this mean? It's simple, your landing page should not only reflect the highlights of your event, but also should be as user-friendly as possible with a prominent registration button as a CTA. Remember, your social media or your ads might bring people to your website, but it is the landing page that will push them towards making their final decision. And hopefully, that decision will be to register for your event!
Don't forget that content is king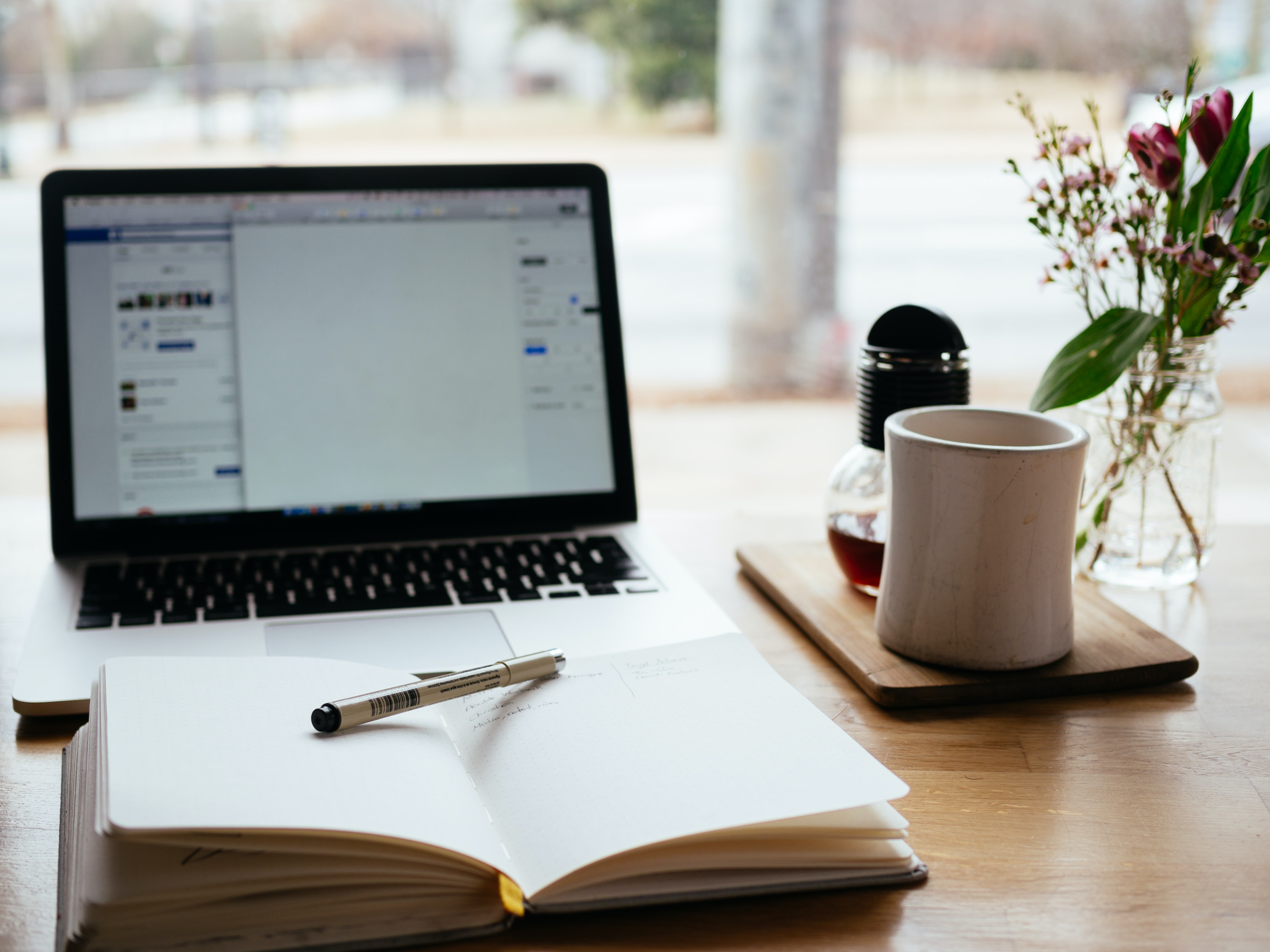 Bill Gates once said that "content is king" and to this day it remains a statement that the majority of marketers completely agree on. Content marketing can really be game-changing for event organizers because it will help you provide your potential attendees a sneak peek of what they can learn on your events and convenience them into taking your desired action.
One thing to remember is that while blog posts tend to be the most popular form of content nowadays, there are many more forms of content that you should keep in mind. Videos, infographics, brochures, ebooks, case studies, etc. could also serve as great lead magnets. So decide which form of content might work the best for you and give it a try!
Take advantage of SEO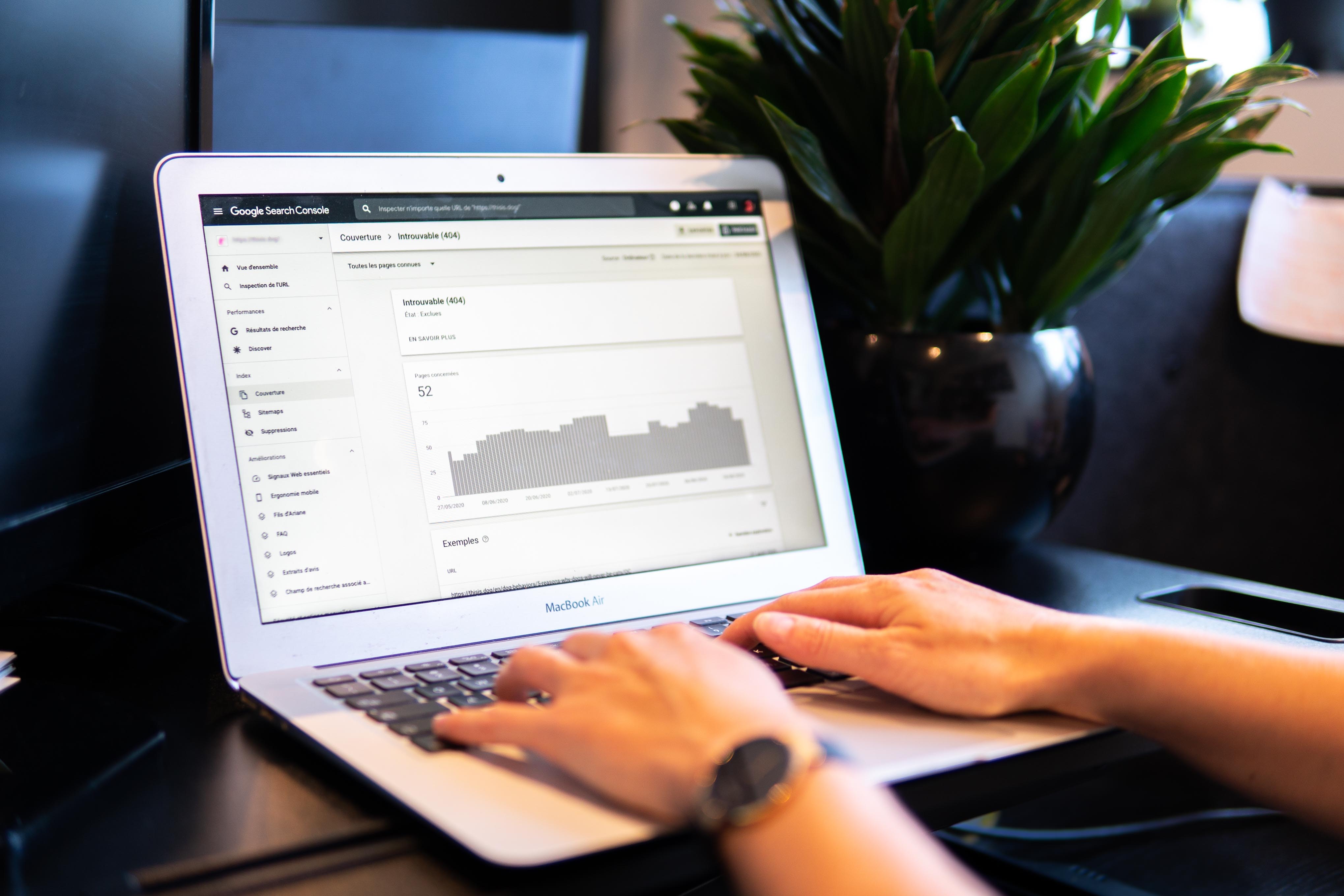 Content is important, but not optimizing your content following the latest SEO trends will make all your content marketing efforts fall in the water. Why? Because according to BrightEdge (2019), SEO drives 1000%+ more traffic than organic social media.
In other words, if you want your content to bring the desired results, it should be fully SEO optimized and rank high on the search engines.
Invest in pay-per-click (PPC) ads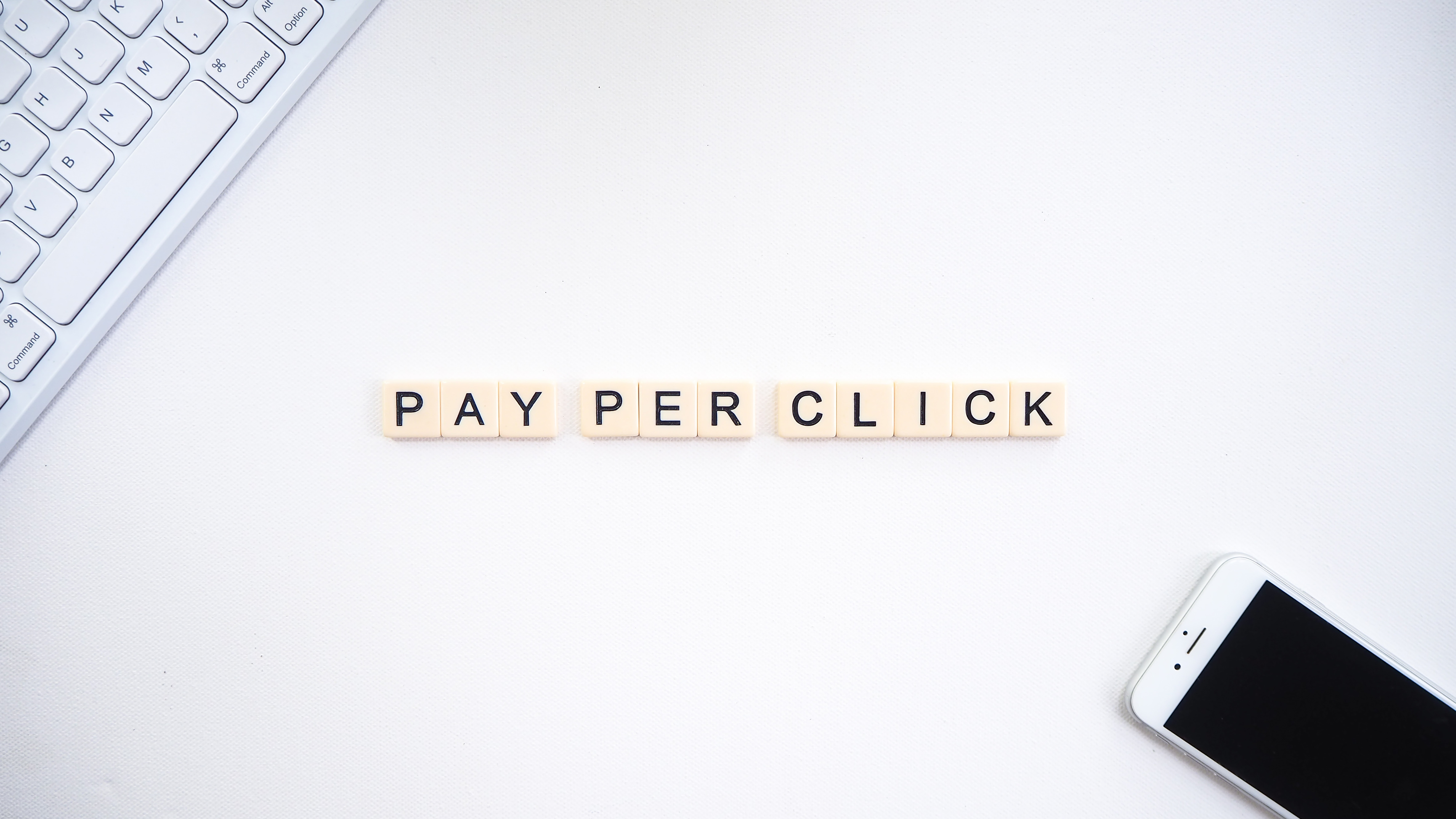 SEO and social media are great ways to promote your events, but PPC ads also play an important role in event marketing. You can choose between Google, Facebook, Twitter, Linkedin, Quora, and other similar PPC ad networks, but before making your final decision, don't forget to research which platform is the most popular one among your audience.
Once you select the right PPC ad network(s), you can go ahead and start creating your campaigns. The best thing would be if you create early bird or last-minute ticket sale promotions as they would create a sense of urgency and push people to make their decision fast.
However, remember that if you want to make your PPC ads successful, you should also have appealing banners (if it is a display ad), a copy that sells, and an attractive landing page.
Don't exclude email marketing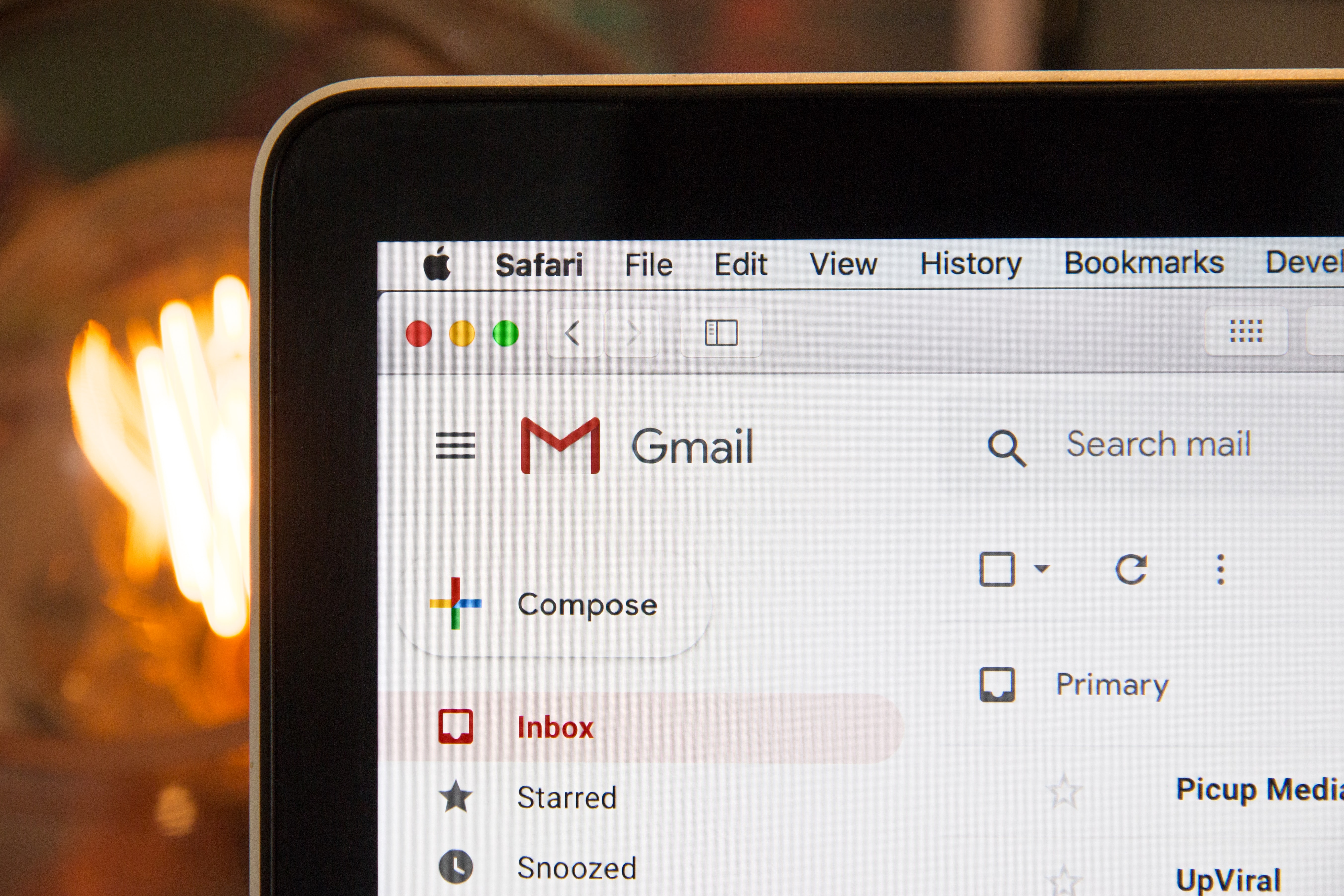 According to Emma (2018), around 59% of marketers claim that email is their biggest source of ROI (return of investment). Considering that you are an event organizer, it is not hard to guess that you probably have a huge database of people who already attended your previous events. If our guess was correct then you definitely should take your time to create compelling email marketing campaigns in order to invite these people to your new events as well.
If your database is not that big then make sure to use your content to capture leads. For example, you can do that by adding a "sign up to newsletter" pop-up form that your website visitors could fill out in exchange for an ebook.
Create an affiliate program
Have you ever thought about creating an affiliate program in order to increase the number of attendees of your events? If you are about to say "No", that's fine, no one can blame you. Affiliate marketing isn't the first thing that comes to mind when thinking about event marketing, but yet it can definitely boost your ROI.
How does it work? Well, all you have to do is just spread the word that you would provide a small percentage of your event tickets' price to those who help you increase the sales. It is super simple and easy and yet it can be super effective. You can even reach out to prominent figures (influencers) in your niche and offer them to be your brand ambassadors and join your affiliate program. This is often called "influencer marketing".
Get smart with traditional marketing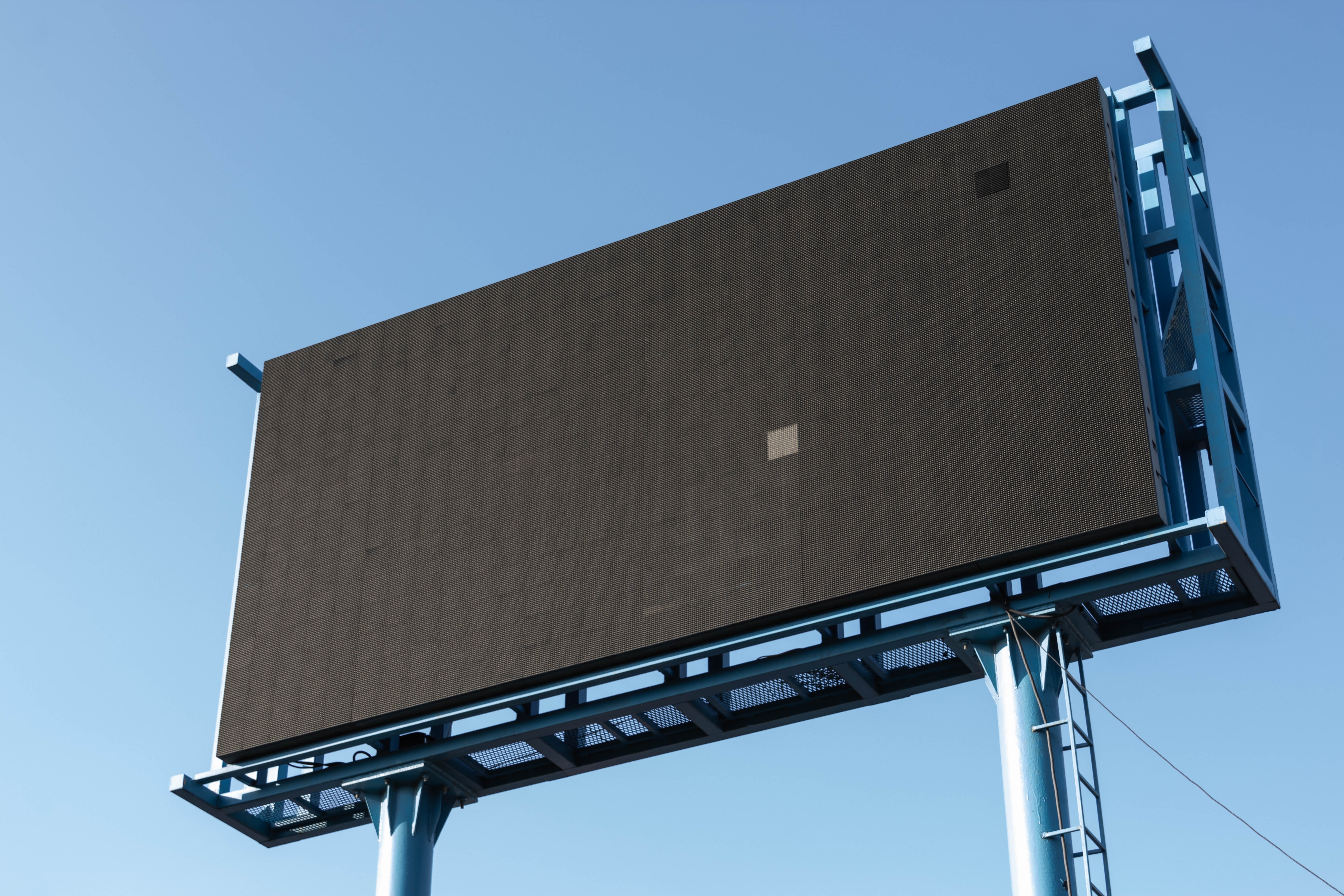 The previous event marketing tips were strictly digital, but that doesn't mean that traditional marketing should be completely left out. In fact, the event industry is still considered to be a little bit "traditional" as many event organizers tend to still do things in the good old ways.
Thus, traditional marketing should also be part of your event marketing strategy. Depending on the type of event that you are organizing, you can still rent billboards, pay for TV, radio, and newspaper commercials, print flyers and do cold calling in order to promote your event. This could be especially important if your target audience is slightly older.
Turn your onsite events into hybrid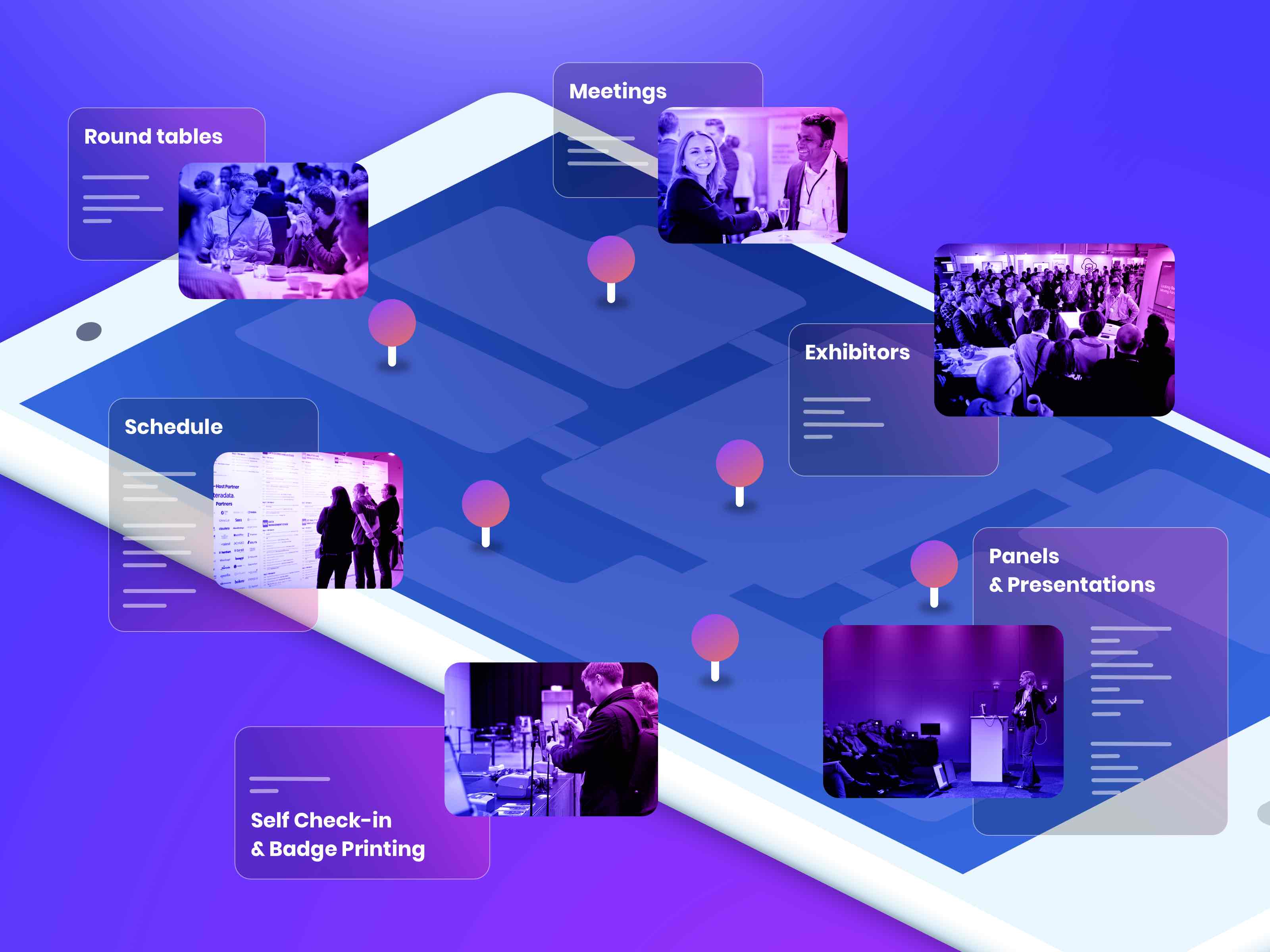 Finally, last but not least, if you truly want to double the number of attendees then consider turning your onsite events into hybrid. You can do this by using a True Hybrid all-in-one event management platform such as Agorify to stream your onsite events, allow networking among onsite and remote attendees and simply manage every aspect of your event.
True hybrid events are truly beneficial as that way you will allow everyone to attend your event regardless of their location. To learn about all the benefits of hybrid events, make sure to read our hybrid event statistics here.
Sounds amazing, right? If you want to learn more about how our platform can help you boost your ROI, then make sure to contact us.

To Wrap Up
Organizing an event is a task that requires a lot of work and effort. However, what truly matters is to give your event enough exposure so it can be attended by as many attendees as possible. The only way to do this is by creating a detailed event marketing strategy and give your best to meet its objectives. To achieve that, make sure to follow the above-listed event marketing tips! Best of luck!