Online events indeed prevented the collapse of the MICE industry during the COVID-19 pandemic. Although at first hesitant, event pros quickly embraced online events considering that it was the only way to survive the pandemic without having to shut their businesses down completely.
And it turned out to be a great decision! It showed them how important it is for the MICE industry to keep up with the latest technology trends and find its way towards the digital future.
However, considering that online events are still new to the majority of event pros there are still many mistakes that they make when organizing an online event even without being aware of that. If you are an event organizer as well then you sure would love to know on which aspects of your event exactly you should focus. Bear in mind that this is super important in order to achieve the goal you have set as an event organizer!
Alright, are you ready? Let's get started and find out which are the most common mistakes to avoid in your next online event at all costs!
Not being smart with content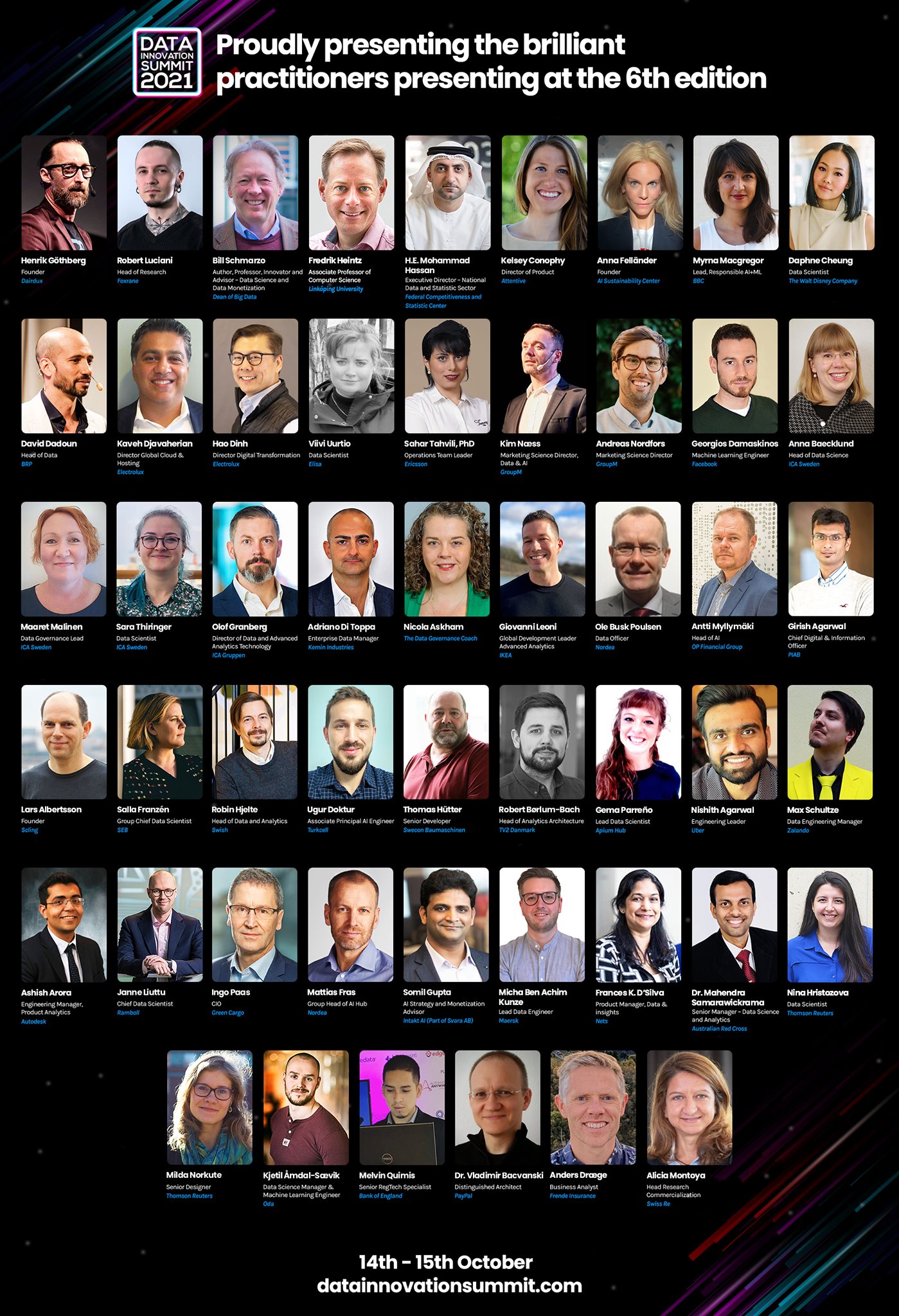 Many event organizers either lack enough content or have too much, both things are not good and should be avoided at all costs.
For instance, if there is not enough content attendees might feel as if they did not receive what they expected to receive at your event while if there's too much content then it might make them feel overwhelmed.
The best solution for this issue is to find a balance and provide just enough content as attendees expect to receive. In addition, you should also split the sessions into a few small breaks. Attendees can take this time to a glass of water, some snacks, or even discuss certain topics with other attendees.
Not training your staff and speakers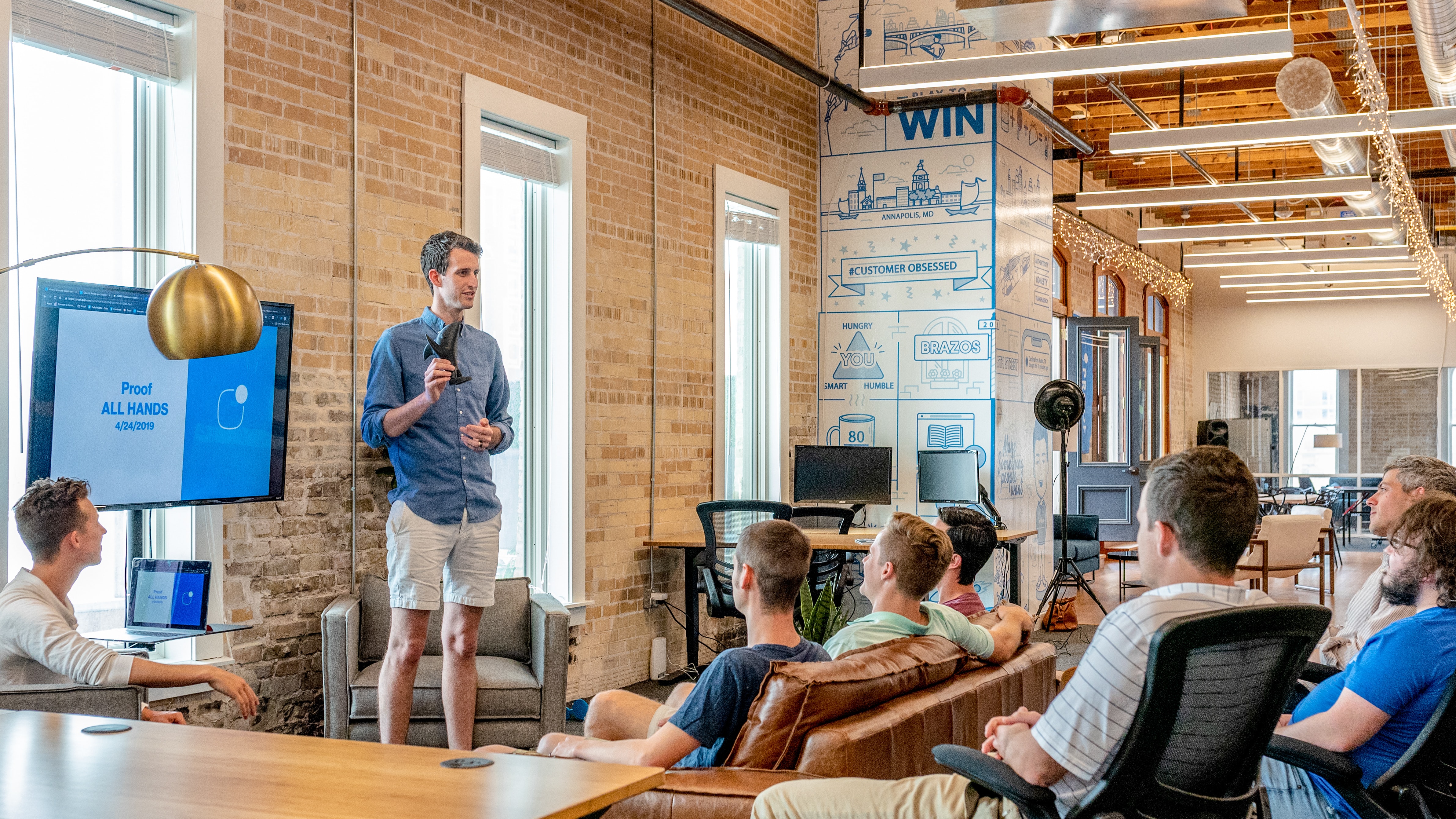 For many professionals within the event industry, online events are indeed a new phenomenon. Yes, we actually have been having all the necessary resources to create online events since years ago, but considering that the majority of event pros couldn't see the value in online events before the pandemic, it is fair to say that online events are indeed a new phenomenon.
That's why one of the biggest mistakes one can make is not providing proper training to the staff and the speakers. Remember, online and onsite events are quite different and although your staff and speakers might be the best in onsite events, they still might need some guidance in terms of online event management.
In addition, you should also do the same thing with attendees. Some of them might have never attended an online event previously either so the best thing you can do is create a short guideline of how they can join your event and how they can navigate through the platform.
Not using the right online platform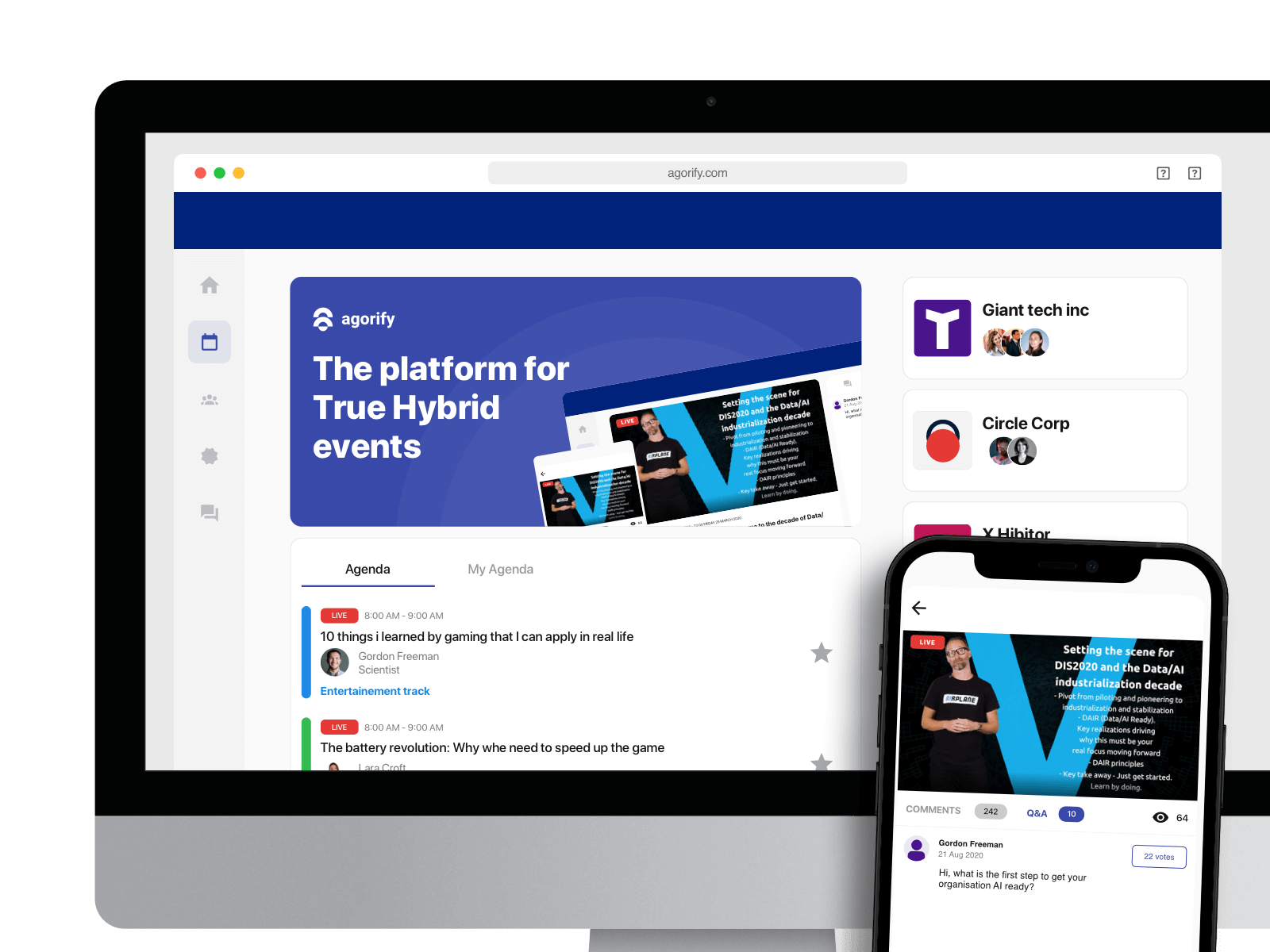 As we previously mentioned, you should provide your attendees with a certain guideline regarding how they can navigate through the platform where your event will be hosted because you have to have one, right?
However, are you really sure that you have chosen the right platform? In fact, are you even confident that the platform that you are using to host your online events is specializing in online events? The reason why we are asking this question is that many event pros make that fatal mistake of hosting their online events on platforms that provide only features for online communication, but not really for actual online events.
For instance, the platform that you should choose for your online event should also offer networking opportunities, native live streaming, virtual round tables, breakout rooms, one-on-one video meetings, exhibitor admin page, etc. Such an all-in-one event management platform is Agorify. You can learn more about the other features by clicking here.
Not having an actual host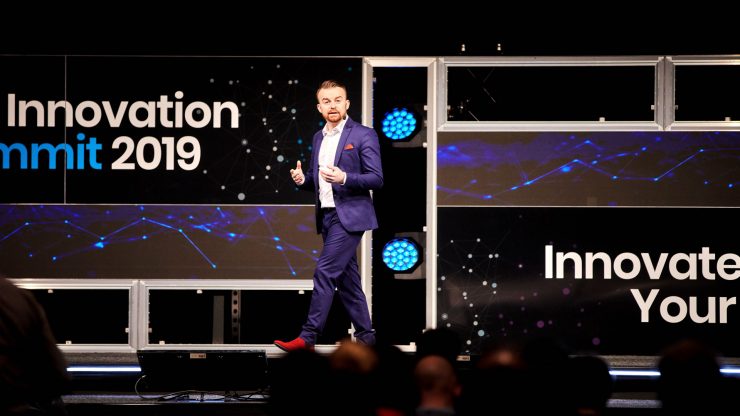 The difference between online and onsite events lies in the experience, but the value is and should remain the same. Attendees should receive the exact same value they would receive on the onsite twin of your online event.
And by this, we don't only refer to the content, but also to the way how everything is organized and structured. Many event organizers who are already organizing online events forget that online events should also have a host who will guide the speakers and the attendees through the entire event and will help in creating engagement among them. In addition, they will also make sure to manage time so everything will go according to your agenda.
So don't be one of them! Don't forget that online events should also have an actual host just like onsite!
Forgetting the sponsors and exhibitors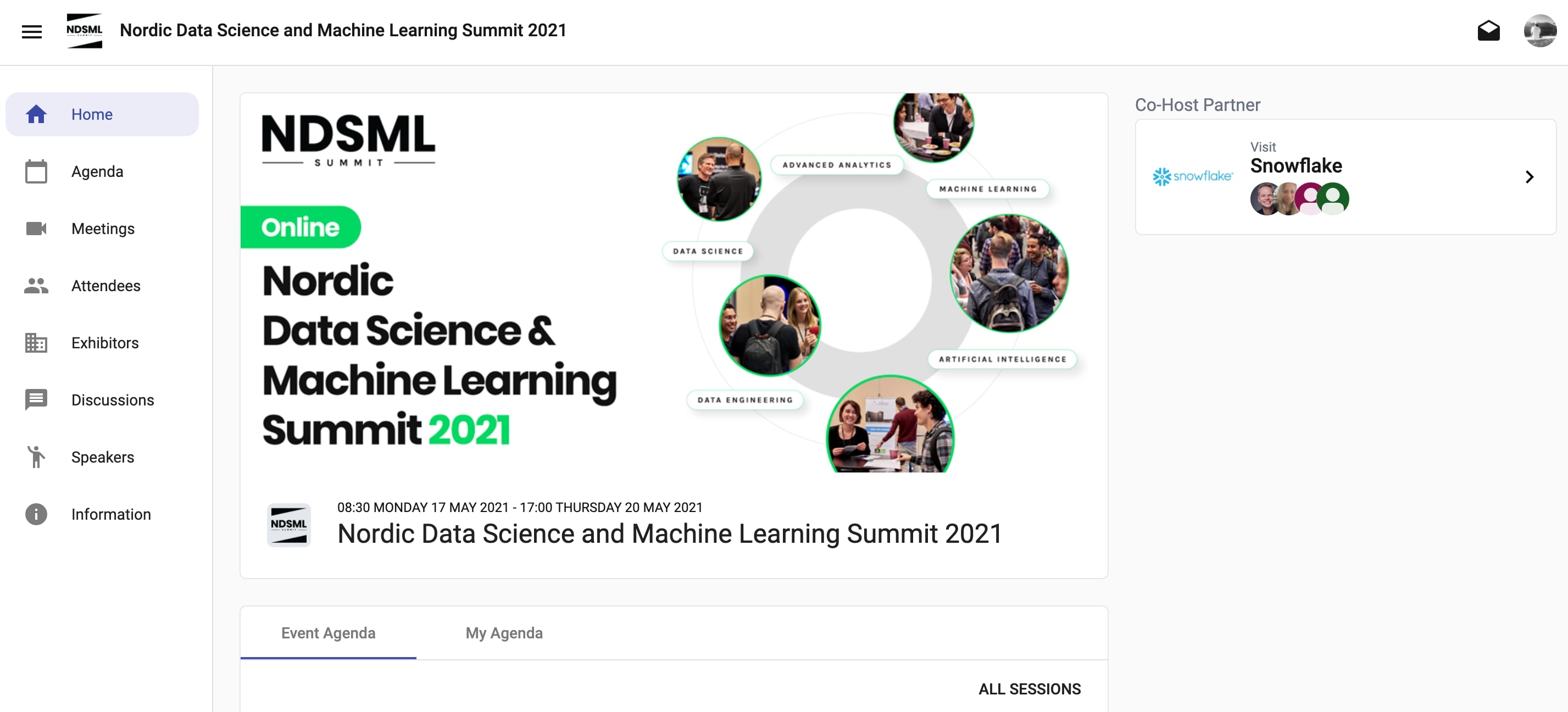 Yes, attendees should always be your number one priority, but that doesn't mean that you should also forget about the other participants. In this particular case, we are talking about sponsors and exhibitors. Many event pros who organize online events completely forget that they should incorporate sponsors and exhibitors into their event too.
And this is a huge mistake not only because they will get irritated and feel left behind, but also because having them involved will add extra value to attendees as well. That's why make sure to give sponsors and exhibitors the spotlight they deserve. You can involve them as presenters, offer them one-on-one meeting opportunities with attendees, make their logos as visible as possible within the platform, and of course, ask the attendees for consent to share leads with sponsors and exhibitors. At the end of the day, remember that they are there for the leads!
Not managing the Q&As well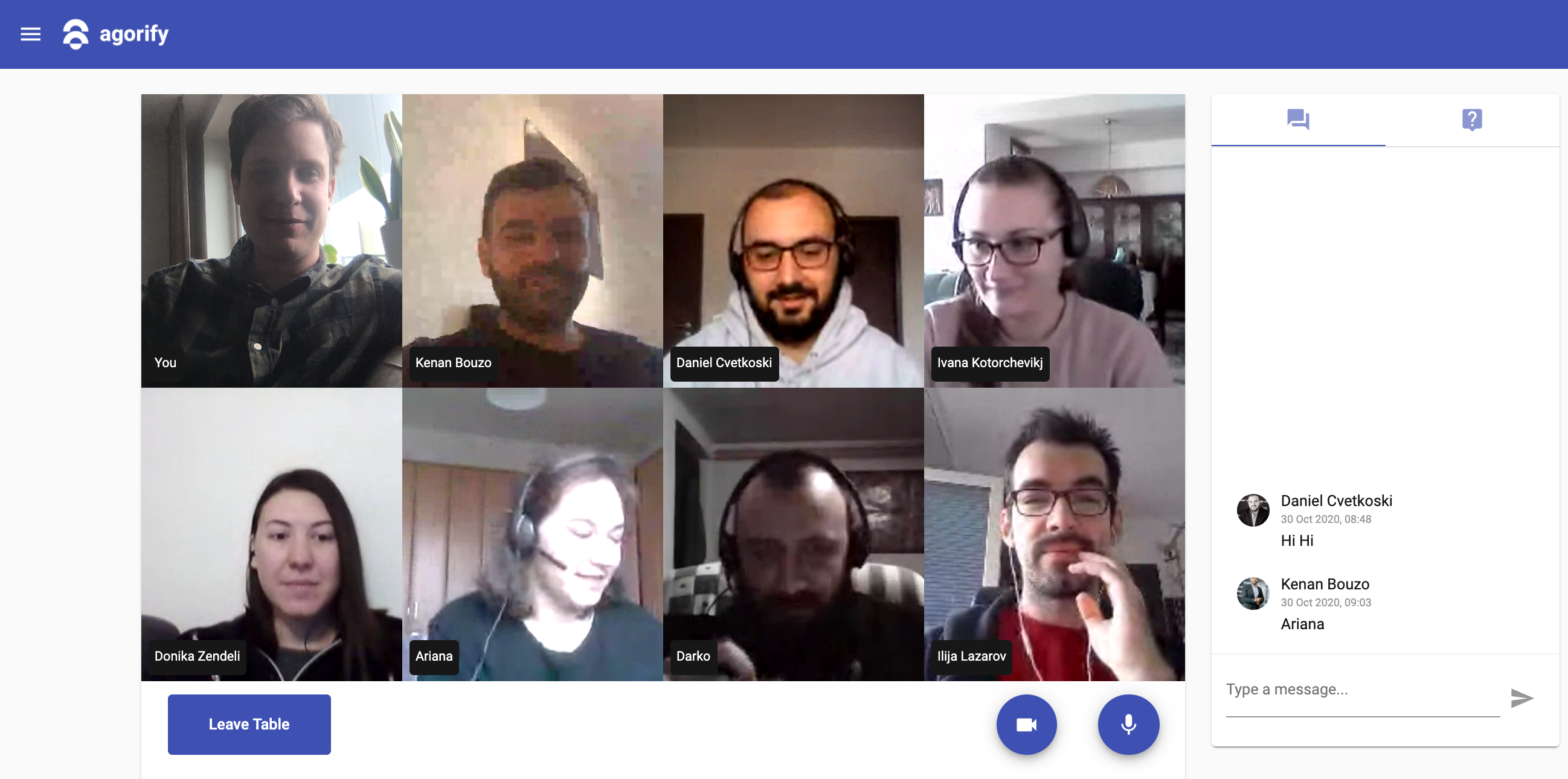 Attendees love attending events because of the networking opportunities and some of them love networking with the speakers as well. In fact, this is why there are Q&As in each event, right?
Unfortunately, during Q&As the questions often are not prioritized which leaves the attendees frustrated. Don't make that mistake! What's more, at Agorify attendees have the chance to vote for questions and prioritize them by themselves. Learn more about our online events features here.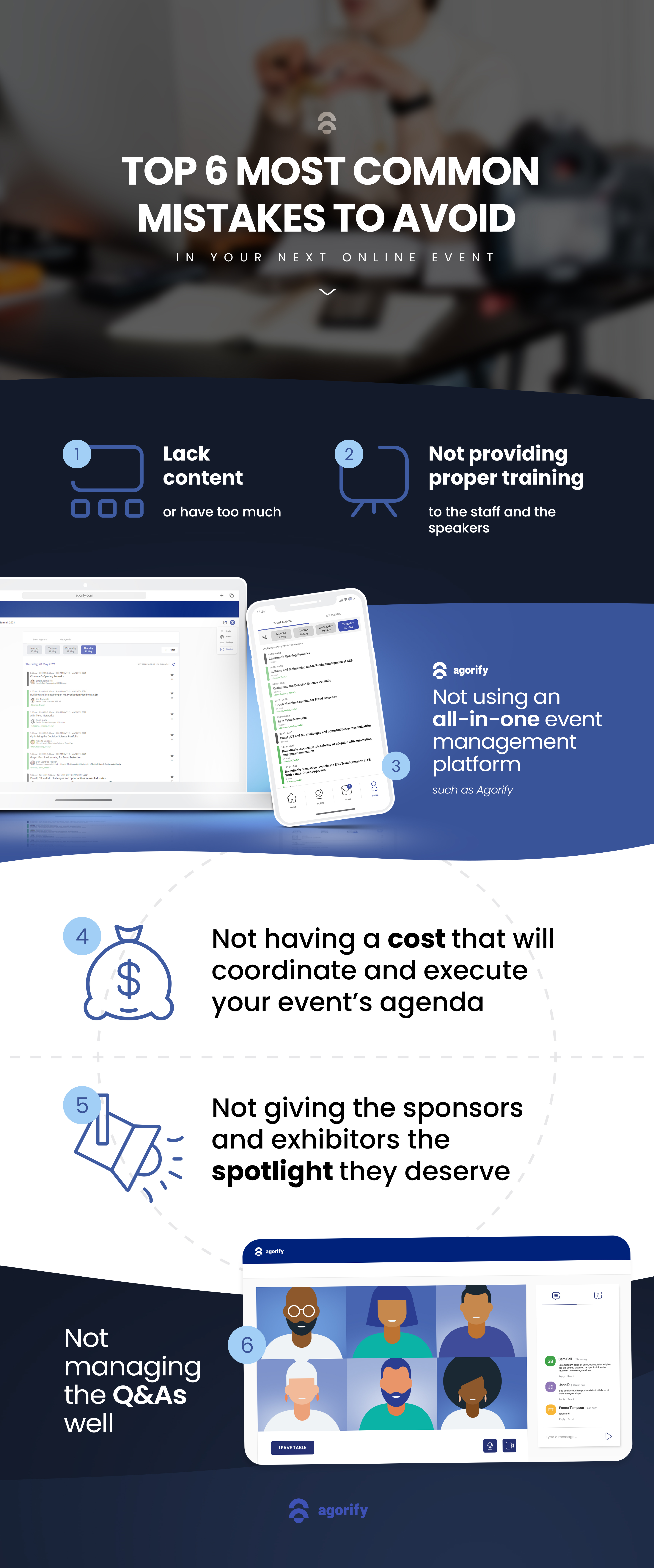 To Wrap Up
If there is one thing that COVID-19 taught event pros is to finally adopt digitalization and see the value of online events. However, online events are still quite a new thing in the industry and therefore, there are still many mistakes to avoid in your next online event. These are just some of them and they are the most common. Nevertheless, make sure to keep an eye on what works and what not and give your best to avoid things that might be damaging for your online events. Best of luck!