Digitalization has been part of our daily lives for more than two decades, however, it is indeed safe to say that COVID-19 accelerated it even more. For instance, before the pandemic hit the world, the MICE industry was considered to be a very traditional one. In other words, event pros used to be way too "attached" to the old methods of organizing events without considering that the world is changing at a fast pace.
However, as the coronavirus continued spreading all over the world, event pros were faced with a dilemma they previously couldn't even imagine - to either transition to online events or to shut down until the pandemic is over.
Luckily, whereas some event pros choose the second option, there were many event pros who decided to digitalize their events and revolutionize the MICE industry. What pushed them towards that decision? Well, there are several benefits of online events and that's exactly what we will be discussing in this blog post.
Let's jump right in!
Allows you to organize events even when the conditions are far from ideal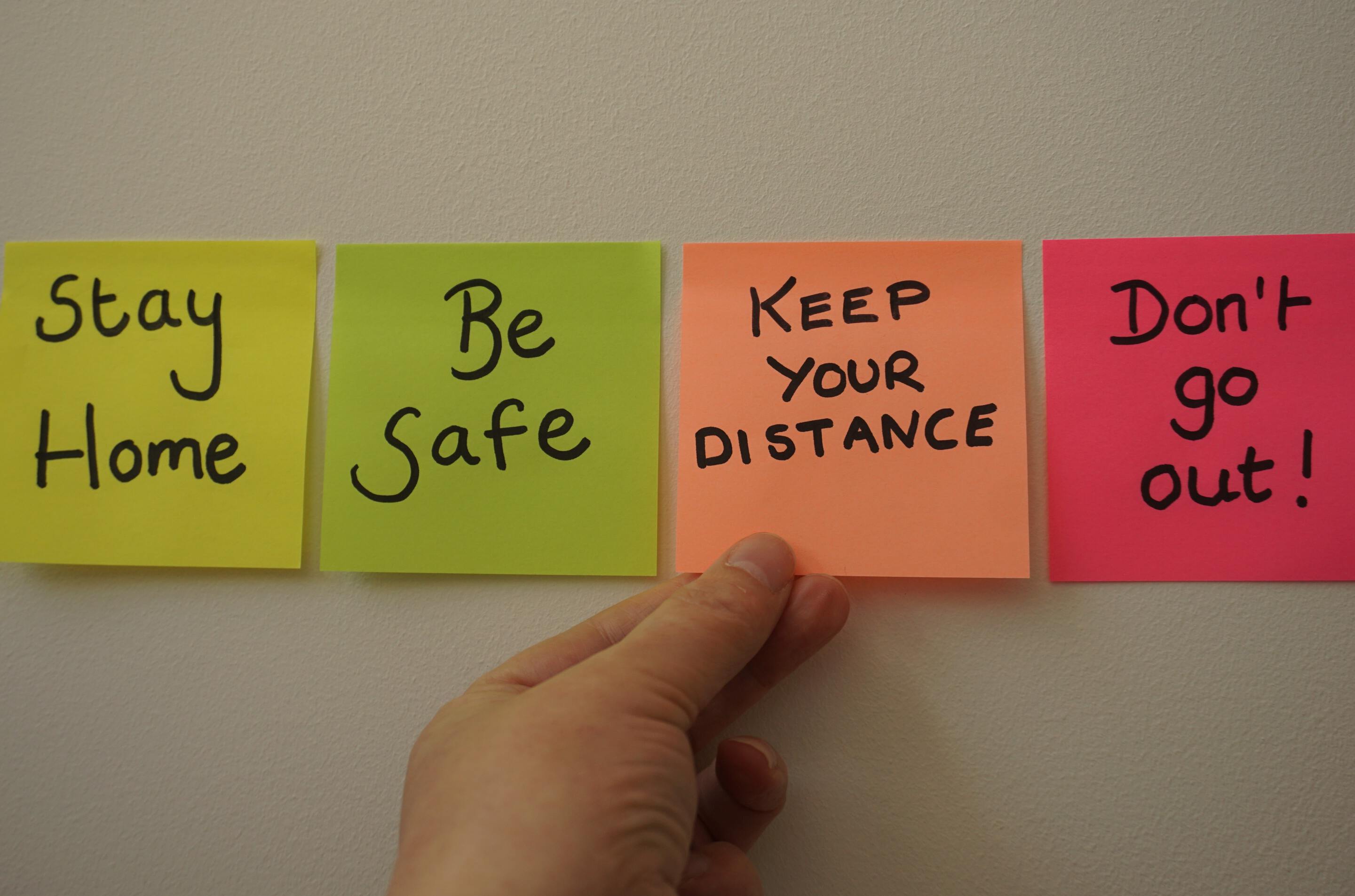 Let's start with the most obvious one - one of the biggest benefits of online events is the fact that you can organize them even when the conditions are far from ideal. The biggest example of such a "condition" is the pandemic itself.
What's more, according to a study by EventMB (2020), around 52% of event pros stated they had lost income due to the pandemic, while 11% had been furloughed and 10% laid off. Now just imagine how stats would look like if many event pros didn't turn to online events! It literally would have been the end of the MICE industry.
It's less costly for all parties involved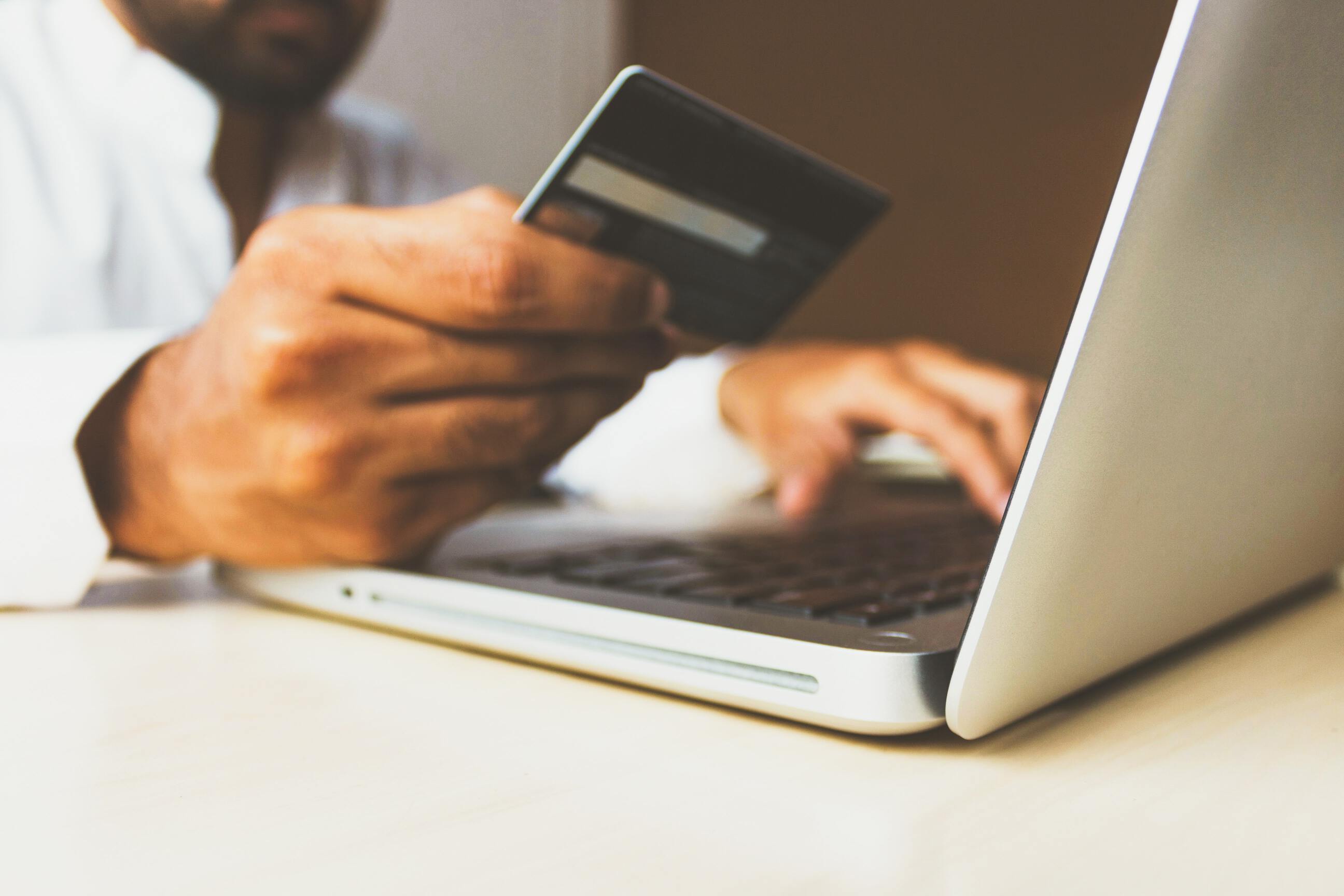 In spite that many event organizers were skeptical regarding online events at the beginning of the pandemic, they now love them! Guess why? They are way less costly than onsite events! And not only for event organizers but also for attendees. And since they are less costly, it means that more people will most likely be interested in attending the event. Win-win, right?
It's a time saver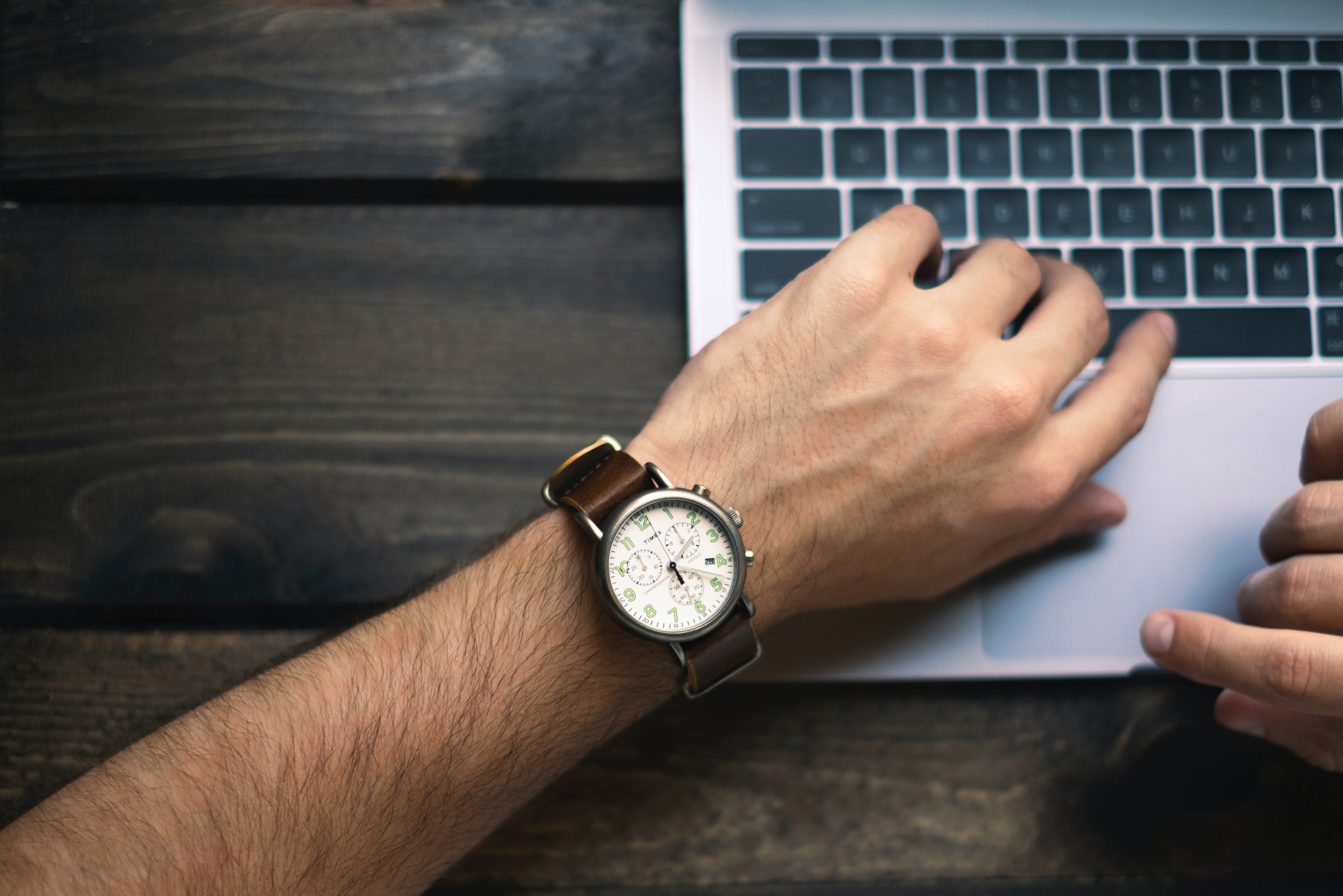 Online events are not only less costly, but they are also extremely time-saving. That's one of the main reasons why they are less costly, to begin with!
When you are organizing an onsite event, you should also be thinking about selecting the right venue and hiring additional staff. On the other hand, when organizing an online event, you don't have to worry about that. Thus, it gives you more time to focus on other important things such as finding the right speakers, getting sponsorships, and other tasks that will help you in achieving your event's objective.
Offers networking opportunities to every attendee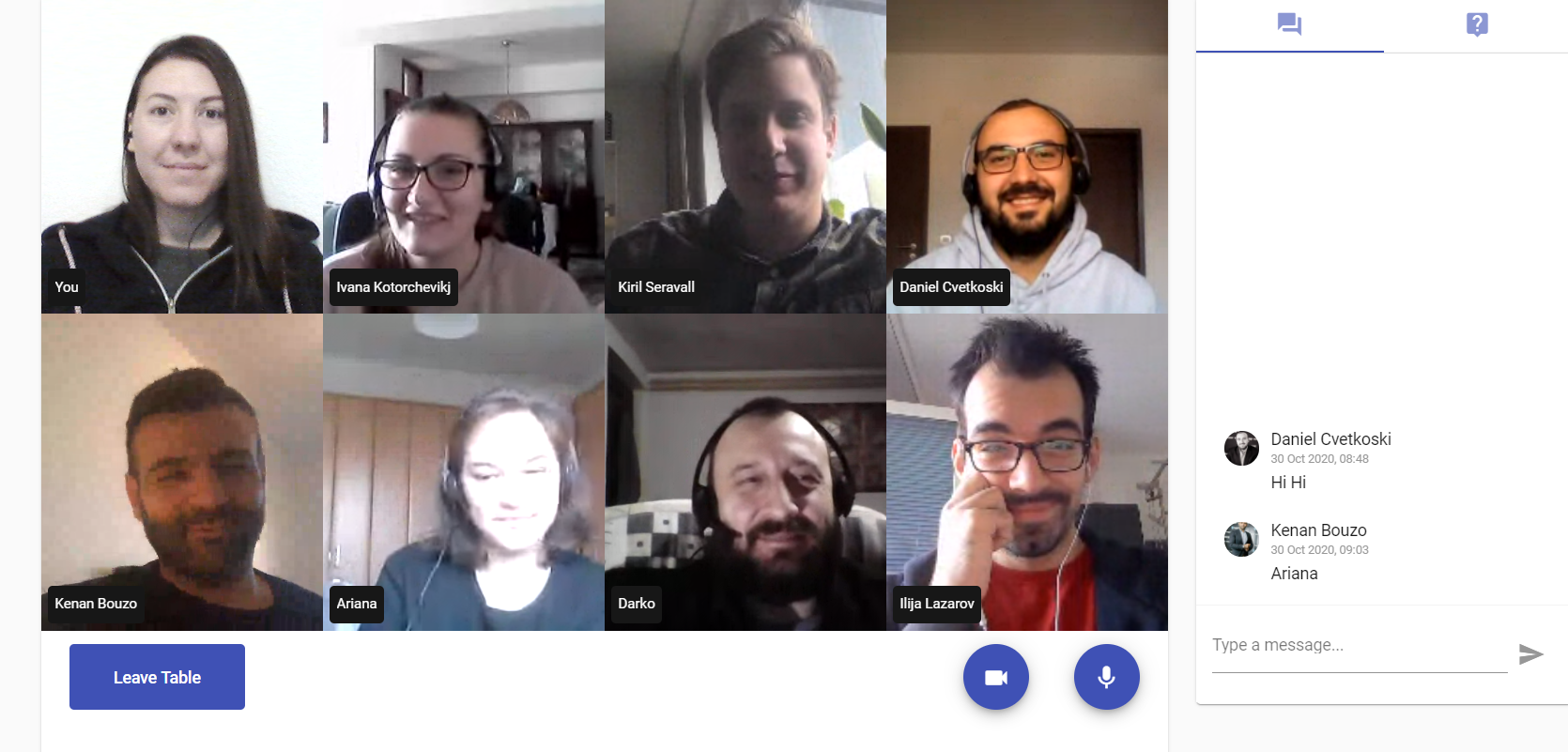 Attendees love networking, there's no doubt in that. However, networking on onsite events sometimes tends to be only a privilege to extroverts. Yes, it might sound ridiculous, but is true.
Not everyone feels confident enough to approach strangers and start networking with them, some attendees shy away from networking and then go back home completely disappointed from both, the event and themselves.
Nevertheless, when it comes to online events this is not really the case. Not only because all the communication is done online, but also because online event management platforms such as Agorify offer features such as virtual round tables, breakout rooms, chat, and Q&A, and other similar opportunities for small and more targetted discussions.
If you are interested in learning more about our online event management solution, click here.
Success is easier to measure
One of the biggest advantages of digitalization is the fact that everything can be measured fast and easily. Of course, there are some ways to measure success on onsite events, but it sure couldn't be compared with online events.
Online events are organized using online event management platforms where event organizers can easily track how many attendees truly attended the meeting and how many of them remained engaged till the end of the event.
This is super important to know because it will indicate whether the attendees were happy with the event or there are things you need to improve your next event.
Offers additional monetization opportunities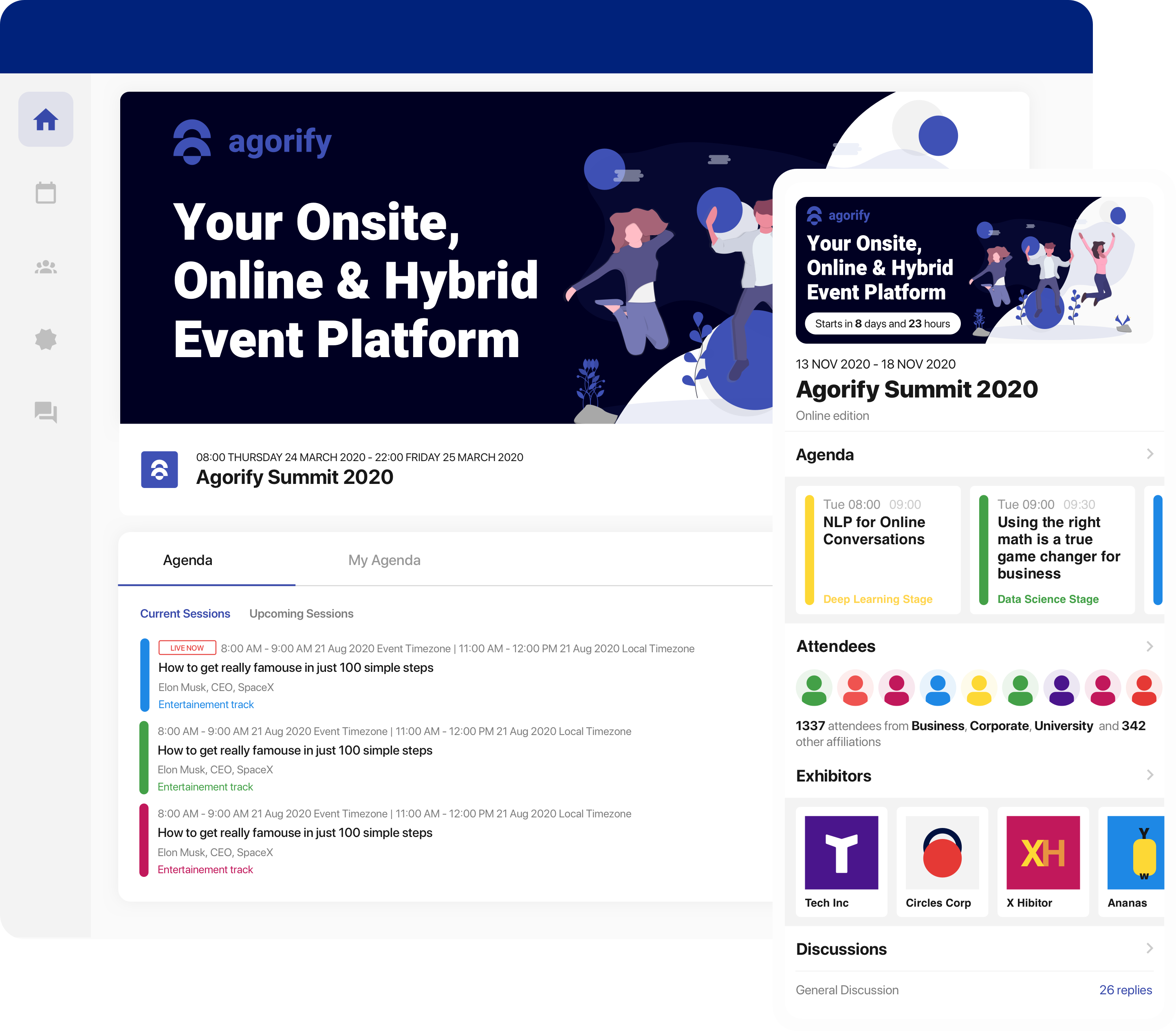 Online events are incredibly convenient for attendees as they don't require them to spend valuable time and money on traveling as is the case with onsite events, but sometimes the date and time still don't work for them.
It could be due to their busy schedule or perhaps the timezone of the event is different from their local timezone. Yet this doesn't mean that you should let them give up on the event and not attend it, right?
What you can do in this case is offer your attendees the ability to watch the content of your event on demand whenever they want. This is another win-win situation as not only it will make them happy, but it can boost your revenue as you can charge extra for this. And even if you don't, chances are that more attendees will feel comfortable signing up for your event if they know that they will be able to watch the content even if they miss the live sessions.
Exhibitors love them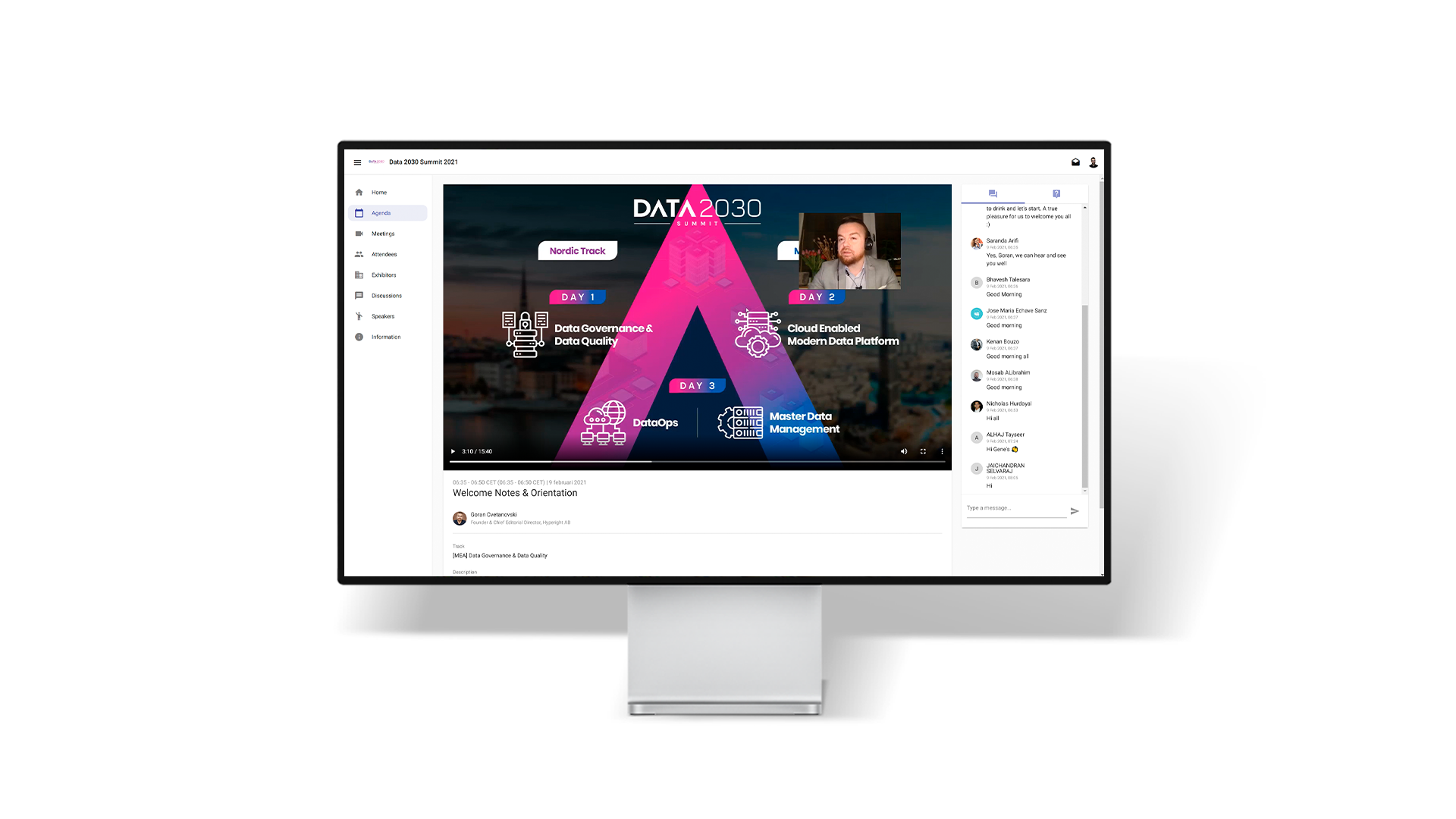 Online events are the perfect platform for event exhibitors to extend their branding, promote their thought leadership and reach out to potential customers. Given the fact that attending online events does not require traveling and building expensive and usually no-reusable booths, exhibitors can use the same budget to attend more events resulting in an overall lower cost per prospect and better lead conversion rate. At the same time online events can be data-driven which provides a great opportunity for exhibitors to measure their content and sales performance, and also brand awareness across different demographics, regions, etc.
Makes the experience smoother
Onsite events can be too much of a hustle not only for event organizers but also for attendees. First, they should rush to get to the event on time, then they should go and take their badge and then they should wait for the event to start. Waiting, waiting, waiting. And who has time for waiting nowadays?
Contrary to that, online events provide a much smoother experience and eliminate the unnecessary waiting that every attendee hates. And with that, the experience automatically becomes much more convenient!

To Wrap Up
If there's one thing that saved the MICE industry from a total collapse in 2020 and 2021 then that's definitely online events. If it wasn't for the concept of online events, many companies within the industry would have shut down long ago and many people would have lost their jobs.
Nevertheless, those are not the only benefits of online events. What's more, there are quite a lot and hopefully, the ones that we pointed out were enough to make you realize how impactful online events can be for your business.
So if you already made up your mind and decided to give online or hybrid events a shot, then let's talk about how Agorify can help you out!