Considering that COVID-19 is still raging all around the world, it could be easily said that online events indeed carry the whole financial burden of the event industry. In fact, when the pandemic started many event organizers were left on the very verge of a financial collapse. Some of them decided to shut down and wait for the pandemic to end, others were brave enough to dive into technology and learn to organize online events.
However, considering that online events are still relatively new on the market, many event organizers still don't feel much confidence while organizing them. If you are one of them then congrats! You are in the right place as here you will find the guidance you need on how to organize online events the right way.
Let's jump right in!
Define your objectives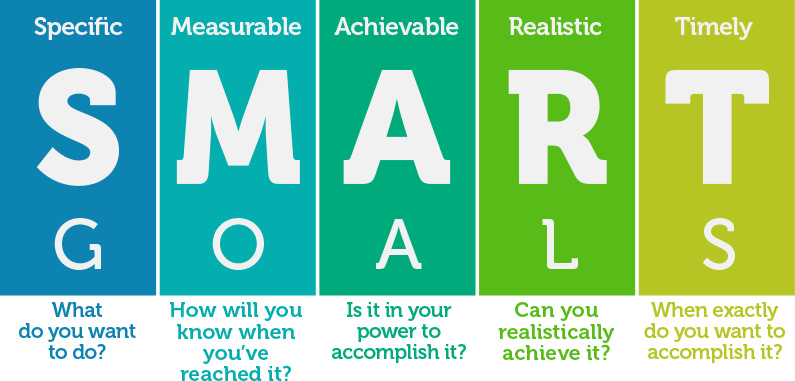 Regardless of what you do, the first step to take is to define your objectives. Think about what exactly you want to achieve with your online event. In fact, when defining your objectives make sure to rely on the SMART goals method. Its acronym stands for Specific, Measurable, Achievable, Relevant, and Time-based and represents five different elements that can help you to determine your ultimate goal.
Set a clear agenda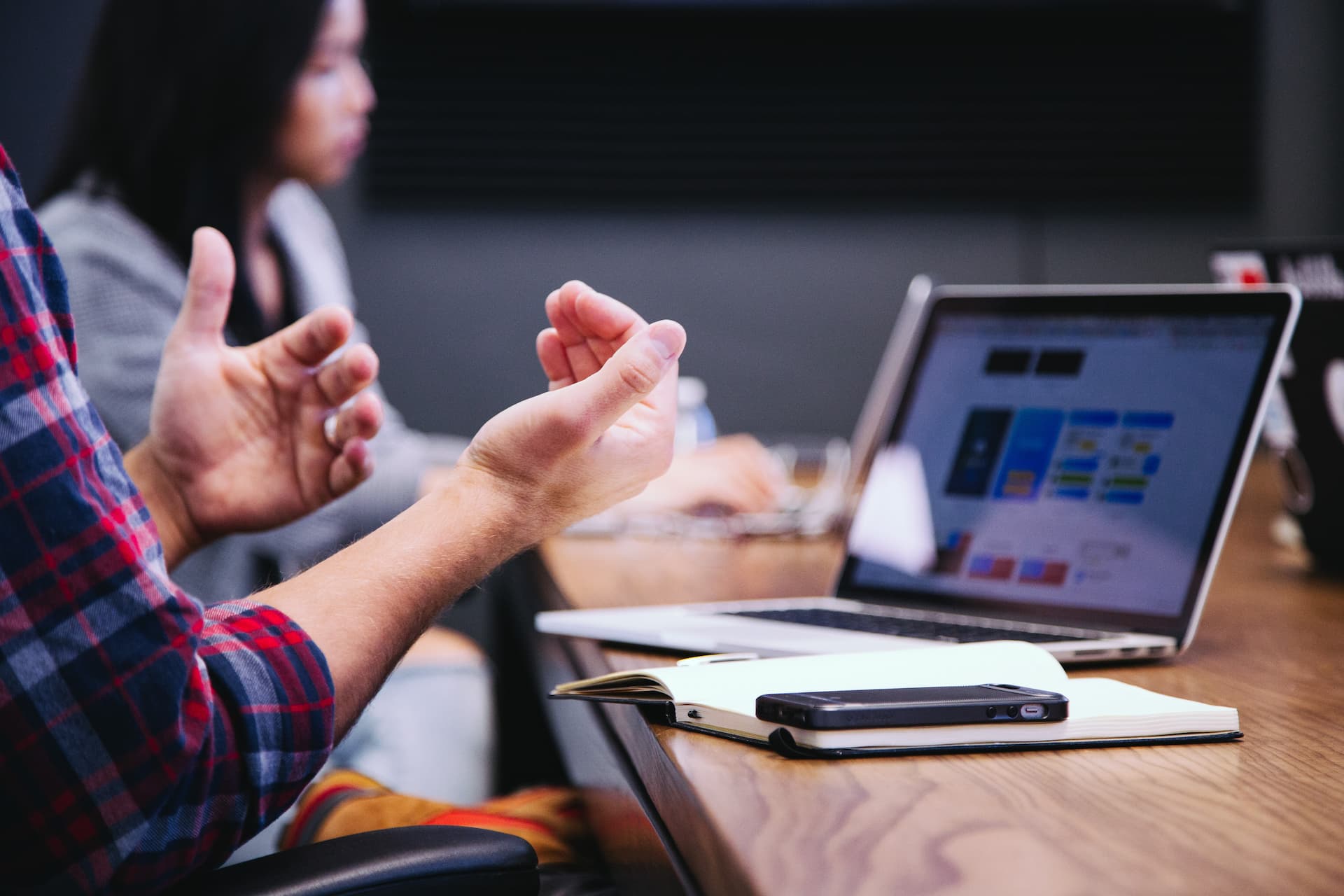 The only difference between online and onsite events is the way of execution. And therefore, your agenda should not be any different than how it would be if your event was onsite. Make sure to create a clear agenda adjusted to your objectives and stick to it throughout the event. Keep in mind that your event shouldn't be too long and should always have a few breaks considering that attendees will attend it from the comfort of their homes and could easily get distracted.
On the other hand, don't make your event too short. Remember that attendees should receive the same value they would receive from onsite events so make sure to be smart with timing as well!
Choose the right platform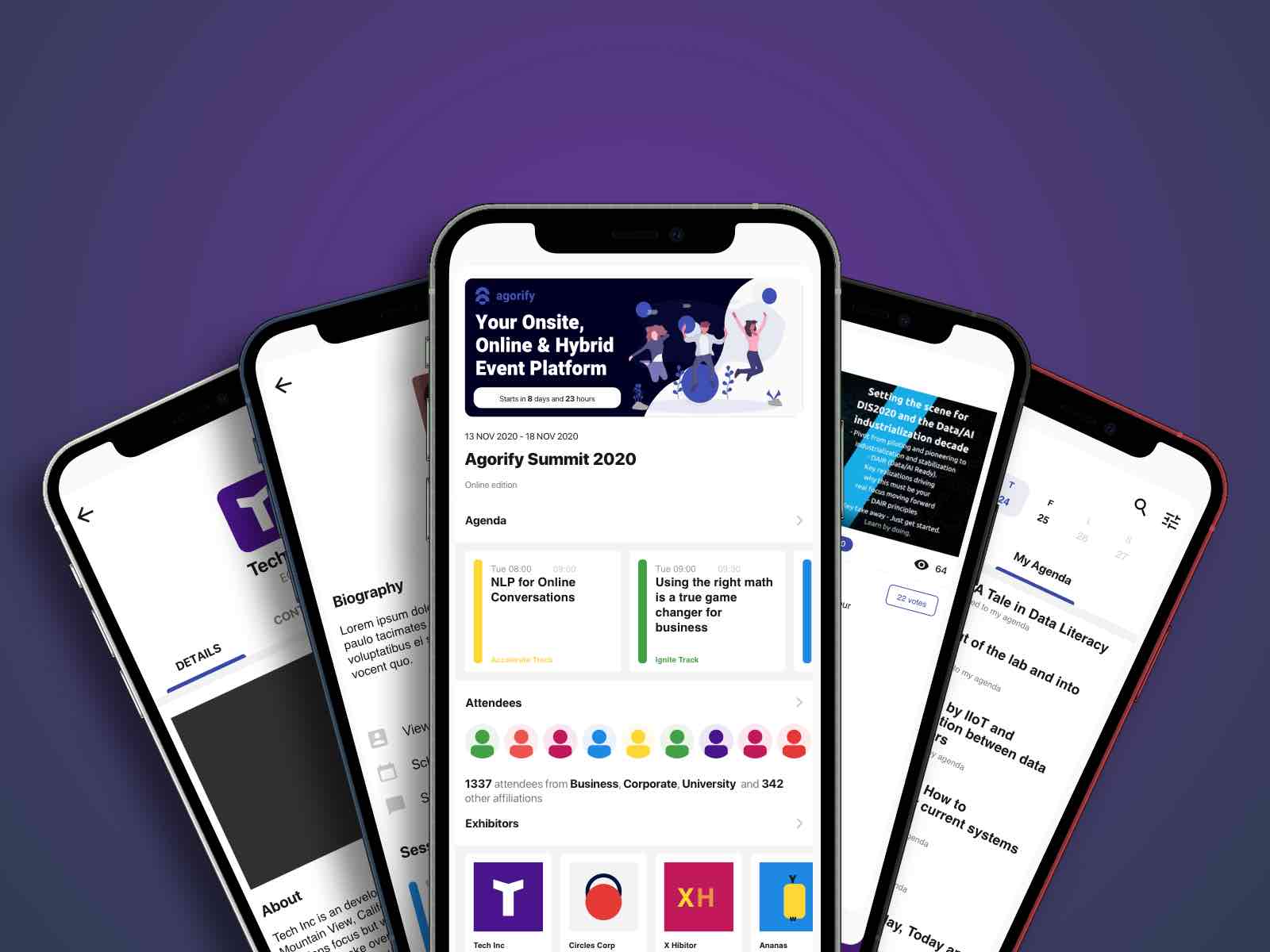 As previously mentioned when the pandemic started event organizers were "forced" to switch to online events. They had to be quick which is why many of them didn't spend much time finding the right platform for online events and decided to use video communication platforms instead. However, that doesn't change the fact that those types of platforms do not offer the necessary features for executing online events the right way.
What does this mean? It means that the platform of your choice should include features such as native live streaming, virtual round tables, breakout rooms, one-on-one video meetings, exhibitor admin page, etc. Agorify has all of those features and more! So make sure to check us out!
Give your staff a proper training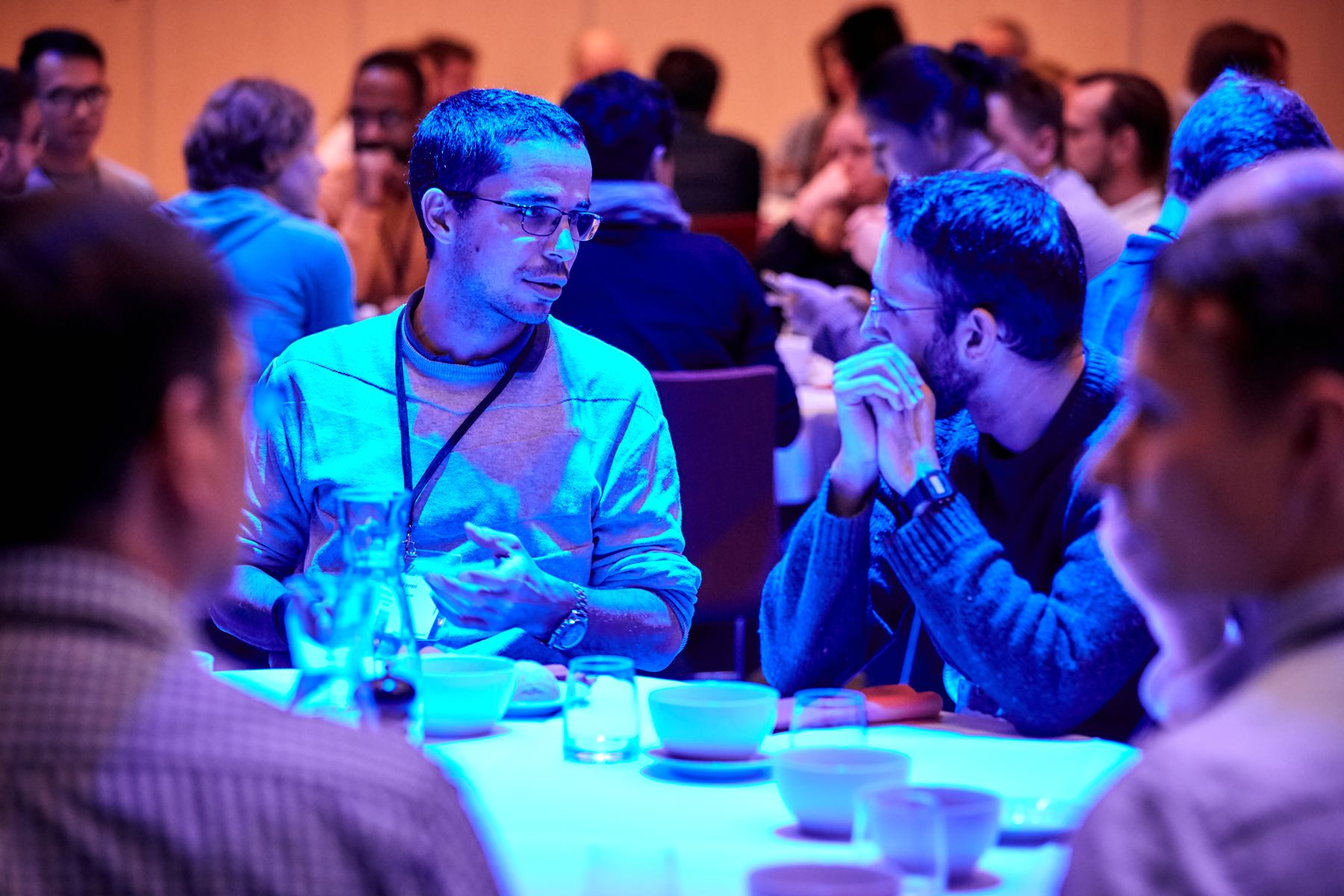 Your staff might be the best of the best when it comes to organizing an onsite event, but if it's their first time organizing an online event then you definitely need to provide them proper training.
The best thing to do once you have selected the event platform where your online event will be hosted is to spend a few hours with your staff exploring iit. You can even gather the speakers and make a rehearsal afterwards. That way you will get familiar with the way online events are executed and be fully prepared on the day of the event.
Be fair with the pricing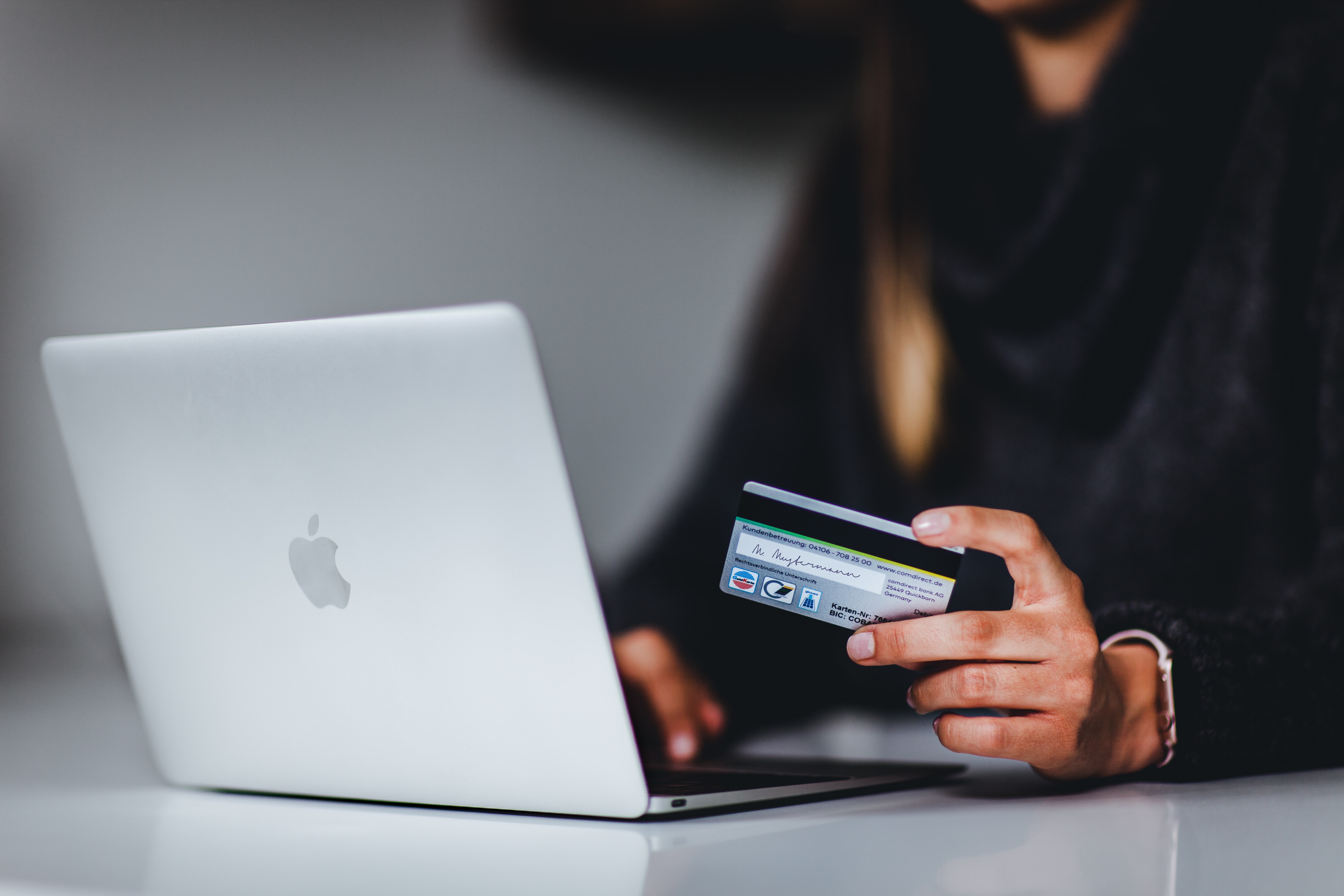 Of course, organizing an online event has its own costs, but it certainly doesn't cost as much as organizing onsite events. Attendees don't know the exact costs, but they do know that there must be a difference. Thus, it wouldn't be fair if the pricing of the tickets for your online events is the same as if it was an onsite event. So when you organize online events, make sure to be fair with the pricing which ultimately might even boost your ROI.
Don't forget about the exhibitors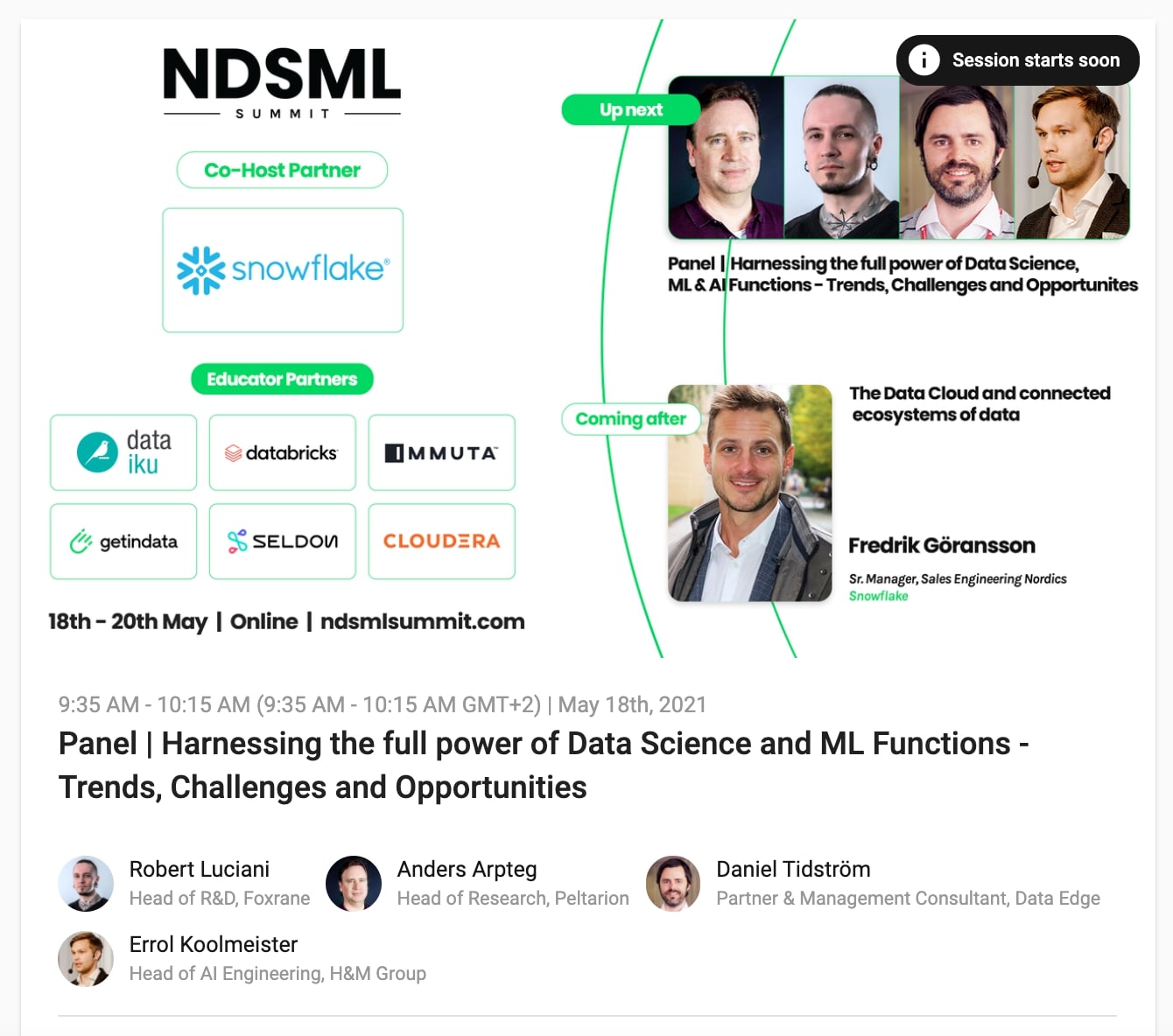 No event organizer will probably forget about the exhibitors, but still here is a reminder of that. Exhibitors are an integral part of every event and if you truly want to provide your online attendees the same value they would receive on your onsite events then make sure to give exhibitors the spotlight they deserve.
In fact, finding exhibitors for online events nowadays might even be easier than for onsite events considering that they as well are also aware that they could reach more people and capture more leads via online events.
Promote your event online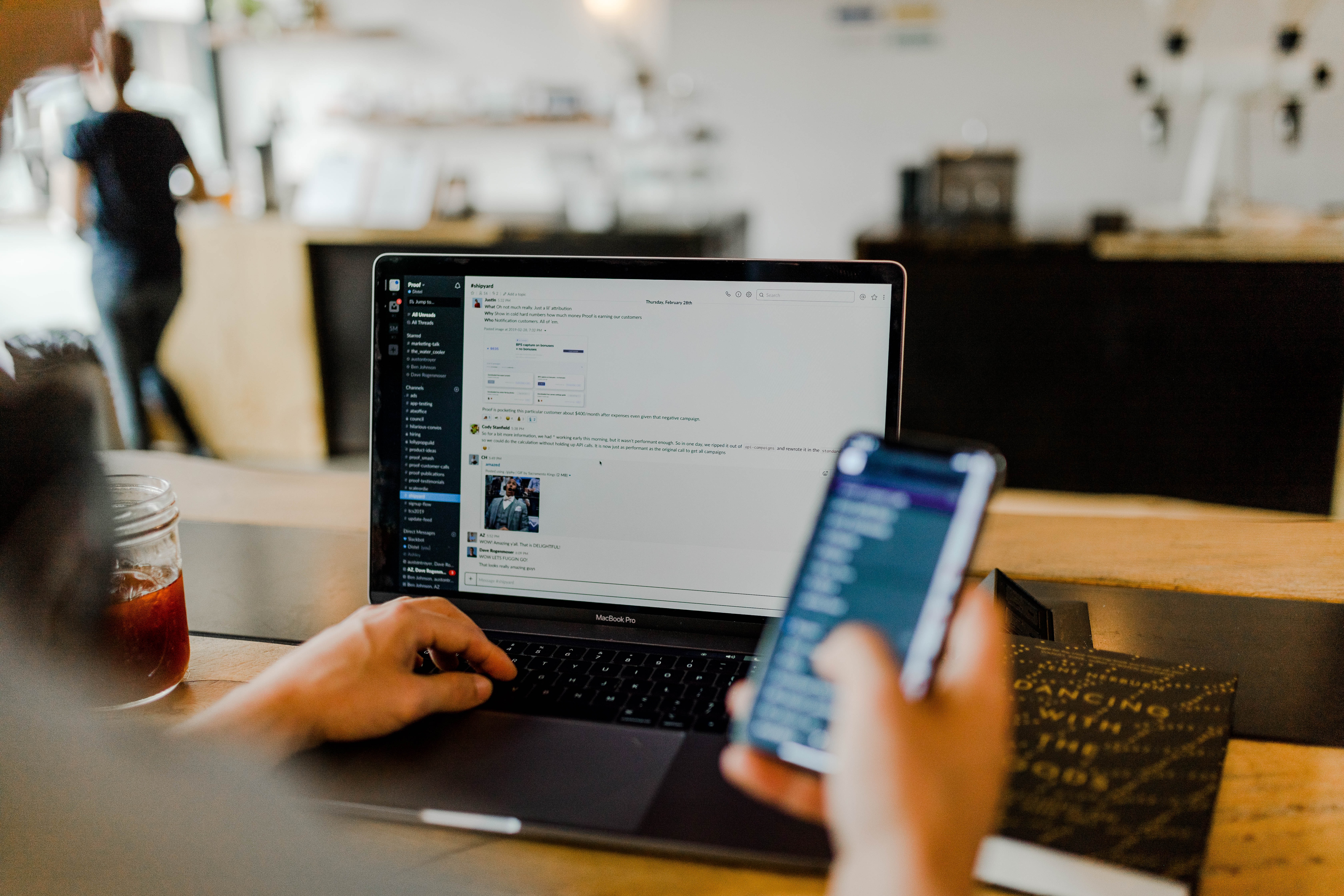 Digital marketing is a must for every online event. In fact, it could even serve you as a social proof in front of your attendees if done right. Therefore, make sure to promote your event and the speakers on your social media, website or even use pay-per-click ads on Google, Facebook, Linkedin, or other channels (based on where your target audience is).
Engage your attendees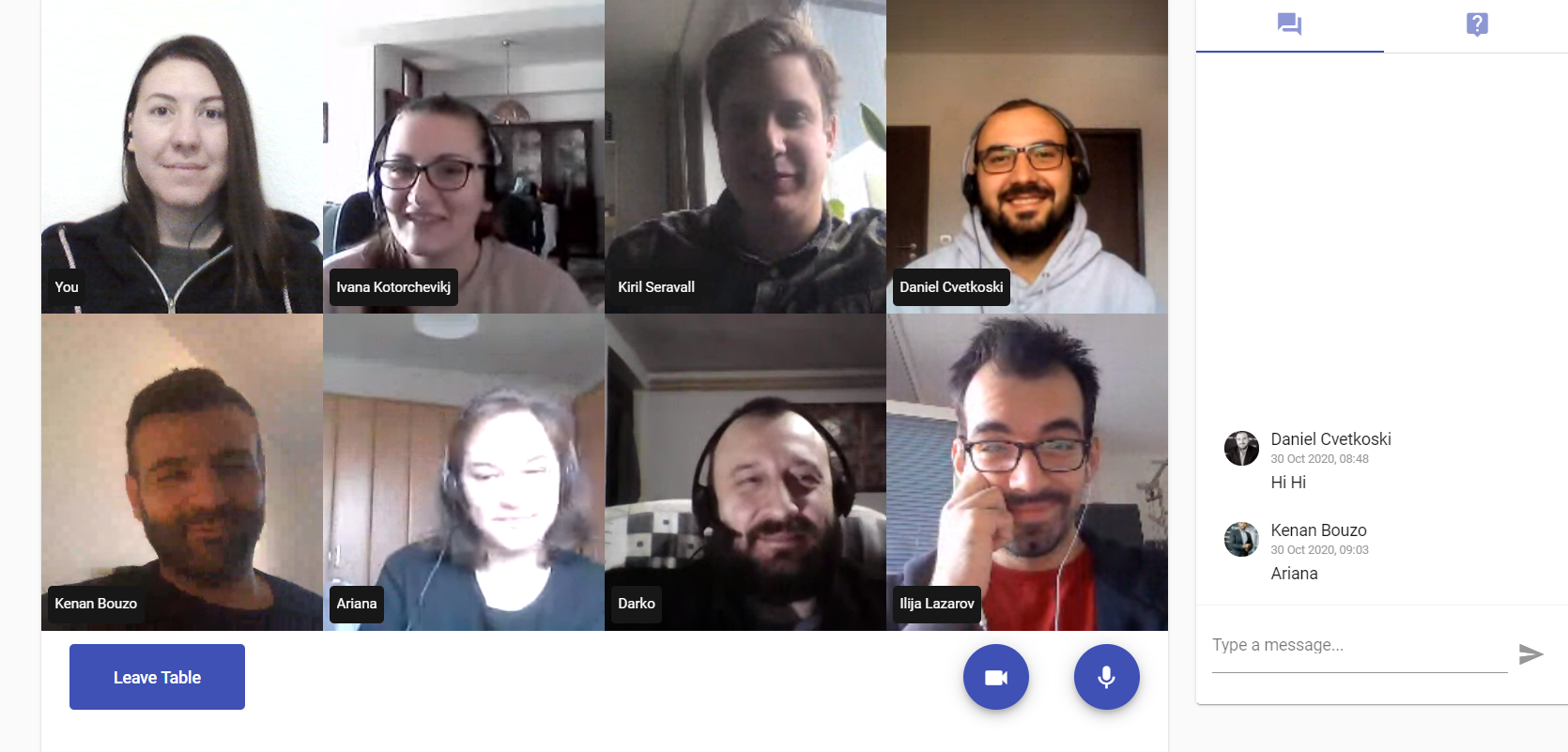 Engaging your attendees is also a must when organizing online events. So make sure to create an open communication between attendees and the speakers. In addition, you should also grant them the opportunity to network with each other.
This is especially important because considering that they are attending the event from home they can easily get distracted if the event has no engagement at all. And if that happens, their experience wouldn't be good and they might not come back to your next event.
Another way how you can engage your audience during online events is by organizing fun activities for them as you would during onsite events. These activities could include a virtual coffee break, virtual comedy show, virtual photo booth, etc.
By the way, if you want to learn which mistakes you have to avoid at all costs when you organize online events then just click here.
To Wrap Up
Online events are becoming more and more common. However, they are still new on the market and therefore, event organizers do need some guidance on how to organize online events. Hopefully, this blog post helped you to gain some insights on how to execute online events the right way. And of course, make sure to check out the online event solution as it truly can be game-changing for your events.