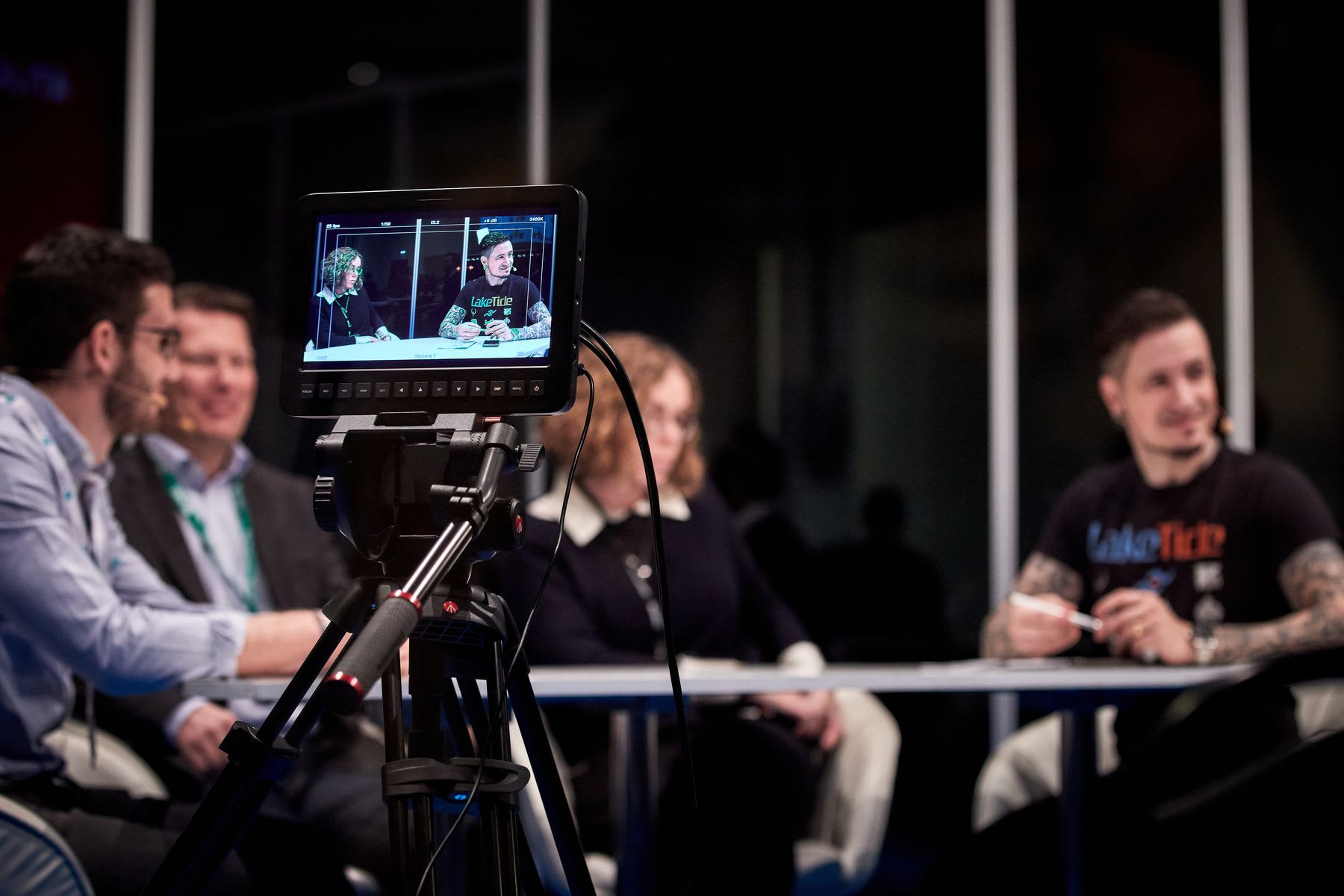 If there is one thing that COVID-19 has taught all of us is that there is always more than one way to do things. What does this mean in terms of the event industry?
Well, think about if the events didn't turn online when COVID-19 hit the world - that probably would have been the end of the event industry, right? However, now as the pandemic is slowly fading away, event organizers are facing another challenge they couldn't even imagine before - while some attendees are eagerly waiting for onsite events, others got used to online events.
Therefore, choosing to organize your events in one or another way is like holding a knife with two blades. Luckily, things aren't that hopeless as they look like as there is a third option - true hybrid events.
According to Kiril Seravall, CEO of Agorify, a true hybrid event is a conference, exhibition, seminar, concert, or any other meeting where participants can partake, choose between, or instantly and effortlessly switch from, onsite to online event experience without losing any event feature or benefit.
Nevertheless, regardless of how convenient hybrid events sound, some event organizers still can't wrap their minds around the concept that the future of the event industry is hybrid. Thus, to make things clear we have decided to list all the benefits of hybrid events and prove to you that your next event indeed should be hybrid.
Let's get rolling!
It will boost the number of attendees and the ROI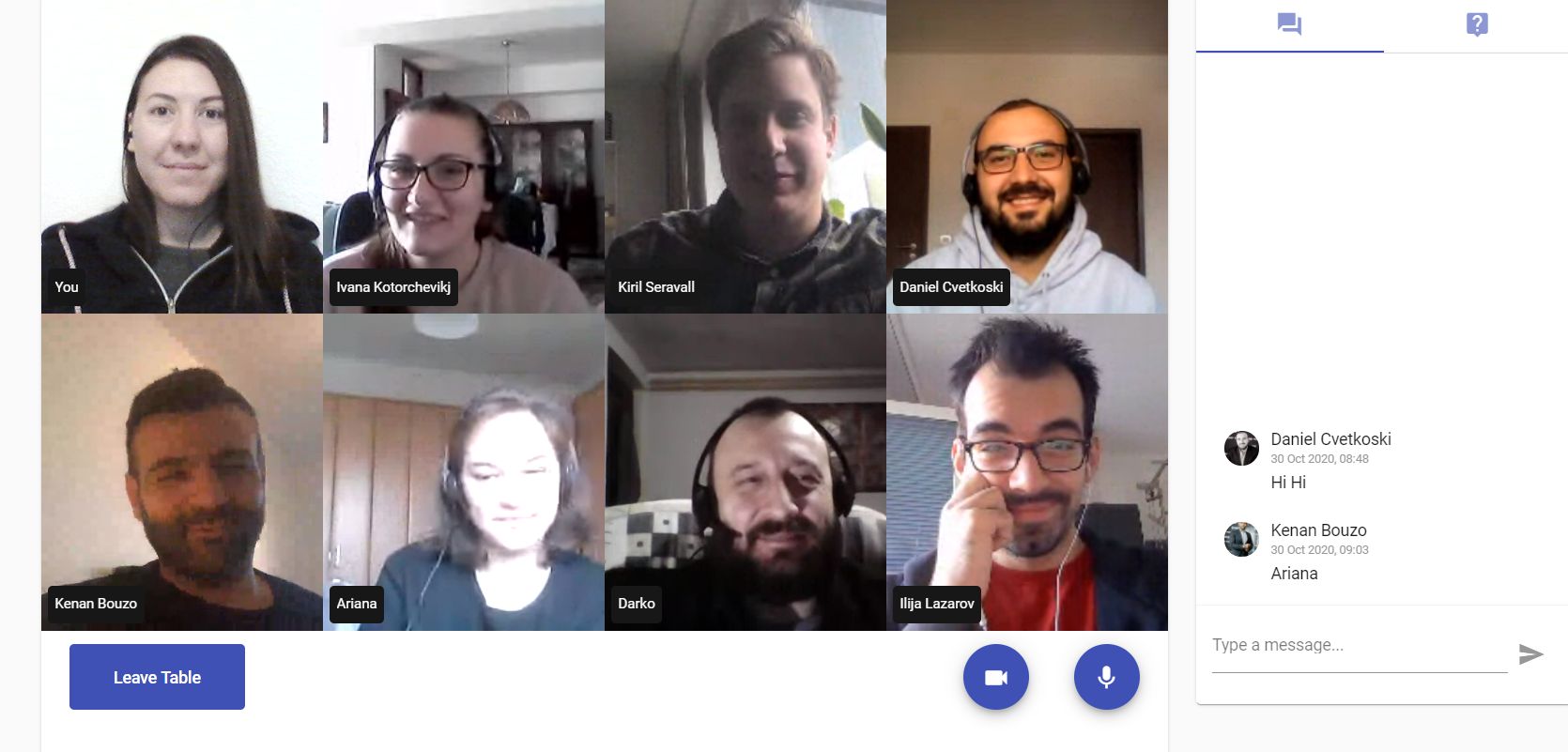 Did you know that around 86% of B2B companies have noticed a boost in their ROI only after 7 months since the date of their hybrid event? That's a pretty high number, don't you think so? However, it is not surprising at all considering that hybrid events allow attendees to attend the event according to their preference and possibilities (onsite or online).
This almost eliminates their logistics-based doubts on whether they should attend the event or not which ultimately increases the ROI. Shortly said, hybrid events could indeed be a boost to your event's attendance and ROI.
Advanced sponsorship opportunities
There are many valuable reasons why companies should do sponsorships or participate in events as exhibitors. However, how it should be done in order for them to get the maximum out of it is a whole other thing. For instance, by sponsoring or exhibiting in a hybrid event, companies could easily reach a wider audience rather than in onsite-only or virtual events.
Another reason why sponsors are keen to invest in hybrid events is that that way they could also promote digital products and services easier than they would on onsite events.
In addition, hybrid events that use True Hybrid technology such as Agorify seem like a great option to measure the exact costs sponsors spent on the onsite and the online event.
Extra ways to monetize your events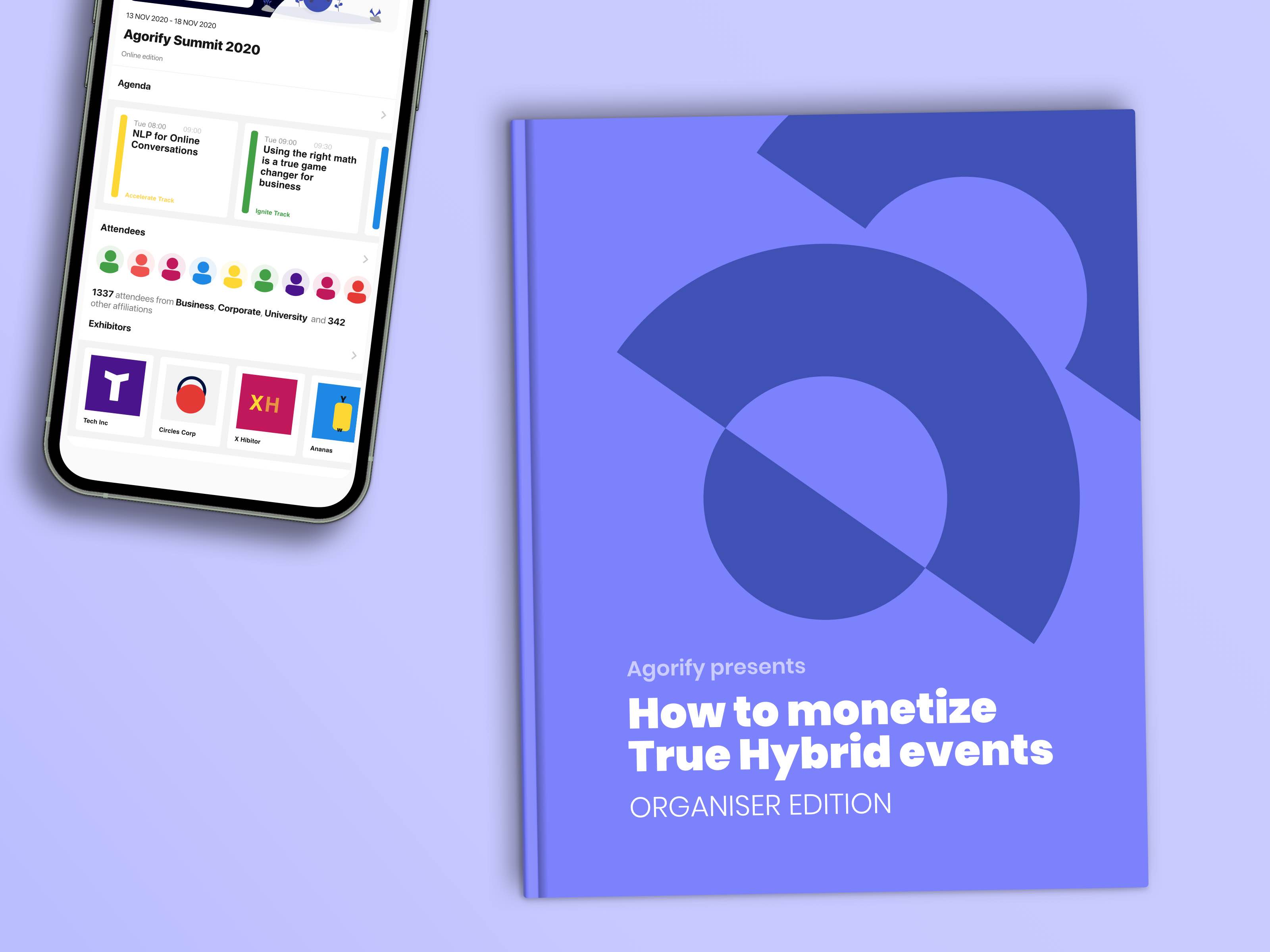 One of the biggest benefits of hybrid events is the extra monetization opportunities it brings to the table. For instance, you can easily stream your content on-demand for an extra fee. This could be a win-win situation for both event organizers and attendees as sometimes attendees might not be able to attend the live event due to different time zones or due to their busy schedules.
In addition, some of them might want to re-watch the event, especially if they would like to better elaborate their thoughts on the new things they learned during the live event.
To learn more about how you can monetize your True Hybrid events, download our free ebook here.
Offers higher flexibility to attendees
As previously mentioned, hybrid events can significantly boost the number of attendees and the ROI. This is because it will allow attendees to choose between the onsite or the online version of your event based on their location, but also because it offers higher flexibility in terms of their budget.
The reason why many people don't like to attend onsite events is that they are usually too costly for them, especially if they have to pay for travel-related expenses just to attend it. In fact, this is why many people eventually step back from attending events they initially planned to attend.
And chances are that those people would definitely attend the event if it had an online version i.e if it was hybrid.
Networking will get to a whole new level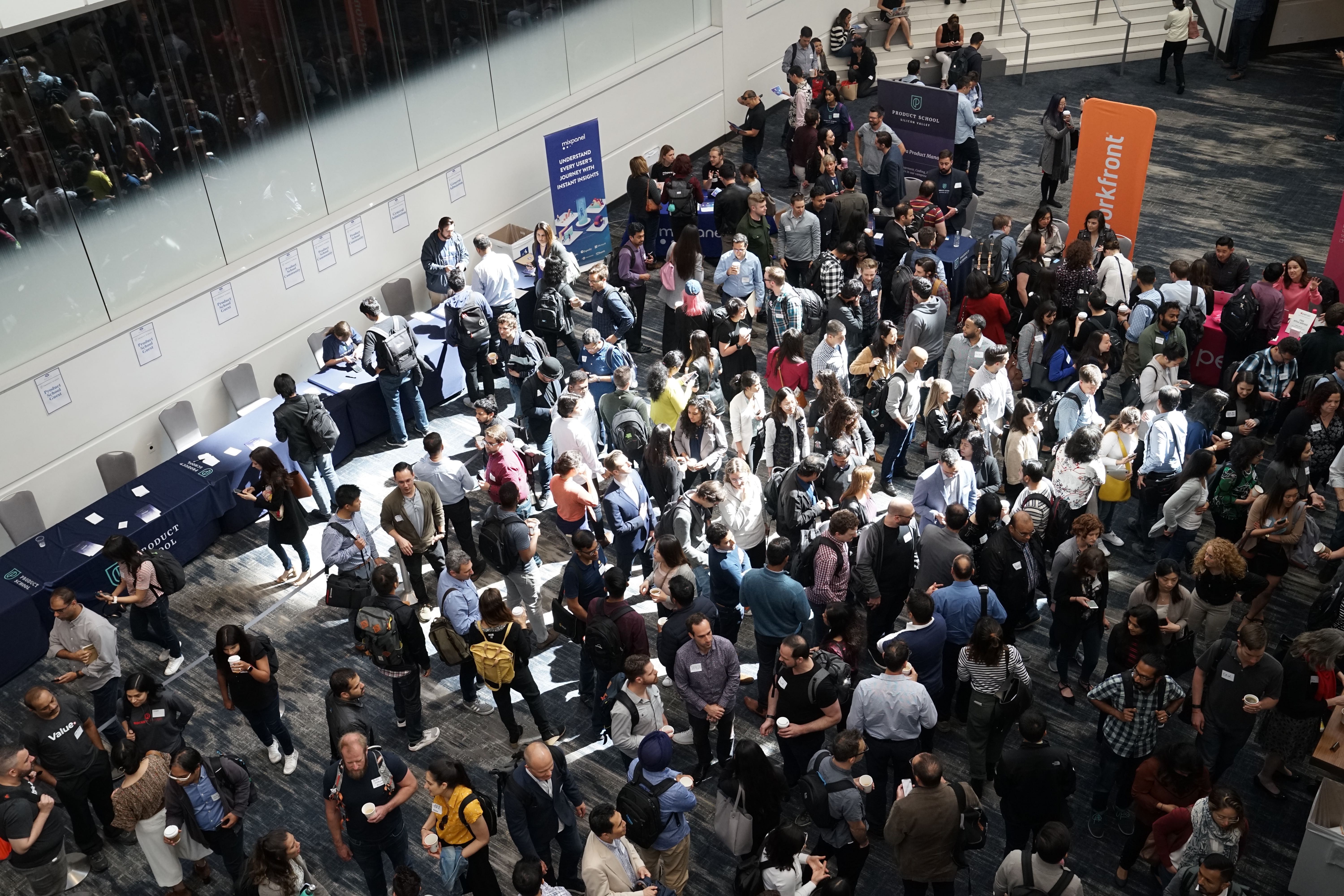 One of the biggest reasons why many people love attending events is because hybrid events can truly take networking to a whole new level. Of course, if only done right!
Organizing a hybrid event is not a synonym of live streaming your onsite event, but offering the same opportunities and the same experience to both, onsite and remote attendees. In fact, Markletic claims that 81% of event professionals believe that networking is the top contributor to customer satisfaction in terms of hybrid events.
Fortunately, this could be done easily using a True Hybrid all-in-one event management platform such as Agorify where all attendees can network using some of our features such as virtual round tables, Greenroom, one-on-one meetings, live chat, etc.
One of the best benefits of hybrid events out of this is that attendees would be able to meet people from different parts of their country or even the world regardless of whether they decide to attend the onsite or the online event. And considering that hybrid events' reach is way bigger, it also means that attendees would have more networking opportunities than they usually have during onsite events only.
Ready to learn more about our features? Let's talk!
Hybrid events are more sustainable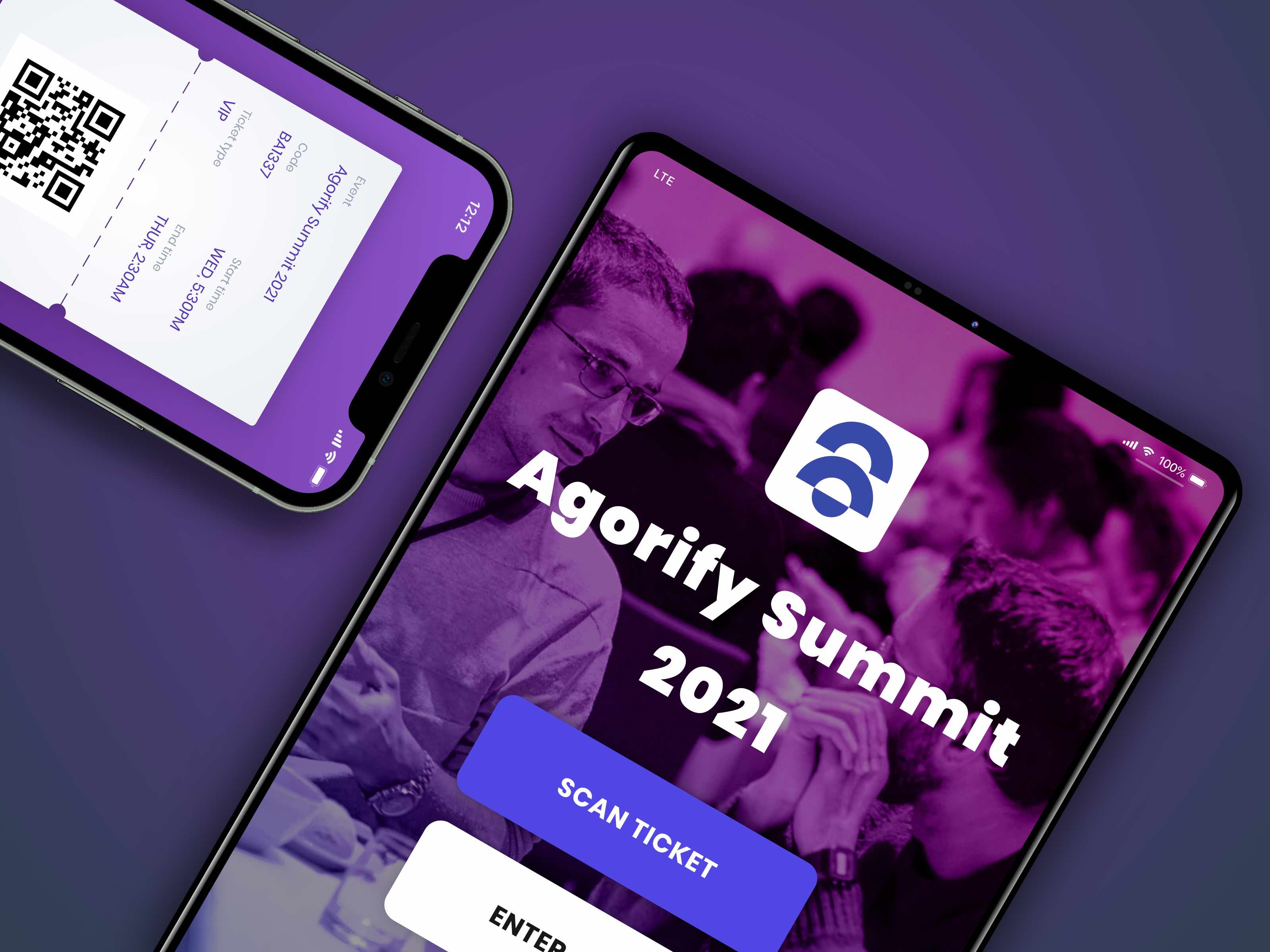 When compared to onsite events, hybrid events definitely seem to be a better option in regards to sustainability. This is because they don't require everyone to travel or commute in order to attend the event.
In other words, it helps in decreasing carbon emissions and is a more sustainable option compared to onsite events.
Another huge sustainability benefit is that it will also save on paper because remote attendees would have digital tickets instead of physical ones. What's more, this is not only sustainable but could also improve staff productivity and increase the ROI given the fact that 59% of companies that went paperless achieved full ROI in less than 12 months!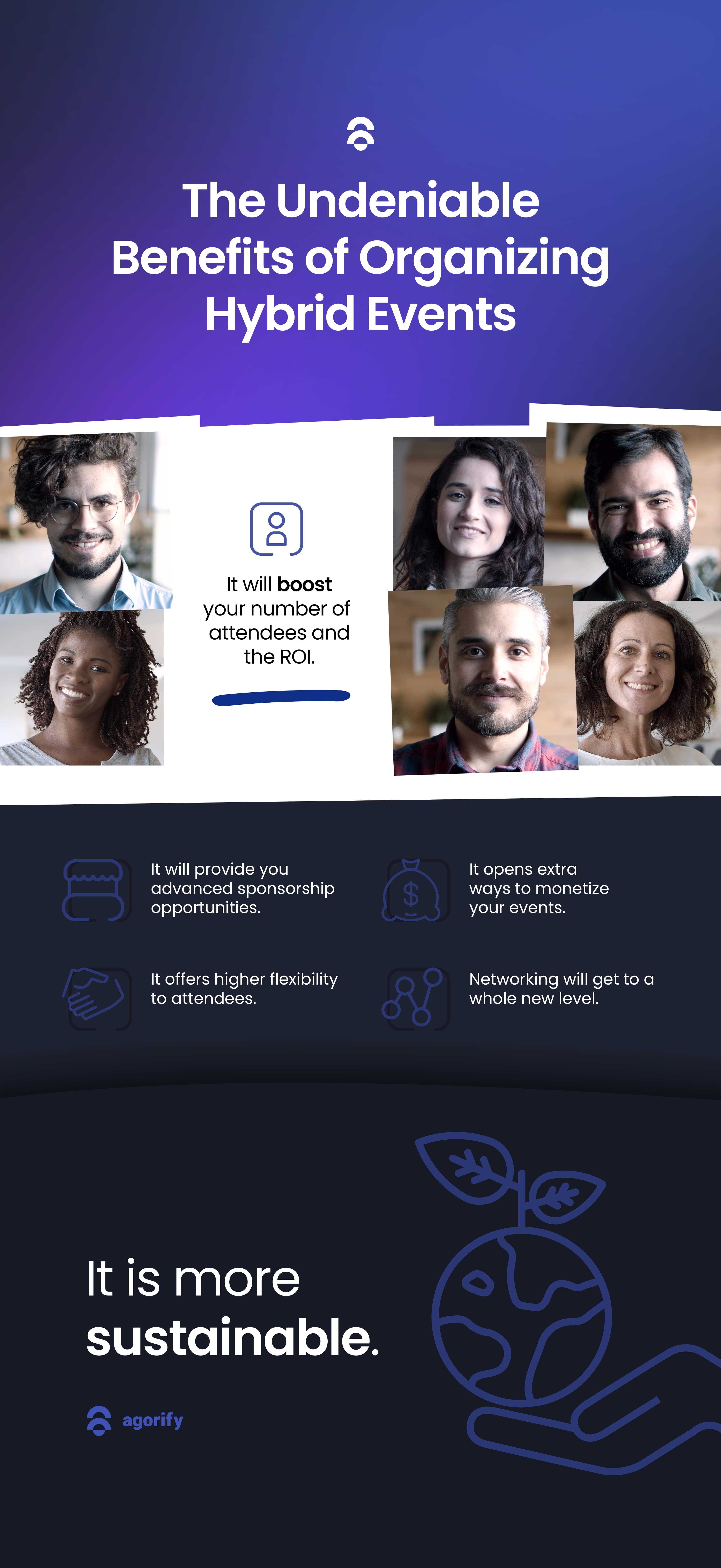 To Wrap Up
In Agorify, we like to say that the future of the event industry is hybrid and, of course, there is a reason why we strongly believe in that statement. Hybrid events not only will boost the ROI, but could also leverage customer satisfaction, offer new monetization opportunities, attract more sponsorships, and so on. In other words, the benefits of hybrid events are simply undeniable.
Hence, we couldn't blame you if you want to make your next event hybrid, it would be a shame not to, right? Or if you are eager to learn more about our platform before making your decision, click here and explore our hybrid features.